Monday, October 11, 2021
Essential 10: Buena Vista Global Club
Buena Vista Social Club made such an impact since its release that countless similar projects revisiting nostalgic styles or reforming veteran bands have followed in its wake. Simon Broughton selects the best of them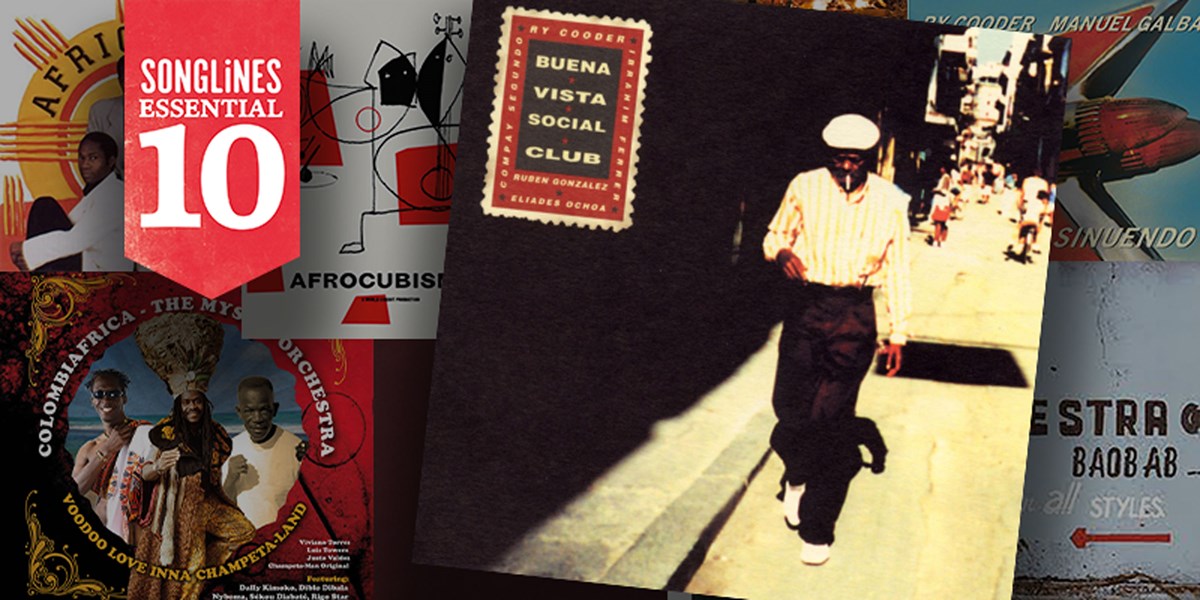 Africando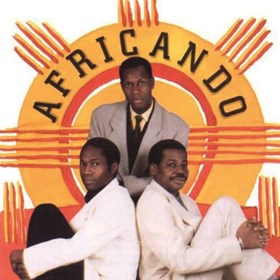 Vol 1: Trovador (Sterns, 1993)
It was Senegalese producer Ibrahim Sylla's idea to build a supergroup to recreate the Latin-inspired music that was so popular in West Africa in the 1960s. For this, Africando's debut, he recruited former Star Band vocalists Pape Seck and Medoune Diallo, bandleader Boncana Maïga and an assembly of crack NY salsa artists in a formula that would run and run.  

AfroCubism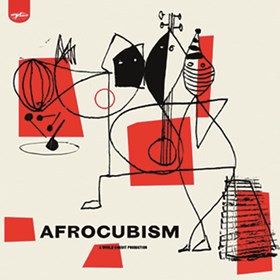 AfroCubism (World Circuit, 2010)
This is something like the album Nick Gold intended to make in Havana in 1996 when the Malian musicians didn't get their visas and they recorded BVSC instead. Cuban singer Eliades Ochoa and his band join Toumani Diabaté, Djelimady Tounkara, Bassekou Kouyaté, Lassana Diabaté and Kassé Mady Diabaté in a dream line-up. 

ColombiAfrica The Mystic Orchestra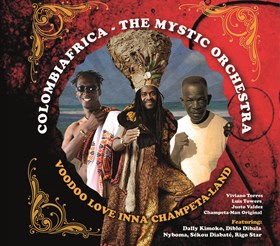 Voodoo Love Inna Champeta-Land (Riverboat Records, 2007)
Here we have a glorious Afro-Colombian celebration of champeta music. Produced by Lucas Silva, this brings together champeta vocalists Luis Towers, Viviano Torres and Justo Valdez, with Congolese guitarists Diblo Dibala and Rigo Star, plus Sékou Diabaté from Guinea.

Ry Cooder & Manuel Galbán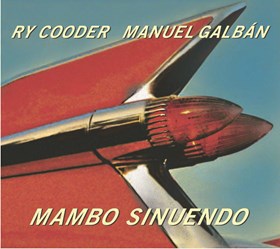 Mambo Sinuendo (Nonesuch, 2003)
BVSC's baby brother, perhaps. Ry Cooder went back to Cuba to record with Manuel Galbán, legendary electric guitarist of doo-wop group Los Zafiros. There's a dozen tracks here featuring the two guitarists backed by Buena Vista conga player Angá Díaz and bassist Cachaíto López, with Joachim Cooder guesting occasionally. 

Culture Musical Club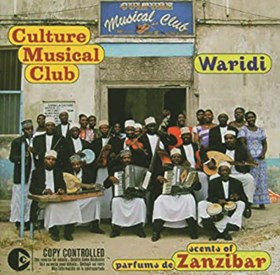 Waridi (Jahazi, 2003)
Culture Musical Club is one of the historic taarab orchestras of Zanzibar playing a fantastic Swahili mélange of Arabic, Asian and indigenous styles fused on this spice island in the Indian Ocean. This album produced by Werner Graebner takes us back to a golden age of sumptuous orchestral music like a dhow in full sail.

Mostar Sevdah Reunion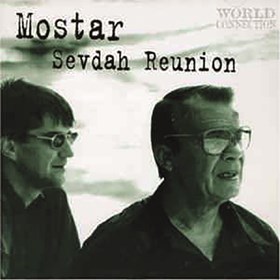 Mostar Sevdah Reunion (World Connection, 1999)
Mostar Sevdah Reunion revived Bosnian sevdah music after the terrible destruction of the Bosnian War in the 90s. Veteran vocalist Ilijaz Delić gave candlelit concerts in Mostar during the war and Dragi Sestić put together a fine acoustic ensemble of accordion, violin, guitar and bass to accompany him. 

Orchestra Baobab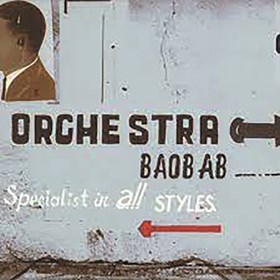 Specialist in All Styles (World Circuit, 2002)
Buena Vista was a 'recreation' of a band that never existed, but the reuniting of Orchestra Baobab was the revival of a legendary Senegalese band of the 70s, also masterminded by World Circuit. Robin Denselow, in his Songlines review, called it 'surely one of the greatest African comeback albums of all time.' 

Orchestre Poly-Rythmo de Cotonou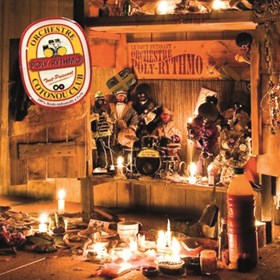 Cotonou Club (Strut, 2011)
Just like Baobab, this was the recreation of a seminal band from 70s Benin. Actually they'd never disbanded, but they hadn't recorded an album in 20 years. Original members Mélomé Clement and Vincent Ahéhéhinnou are joined by younger musicians as well as guest vocalists Fatoumata Diawara and Angélique Kidjo. 'A great album from a brand new veteran band,' said our Top of the World review in the June 2011 issue (#76).

Saz'iso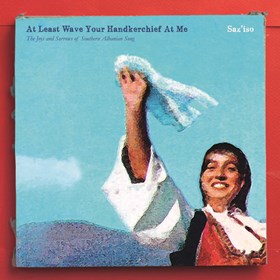 At Least Wave Your Handkerchief at Me (Glitterbeat Records, 2017)
One of the unsung heroes of BVSC is recording engineer Jerry Boys, who also recorded ¡Cubanismo! in EGREM studios in Havana with producer Joe Boyd. Here the pair turn their attention to the music of south Albania, putting together a hand-picked band that might have been more compellingly called the Berat Vista Social Club. 

Various Artists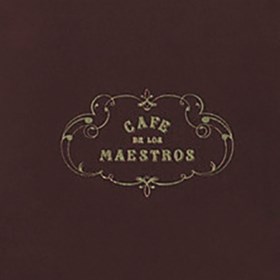 Café de los Maestros (Deutsche Grammophon/Wrasse, 2008)
Argentinian producer Gustavo Santaolalla created an orquesta típica of tango veterans, led by Piazzolla's violinist Fernando Suárez Pas. The double album includes 27 tracks, which our Top of the World review in the August/September 2008 issue (#54) judged as 'well-chosen and delivered with incredible craft.'
This article originally appeared in the October 2021 issue Songlines magazine. Never miss an issue – subscribe today