Thursday, January 13, 2022
Indian-Rock Fusion Albums | The Essential 10
The Beatles' fusion of Indian music into Western pop inspired a monsoon of similarly adventurous experiments. Nigel Williamson offers a chronological selection of the most inventive albums of the last 50 years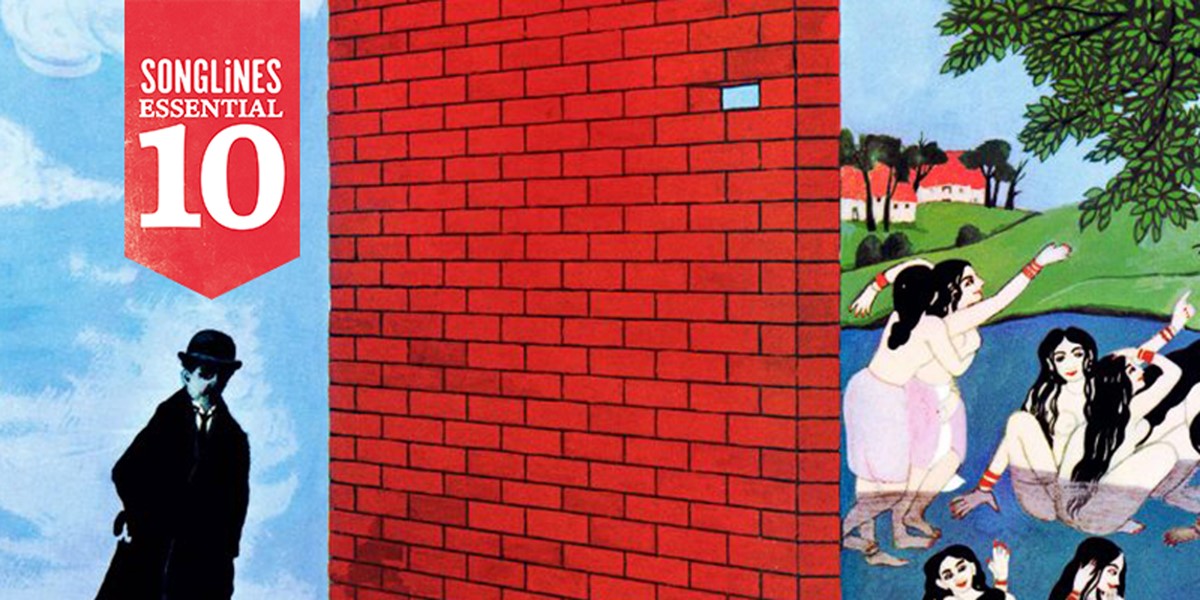 George Harrison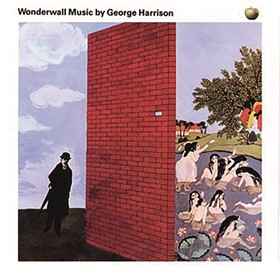 Wonderwall Music (Apple, 1968)
In early 1968, Harrison visited Mumbai to record with Indian classical musicians including Shivkumar Sharma (santoor), Hariprasad Chaurasia (bansuri), Shambhu Das (sitar) and Shankar Ghosh (tabla). Blending the recordings with Western rock instruments, the results became the pioneering soundtrack to Joe Massot's seldom seen film Wonderwall.

The Incredible String Band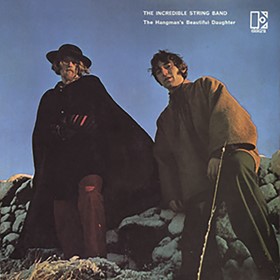 The Hangman's Beautiful Daughter (Elektra, 1968)
In many ways the ISB were Britain's first 'world music' group, fusing their folk-rock with influences drawn not only from India but around the globe. Mike Heron's sitar playing was a particular highlight here, while Robin Williamson adds various unconventional instruments, including the Indian shehnai.

Ananda Shankar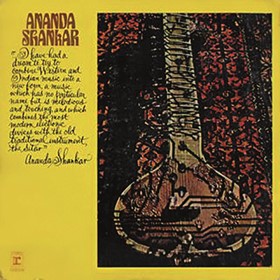 Ananda Shankar (Reprise Records, 1970)
With so many Western rock bands incorporating sitars into their music, this album found Ravi Shankar's nephew approaching East-West fusion from the other direction. Recorded in LA with Ananda's sitar backed by members of the Electric Prunes and a Moog synthesizer, sizzling covers of 'Jumpin' Jack Flash' and 'Light My Fire' sit alongside meditative original compositions.

Quintessence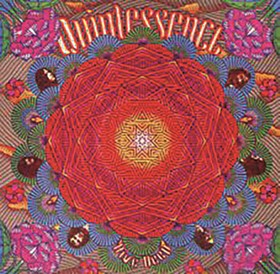 Dive Deep (Island Records, 1971)
Quintessence were a bunch of London hippies who were into Hinduism and Buddhism and gave themselves names such as Raja Ram and Shiva Shankar Jones. This was their third album and found their strain of raga-rock at its most expansive. On long, improvisational pieces Indian melodies and chants are reinvented as psychedelic guitar wig-outs. 

Shakti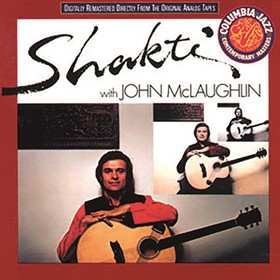 Shakti with John McLaughlin (Columbia, 1975)
Jazz-rock guitarist John McLaughlin teamed up with a quartet of Indian musicians including violinist L Shankar and tabla player Zakir Hussain on this energetic, sometimes frenetic, all-instrumental fusion album. Recorded live in concert, McLaughlin bends the notes on his guitar to emulate a sitar while the Indian musicians get plenty of space to improvise around him. 

Charanjit Singh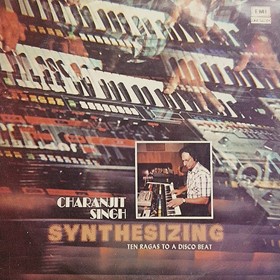 Synthesizing: Ten Ragas to a Disco Beat (His Master's Voice, 1983)
An obscurity that went largely unnoticed at the time but has subsequently been reissued and attained its cult status. Charanjit Singh was a Mumbai session musician who played, guitar, synths, violin and bass in Bollywood soundtrack orchestras. Here he fused electronic disco beats with ragas and the results are extraordinary. Who knew that acid house was invented in Bollywood? 

Ry Cooder & VM Bhatt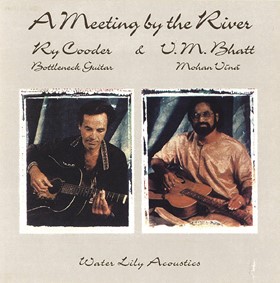 A Meeting by the River (Water Lily Acoustics, 1993)
Before his collaborations with Ali Farka Touré and Buena Vista Social Club, slide guitar maestro Cooder teamed up with Bhatt and his self-invented Mohan veena on this wonderful album of acoustic Indo-blues. Totally improvised and played with a tabla-driven rock'n'roll energy, it won the pair a Grammy. Try 'Ganges Delta Blues' and marvel at the intensity of their cross-cultural magic.

Nitin Sawhney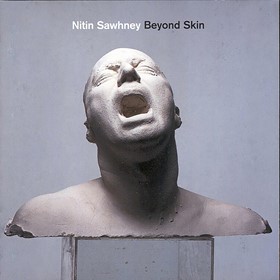 Beyond Skin (Outcaste Records, 1999)
Of all the artists to emerge from London's fertile 'Asian underground' scene in the 1990s, nobody has blended Indian music and Western rock with more skill and invention than Sawhney. Any of his albums could find a place here, but this is a particularly fine set on which pop, jazz, soul and drum'n'bass mix seamlessly with classical and popular Indian motifs.

Anoushka Shankar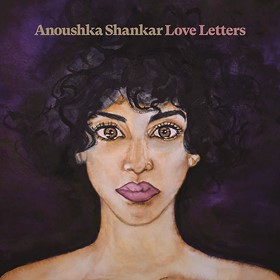 Love Letters (Mercury, 2020)
Anoushka's albums have grown ever more adventurous as she has increasingly fused Western popular styles with her classically-trained sitar playing. On this EP she created a bridge between the music of her father Ravi Shankar and her American half-sister Norah Jones, one of several female guest vocalists on a set rich in the traditions of Indian music, but with a bright, poppy sheen.

Various Artists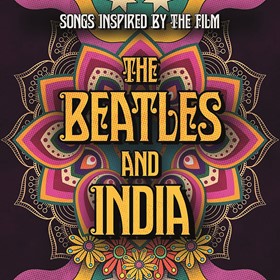 Songs Inspired by the Film The Beatles and India (Silva Screen Records, 2021)
The Beatles' love affair with India comes full circle as 20 contemporary Indian artists pay homage with covers of the Fab Four's songs inspired by India's mystical lure. Karsh Kale and Anoushka Shankar reinterpret Harrison's 'The Inner Light' and Nikhil D'Souza offers a gorgeous take on Lennon's 'India, India'. 
---
This article originally appeared in the December 2021 issue of Songlines magazine. Never miss an issue – subscribe today