Friday, February 16, 2018
Indian Vocalists – The Essential 10 Albums
Jahnavi Harrison selects Indian vocalists who have all performed at the Darbar Festival over the last decade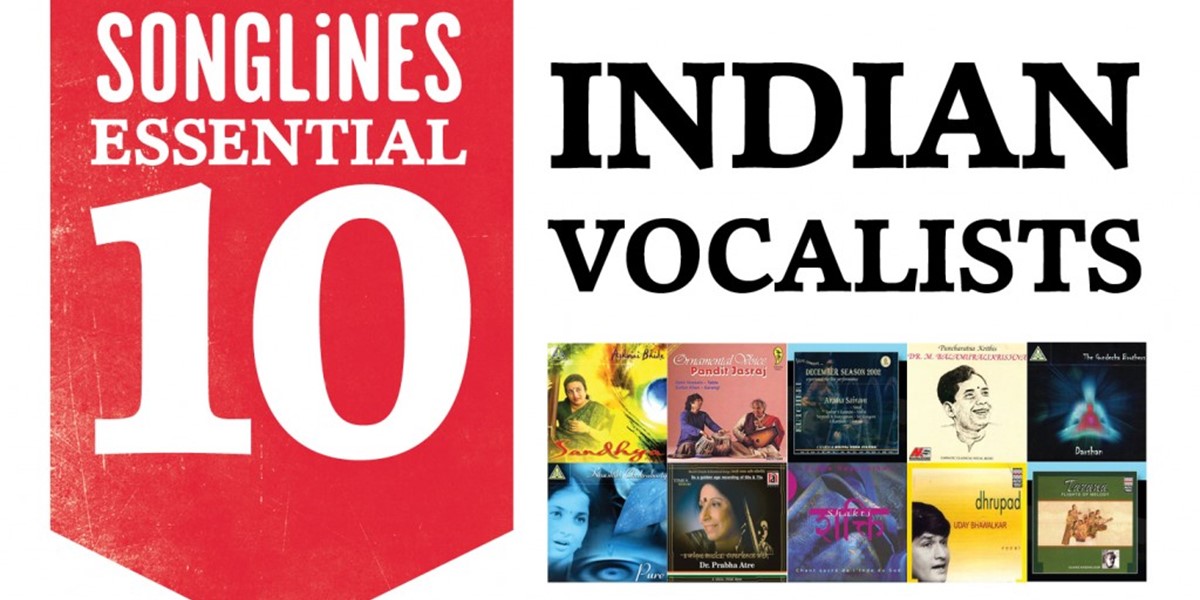 1
PRABHA ATRE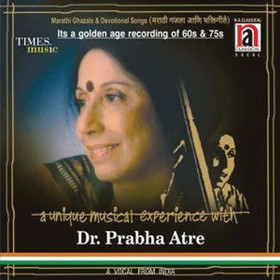 A Unique Musical Experience (NA Classical Audio Cassettes, 2013)
Prabha Atre has been called the 'least recorded artist of her generation.' This, like most of her albums, is a collection of vintage recordings from the 70s. Her light, expressive voice moves with ease through the collection of ghazals and bhajans – lighter classical forms that nevertheless showcase her sweetly masterful command of breath, tone, melody and rhythm.
2
DR M BALAMURALIKRISHNA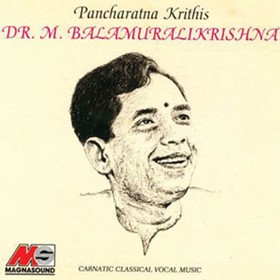 Pancharatna Krithis (Magnasound Media, 1995)
The megalith of 20th-century Karnatic music presents the Pancharatna (Five Jewels) compositions of the revered 18th-century saint-poet Thyagaraja. Balamuralikrishna's tone is grave yet ebullient, a perfect match for the devotional depth of the lyrics. From the lullaby 'Sadhinchane' to the saint's self-reproaching lament, 'Dudukugala Nanne'.
3
UDAY BHAWALKAR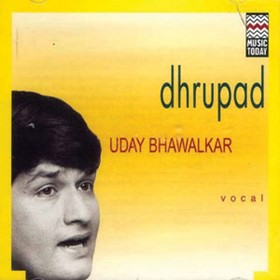 Dhrupad (Living Media India, 2000)
Romantic 'Raga Bihag,' traditionally performed between 9pm and midnight, unfolds over one unhurried hour. Bhawalkar never manifests the aggressive vocal gymnastics that are sometimes heard from dhrupad vocalists, rather he retains the pure classicism of the form while displaying his own effortless style.
4
ASHWINI BHIDE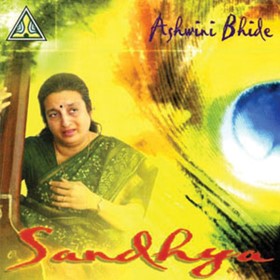 Sandhya (Sense World Music, 2007)
Bhide is an exponent of the Jaipur school of Hindustani music, which places great emphasis on set compositions as vehicles for exploring raga. A standout is the sunny 'Sakal Brij Dhoom' – traditionally sung during the Holi festival of colours. Reviewed in #38.
5
KAUSHIKI CHAKRABARTY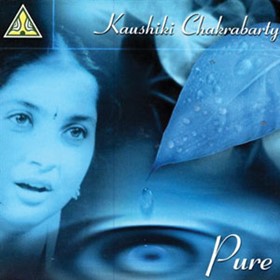 Pure (Sense World Music, 2005)
This was the recording that really shot Chakrabarty to international fame. To her surprise, it won in the Asia-Pacific category at the 2005 BBC Radio 3 Awards for World Music – and rightfully so. This live recording of a concert in London is aptly named: pure, unalloyed and astonishingly beautiful.
6
GUNDECHA BROTHERS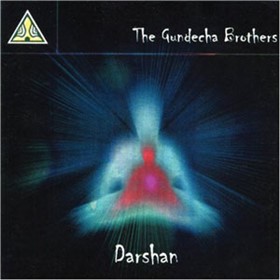 Darshan (Sense World Music, 2003)
The resurgence in popularity of the dhrupad genre can be partly attributed to the vigorous teaching and performing of these brothers, who here present a full-length exploration of 'Raga Komal Rishabh Asavari'. Their harmonious voices intertwine in languorous curls, accompanied only at the end by the sonorous pakhavaj drum.
7
PANDIT JASRAJ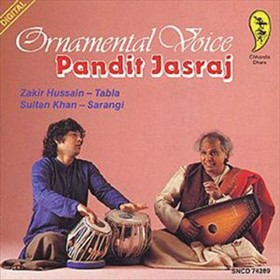 Ornamental Voice (Chhanda Dhara, 1989)
This legendary musician is still going strong at 85. And this recording, featuring khayal compositions, is dazzling due to the equally masterful accompaniment of Zakir Hussain's tabla and Sultan Khan on sarangi. 'Yeho Jnanarange' is exceptionally moving, though a listen to any of the tracks would captivate music lovers of any description.
8
ULHAS KASHALKAR
Tarana: Flights of Melody (Living Media India, 1994)
Tarana is a medieval invention of Sufi poet Amir Khusrau. The structure consists of a short main melody, interspersed with sung rhythmic syllables and poetry. Kashalkar gives concise, virtuosic interpretations of five major Hindustani ragas. With a soaring voice and free rein for improvisation, Kashalkar presents joyful, free-flying melody at its best.
9
SUDHA RAGUNATHAN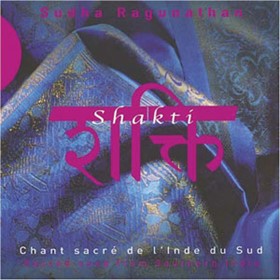 Shakti: Sacred Song from Southern India (Accords Croisés, 2005)
Amidst a bewildering array of recordings from this highly acclaimed singer, is this collection recorded and released by a French label. Ragunathan chose the short, varied pieces specifically to appeal to an unfamiliar ear, making this a fantastic introduction to the Karnatic genre. The last two tracks provide a more lengthy, energetic crescendo. 
10
ARUNA SAIRAM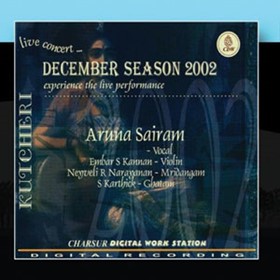 December Season 2002 (Charsur Digital Workstation, 2004)
Sairam's gutsy voice is unmistakable, and though one of her specialities is the more sedate exposition of South Indian padams, she really excels in full thigh-slapping, octave soaring form. This two-volume live recording presents traditional Karnatic repertoire, with standouts like the galloping 'Kanakasabhapati' and 'Kalinga Nartana Thillana'.