Wednesday, September 22, 2021
Irish Albums | The Essential 10
Traditional Irish music is in fine fettle with a constant stream of fresh new talent emerging from the Emerald Isle. Here Michael Quinn introduces ten of his top Irish albums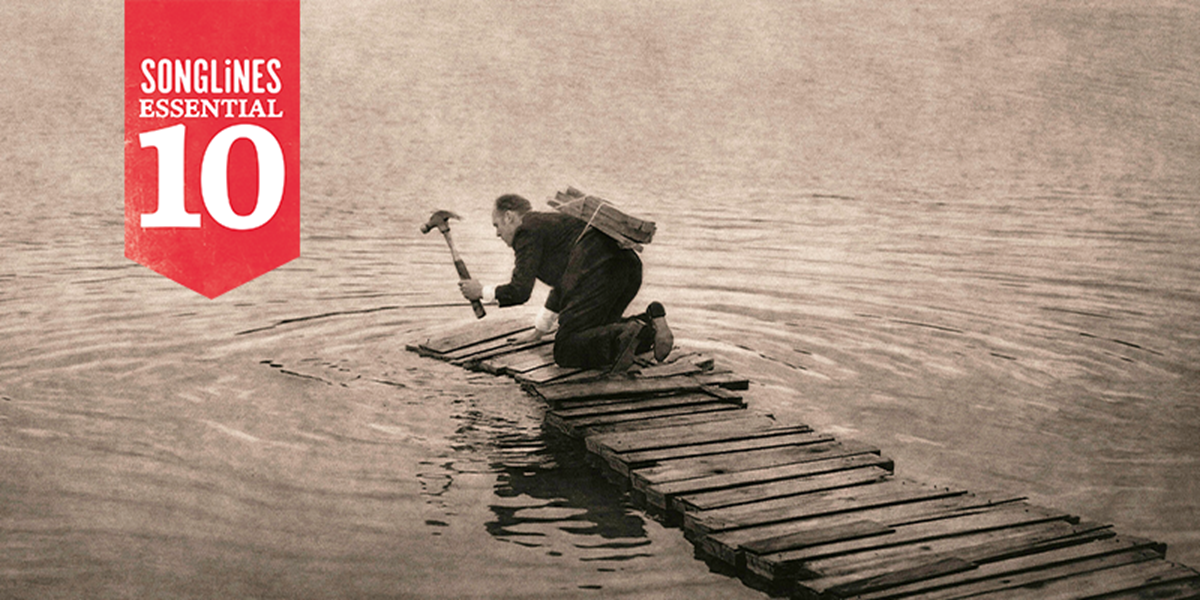 1
Connla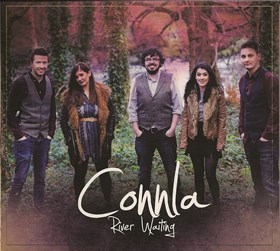 River Waiting (Connla Music, 2016)
Connla revelled in the mixing and matching of respective local traditions to produce one of the finest debuts from the Six Counties in years. The line-up of flute, harp, guitar, bodhrán and pipes is put to remarkably varied use with playing of refinement and maturity beyond their years.
2
Danny Diamond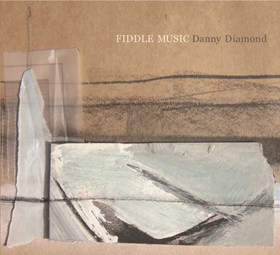 Fiddle Music (Dannydiamond.ie, 2014)
Taking his cue from the sinewy fiddle tradition of his native Donegal, Danny Diamond's solo debut saw him nailing his charismatic colours to the mast. Aided by Mórga partner Aki on nyckelharpa, piper Ian Lynch, Eoin Ó Beaglaoich's accordion and dancer Anna Lethert, Fiddle Music roamed from Ireland's Atlantic coastline to Scandinavia to produce an album of rich atmospheres and emotions. 
3
Ensemble Ériu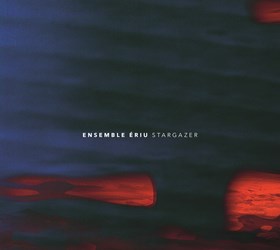 Stargazer (Diatribe Records, 2017)
Formed in 2011 by multi-instrumentalists Jack Talty and Neil Ó Lochlainn, Ensemble Ériu has been pushing the boundaries of Irish music with a determinedly global-facing credo. Stargazer saw the band of seven soloists at their most ambitious yet: a six-part suite delivered with symphonic flair. 
4
IMLÉ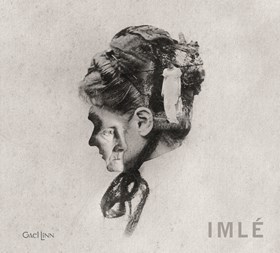 IMLÉ (Gael Linn, 2017)
IMLÉ set out their stall in style with a bracing debut seamlessly blending biting rap in Irish (courtesy of MC Muipéad), thumping rock, poetic folk and whatever else they could lay their hands on. The result is fresh and vital and points towards great things from an ensemble with lots to say. 
5
Kíla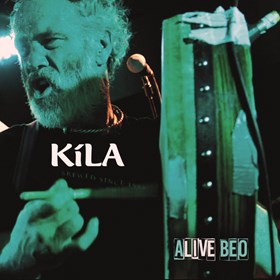 Kíla Alive (Kíla Records, 2017)
In the late 1980s Kíla dragged Irish music into the here and now. Marking their 30th anniversary, Kíla Alive showed Dublin's feistiest street troubadours have lost none of their pugnacious panache. In their natural environment in front of an audience, the Ó Snodaigh brothers and cohorts flit effortlessly between home turf, Poland and the Middle East to show they're still very much in the game. 
6
Lynched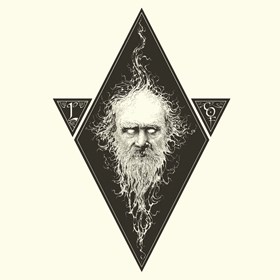 Cold Old Fire (Charcoal Records, 2014)
Lynched's trajectory from folk-punk duo to self-styled 'Dublin folk miscreants,' via a name-change to Lankum, has been a joyous bellwether of Irish music's increasing accommodation of other influences. Cold Old Fire deliriously blended the street-savvy chutzpah of The Dubliners, driven poetic urgency of Planxty, English balladry and the Incredible String Band with winning virtuosity. 
7
John McSherry, Dónal O'Connor & Seán Óg Graham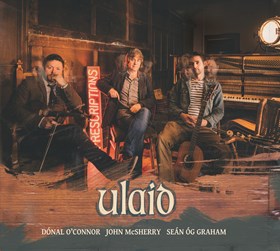 Ulaid (Ulaidmusic.com, 2016)
Hailing from County Antrim, the generation-spanning trio of uilleann piper and former Lúnasa frontman John McSherry, fiddler Dónal O'Connor and Beoga guitarist Seán Óg Graham are the vanguard of Northern Irish bands. Ulaid takes a wide musical sweep throughout Ireland and on towards Brittany and Sweden with a laidback virtuosity that is as reciprocal and relaxed as late-night jazz. 
8
The Gloaming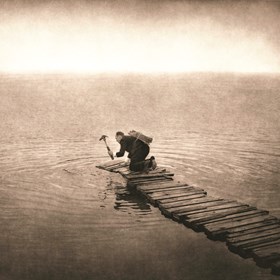 The Gloaming (Real World Records, 2013)
The Gloaming's eponymous debut announced a veritable super-group. The Irish-American quintet – vocalist Iarla Ó Lionaird, fiddlers Caoimhín Ó Raghallaigh and Martin Hayes, guitarist Dennis Cahill and pianist Thomas 'Doveman' Bartlett – deliver faultless, intelligently crafted musicianship. No one plays Irish traditional music like this lot. 
9
We Banjo 3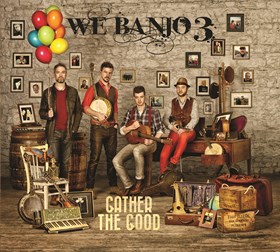 Gather the Good (We Banjo 3, 2014)
Galway's banjo-brandishing siblings David and Martin Howley (seven-time all-Ireland champion) together with another pair of brothers, Enda and Fergall Scahill (on banjo and fiddle), have cast a longing, loving eye across the Atlantic to position themselves as Celtgrass champions-in-waiting. 2014's Gather the Good proved a sophisticated blend of new and old with Scottish accents and Johnny Cash adding to the vivacious mix.
10
Yurodny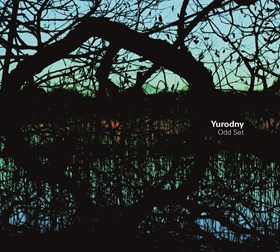 Odd Set (Diatribe Records, 2008)
The perennially mutating Dublin collective introduced itself with a free-wheeling, whistlestop tour through Central and Eastern Europe with a splash of klezmer along the way. A curious concoction of trombone, saxophone and strings together with indigenous instruments – zarb, ney and oud to the fore – proved persuasively coherent.