Tuesday, August 24, 2021
Kora Albums | The Essential 10
The kora has become the defining instrument of West Africa. Simon Broughton picks his ten top albums, including Ballaké Sissoko, Seckou Keita, Sona Jobarteh and more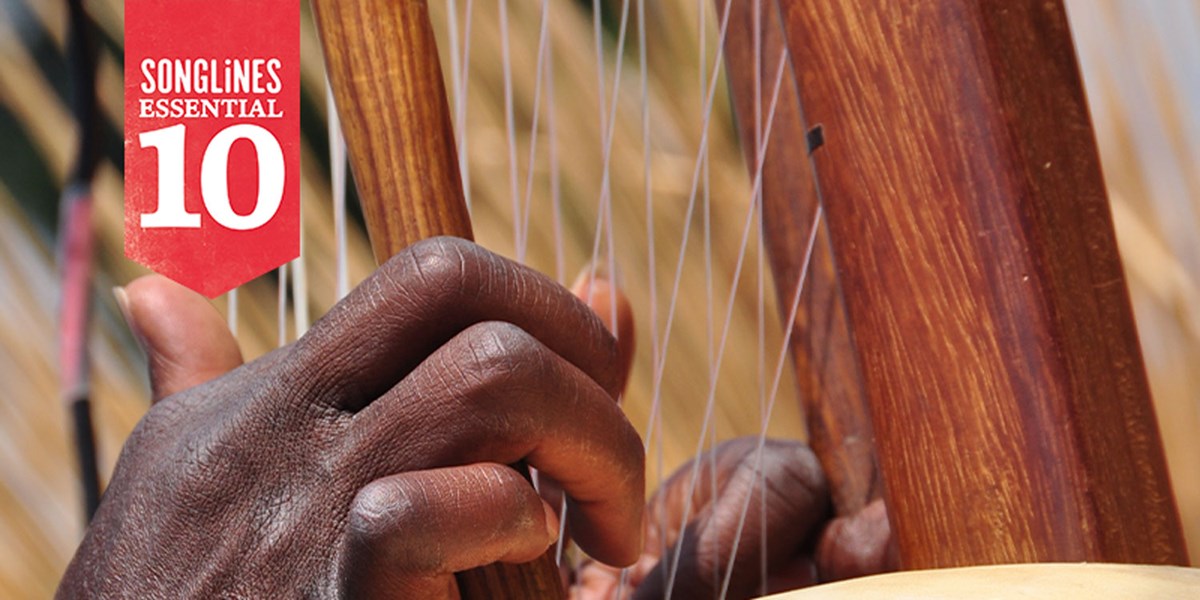 1
Kaouding Cissoko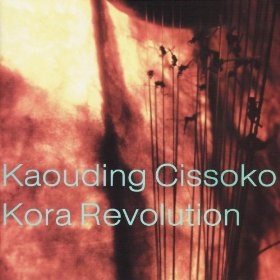 Kora Revolution (Palm Pictures, 1999)
Senegalese kora player Kaouding Cissoko played with Baaba Maal and was co-founder of Afro Celt Sound System. His debut album sticks to African instrumentation, but has a contemporary vibe. There's great tama (talking drum) playing from Massamba Diop and guest vocals from Baaba Maal. Sadly, Kaouding died of tuberculosis in 2003, aged just 38.
2
Sidiki Diabaté & Batourou Sékou Kouyaté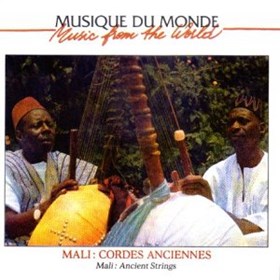 Ancient Strings (Buda Musique, 2000)
This was the first ever instrumental kora album, first released in 1970. The two headline players were Sidiki Diabaté (Toumani's father) and Batourou Sékou Kouyaté, who both played in the Ensemble Instrumental National du Mali, although Djelimady Sissoko (Ballaké's father) and N'Fa Diabaté also featured. It sounds truly groundbreaking.
3
Toumani Diabaté & Ballaké Sissoko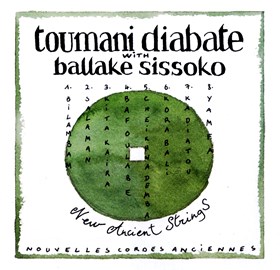 New Ancient Strings (Rykodisc, 1999)
These two players grew up as neighbours in Bamako and this album pays homage to their fathers who recorded the original Ancient Strings (see above). At least two of the eight tunes here are versions of pieces on the old album, although they're given new titles. One of the most beautiful of all kora albums, much more effortless than Ancient Strings. 
4
Toumani Diabaté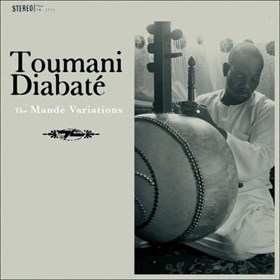 The Mandé Variations (World Circuit, 2008)
Although I was tempted to chose Toumani & Sidiki to include a third generation of kora virtuosos, Toumani deserves a solo album and this is a masterpiece. He plays both traditional tunes and new compositions on a traditional instrument that belonged to his father and a new model with machine-head tuning keys. 
5
Djeli Moussa Diawara & Bob Brozman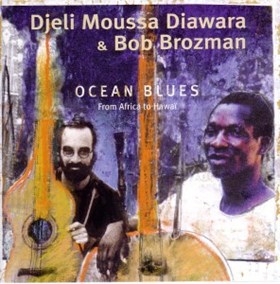 Ocean Blues (Mélodie, 2000)
This is one of the most outstanding kora fusion albums. It features Guinean maestro and Rail Band alumni Djeli Moussa Diawara with American slide guitar king Bob Brozman. A meeting of musical worlds that shows what's possible when the chemistry works. It ends with an extraordinary version of 'Malaika'. 
6
Dawda Jobarteh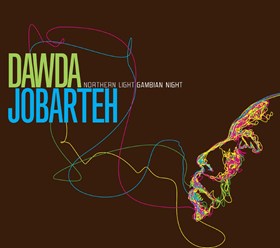 Northern Light Gambian Night (Sterns, 2011)
Jobarteh is the Gambian spelling of Diabaté, but despite being son of the illustrious kora player Amadou Bansang Jobarteh, Dawda only took up the instrument once he'd migrated to Denmark. The traditional songs and instrumental tracks here are given clean modern arrangements with guitars, bass, African percussion, sax and Indian flute. 
7
Sona Jobarteh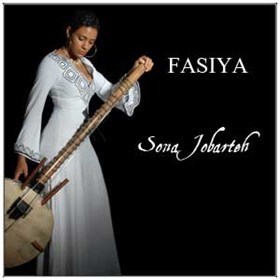 Fasiya (West African Guild Records, 2011)
Sona is a cousin of Toumani and grand-daughter of Amadou Bansang Jobarteh. Fasiya brings a West African pop sensibility in which Sona sings, plays the kora and many of the other instruments as well. An impressive debut. 
8
Seckou Keita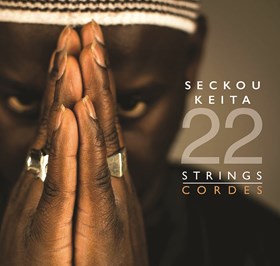 22 Strings (ARC Music, 2015)
The kora is found in Mali, Guinea, the Gambia and the Casamance region of south Senegal. That is where Seckou Keita hails from and has both griot Cissokho heritage and royal Keita lineage. Now resident in the UK, he plays kora and sings on this glorious, completely solo album, which includes some traditional, but mostly original compositions and secured a Songlines Music Award. 
9
Ballaké Sissoko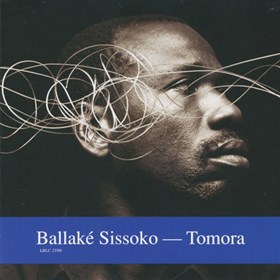 Tomora (Label Bleu, 2005)
Here Ballaké, the other great Malian kora player, plays in a superb trio with Mahamadou Kamissoko on ngoni and Fassély Diabaté on balafon. The kora is a relatively recent addition to Malian music compared to these other two instruments. There is really varied repertoire here, including Toumani and singer Rokia Traoré as guests. 
10
Ballaké Sissoko & Vincent Segal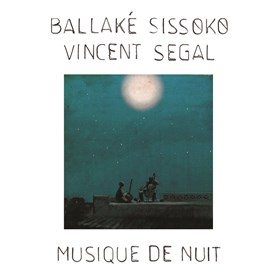 Musique de Nuit (No Format!, 2015)
There have been many 'kora plus' records – including Toumani with Taj Mahal, Sekou Kouyaté with Joe Driscoll and Seckou Keita with Catrin Finch. But the kora and cello duo of Ballaké and Vincent really stands out, both because of the contrasting timbres, but also because of the organic nature of the collaboration. This, the more recent of their two albums, is absolutely sublime, and won them a Songlines Music Award.