Tuesday, August 31, 2021
Legends of Latin Music | The Essential 10 Albums
By Chris Moss
Chris Moss picks out 10 giants upon whose shoulders today's generation of musicians stand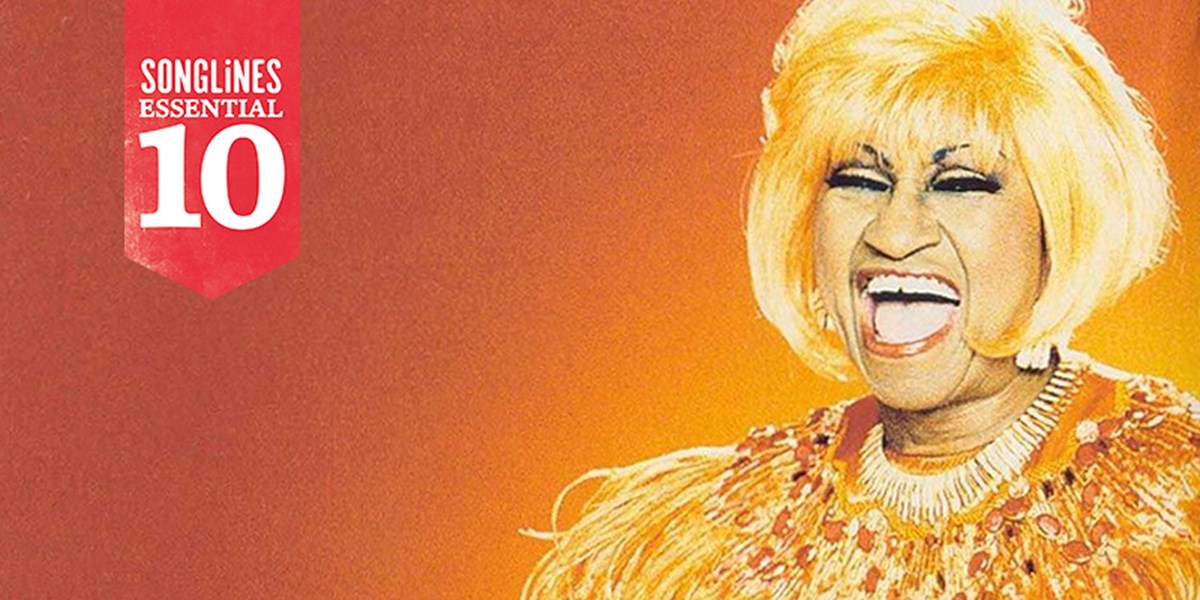 1
Susana Baca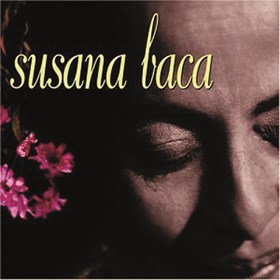 Susana Baca (Luaka Bop, 1997)
Few artists range over moods and modes like Afro-Peruvian singer Susana Baca. She can boom like Mercedes Sosa, lament like Chavela Vargas or lilt like Totó La Momposina. This pared-down album – with just guitar and cajón – puts her voice to the fore, with tracks such as 'Negra Presuntuosa' and 'Caras Lindas' among the best in Baca's oeuvre.
2
Rubén Blades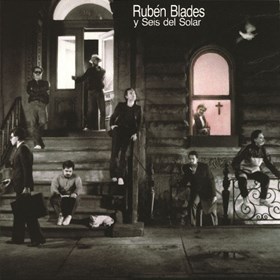 Escenas (Elektra Records, 1985)
Every project the Panamanian singer-songwriter, activist and actor commits to is interesting (see Beginner's Guide #104). Grammy award-winning Escenas, with Blades backed by the hyper-talented Seis del Solar sextet, features socially-conscious songs about cocaine, Ethiopia and the end of the world.
3
Los Corraleros de Majagual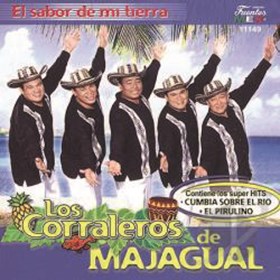 El Sabor de mi Tierra (Discos Fuentes, 2001)
Of all the Latin genres, cumbia is the one that loves to travel, from its folksy roots in rural Colombia to the shanties of Argentina to Nescafé ads in the UK. Los Corraleros were adored in the 60s and 70s in their Caribbean heartland and, from the 80s, brought cumbia to Europe. Richly textured, witty and timelessly tuneful, this album explores its origins and evolution of its sound.
4
Celia Cruz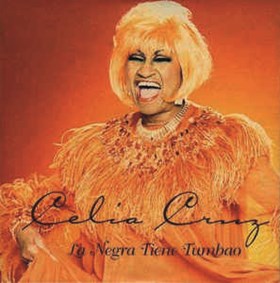 La Negra Tiene Tumbao (Sony, 2001)
On her last hit album, the Cuban-born, US-exiled salsa superstar mashed up African influences, Jamaican dancehall, reggaetón and Afro-Cuban rhythms. The title-track – meaning 'The Black Woman's Got Style' – sings out to an empowered new generation of Afro-Latinos. Winner of the Best Salsa Album award at the 2002 Latin Grammys, the disc went platinum in the US.
5
João Gilberto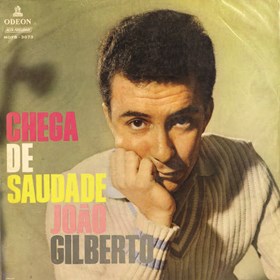 Chega de Saudade (Odeon, 1959)
The title-track of this landmark album was written by Antonio Carlos Jobim and Vinicius de Moraes. It lasts a wispy two minutes and one second but can be credited with creating bossa nova. Forget the subsequent elevator music; this was the sound that captured the essence of saudade or longing, and gave Brazilians their very own jazz lexicon.
6
Juan Luis Guerra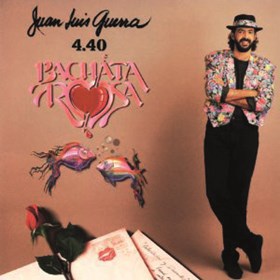 Bachata Rosa (Karen Records, 1990)
The mega-selling record that put bachata, the romantic dance-friendly form already popular in Guerra's native Dominican Republic, on the world map. The tracks swing to subtle percussion and brass, and the lyrics on tracks like 'Burbujas de Amor' and the title-track stand out for their magic-realist storytelling.
7
Fania All Stars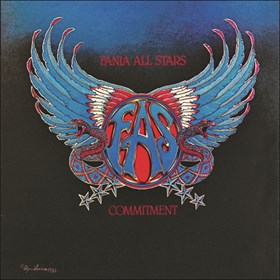 Commitment (Fania, 1980)
Fania greats like Cheo Feliciano and Pete 'El Conde' Rodríguez and label co-founder Johnny Pacheco probably deserve their own entries, but this sizzling release unites their time-honed talents with those of Cruz, Blades and others fine performers, under the tutelage of producer (and the other co-founder) Jerry Masucci, for a return to pure salsa following the All Stars' flirtation with crossover at Columbia records. Collating vocals and vibes from Cuba to Argentina to Puerto Rico, this collaboration is a near-perfect salsa sampler. 
8
Eddie Palmieri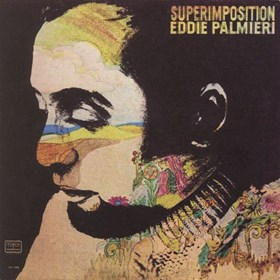 Superimposition (Tico, 1970)
Having already reinvigorated Cuban charanga, the New York-born piano maestro uses this freeform, jam improv-driven album to showcase his take on salsa and Latin jazz, leading a 13-piece orchestra to the very edges of old-school boogaloo, son montuno and chachachá. Fiery horns and frenetic congas and bongos play off Palmieri's dissonant keyboard craft, drawing in mind as well as body.
9
Omara Portuondo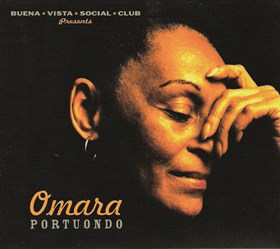 Buena Vista Social Club presents… (World Circuit, 2000)
All the BVSC stars belong here, but Omara Portuondo stands out for being a woman – and for being still with us. Her opus stretches from bolero and jazz to son and guaracha, and this sees her sharing sets with Rubén González, Compay Segundo et al, but with her cool, calm vocals very much to the fore. A musical bridge to the golden age of Cuban club music.
10
Various artists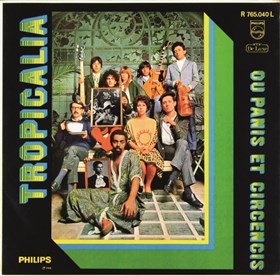 Tropicália: Ou Panis et Circencis (Philips, 1968)
The sonic manifesto of Brazil's groundbreaking tropicália movement, this classic release features songs by Gal Costa, Gilberto Gil, Caetano Veloso, Os Mutantes and Tom Zé. Its audacious splicing of psychedelic samba, forró, African rhythms and rock'n'roll – the latter a finger to the nationalistic military dictatorship – remains enthralling.