Monday, November 19, 2018
Mexican Albums – The Essential 10
Chris Moss chooses his favourite albums from Mexico, from Lila Downs to José José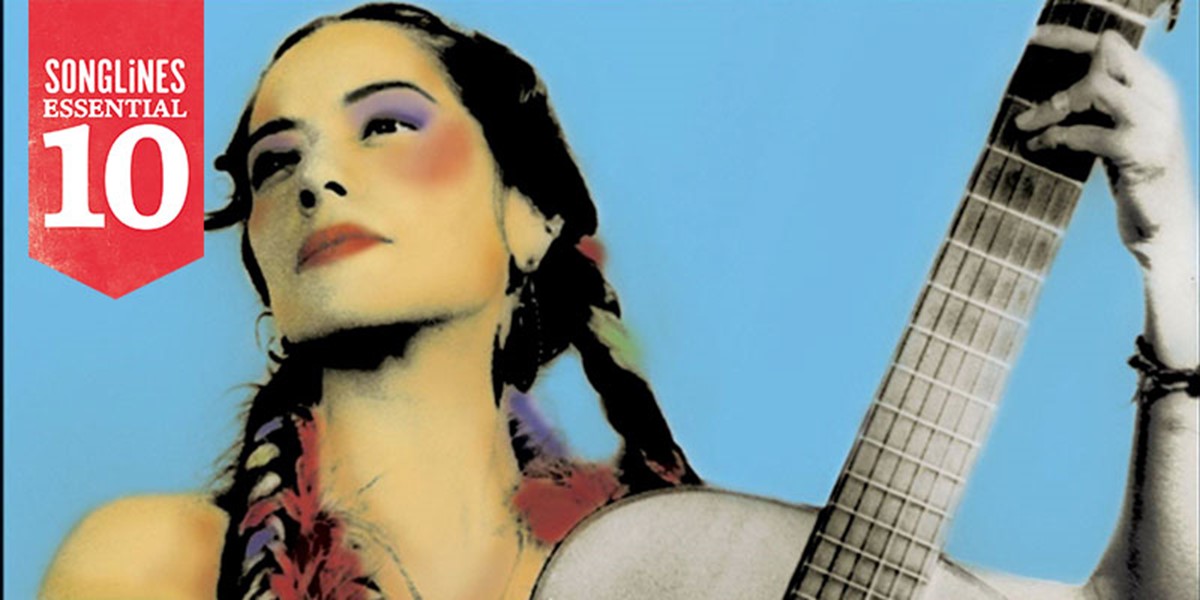 This article originally appeared in Songlines #112. Subscribe to Songlines to explore the best music from around the world.
1
Lila Downs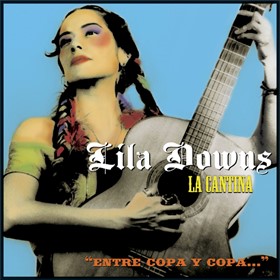 La Cantina (Narada, 2006)
Rancheras, norteño and mariachis are rebooted with hip-hop phrasing on Lila Downs' fifth studio album, and she plies her rich baritone to seduce us into lullabies and bellow out brash leftist slogans. As hot as a habanero chilli, she makes the recipe in 'La Cumbia del Mole' sounds almost as sexy in English as it does in the original. A Top of the World in #36.
2
José Alfredo Jiménez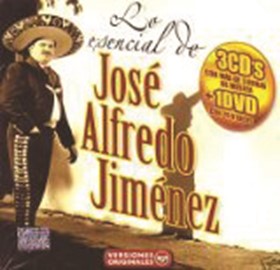 Lo Esencial (Sony Music, 2009)
Mexicans love to debate who is their most representative singer, but Jiménez must be a favourite. He never learned to read or write music, was never seen playing an instrument and wasn't the best-looking or most mellifluous of his era's pop stars. What he possessed was a natural warmth and a gift for emotional intimacy, as demonstrated by the 60 rancheras and corridos on this triple-CD set.
3
José José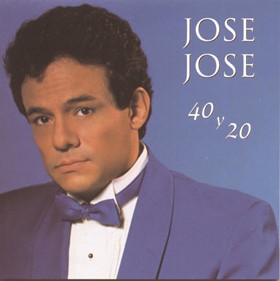 40 y 20 (BMG Ariola, 1992)
The 26th album by the crooner's crooner, José José, takes its title from the mega-hit about a man aged 40 falling for a girl half his age. The whole record is the angst-ridden outpouring of a sometime film star, alcoholic, and famed lover of actresses who ended up residing in a taxi – no essential list would be complete without it.
4
Agustín Lara
The Originals: Agustín Lara Sings His Songs (Remastered) (YOYO USA, 2006) DIGITAL ONLY
With a career that spanned 60 years and around 700 songs, Lara grew up in a hospice but later lived at his aunt's house where he was introduced to 19th-century Mexican poetry. A scar-faced rebel and committed bohemian, Lara became famous for his boleros and soundtracks for films of Mexico's Golden Age. He was covered by artists as diverse as Desi Arnaz, Bing Cosby and Placido Domingo – none of whom could match the soulful spirit of the originals of 'Imposible', 'Maria Bonita', 'Santa' and 'Noche de Ronda', contained here.
5
Mariachi Vargas de Tecalitlán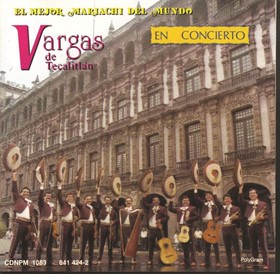 En Concierto (Universal Music Mexico, 1989)
Formed in 1897, this celebrated mariachi ensemble has been through multiple reincarnations, updating along the way. Playing harps and vihuela as well as trumpets and six violins, the band gives the classic martial and melancholy strains of the mariachi a symphonic twist.
6
Mexican Institute of Sound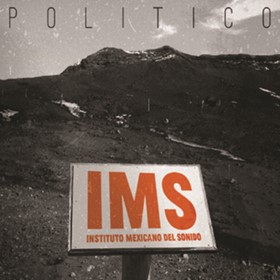 Politico (Chusma Records, 2012)
Mexico-city DJ and producer Camilo Lara is the man behind Mexican Institute of Sound and he demonstrates his political leanings on this, his 2012 album. Not afraid to call things as he sees them, Lara covers sensitive subjects – from corruption to drug violence – through a veritable pot of hip-hop, mariachi horns, cumbia and dance music. A Top of the World in #89.
7
Nortec Collective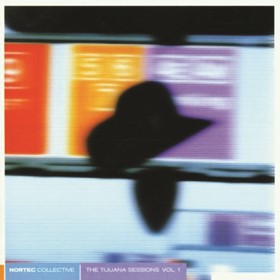 Tijuana Sessions, Vol 1 (Palm Pictures, 2001)
Nominated for two Latin Grammys, this electronic music sampler presents an alternative sound from the Mexico's frontera. Tijuana-based artists Fussible, Bostich, Panóptica, Clorofila and Hiperboreal meld traditional Mexican music with techno beats to create cool, colourful and fun music that has gone down a storm at WOMAD airings and is the soundtrack of choice for Mexican lucha libre wrestling tours.
8
Los Tigres del Norte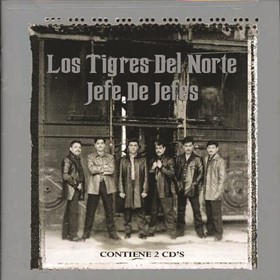 Jefe de Jefes (Fonovisa, 1997)
The Tigres' masterpiece, this Grammy-nominated double-CD is a landmark for fans of modern norteño. The title-track ('Boss of Bosses') sets the tone, with a gangland capo walking tall all the way from the corridors of official power to the back alleys. Los Tigres del Norte never play for mere shock value; prescient, potent and timeless, they sing about the pain and passion of the long-suffering borderlands.
9
Chavela Vargas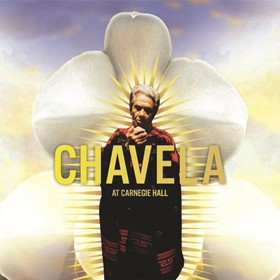 At Carnegie Hall (Tommy Boy, 2004)
Mould-breaking and heartrending like no other Mexican performer, Chavela Vargas' 2003 concert to a sold-out Carnegie Hall audience reveals all the rough edges, spontaneous sobs and gutsy growls that made her such a force.
10
Villalobos Brothers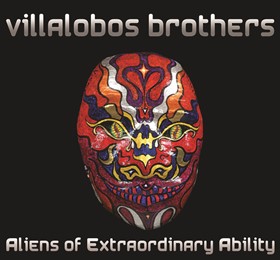 Aliens of Extraordinary Ability (Villalobos Brothers, 2012) DIGITAL ONLY
Born in Xalapa, based in the Bronx, this trio of brothers lead with fiddles on a rich assortment of roots music, including mariachi, son jarocho and son huasteco – with bits of jazz, blues, and rock thrown in. A folksy falsetto sound that represents the new cross-border Mexican scene.