Thursday, October 11, 2018
New Wave Arabic Albums – The Essential 10
By Yousif Nur
Yousif Nur selects ten artists experimenting with traditional Arabic music to create exciting new beats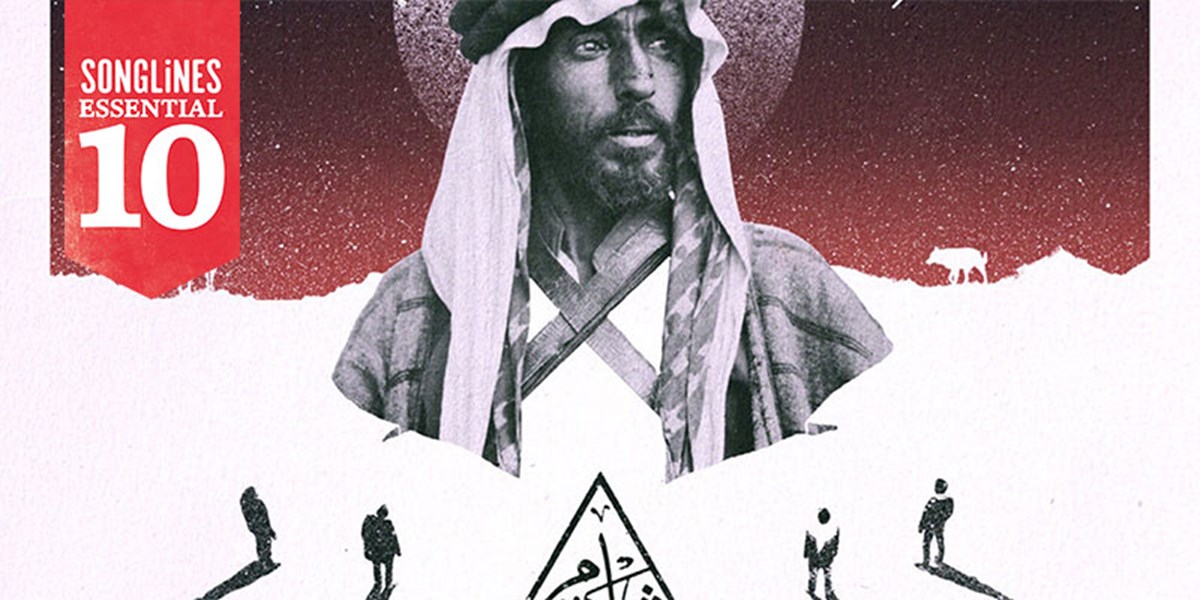 This article originally appeared in Songlines #135. Subscribe to Songlines to explore the best music from around the world.
1
47SOUL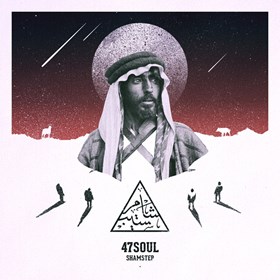 Shamstep (Self release, 2015)
Blending urban, dancehall, electronica and traditional Levantine dabke, 47SOUL have created their own sound: shamstep, a danceable, high-energy music. The London-based group's first album, Shamstep, is the blueprint for a band making the most of their diverse backgrounds and influences. Read more about 47SOUL on p22.
2
Alsarah & the Nubatones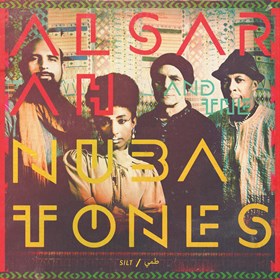 Silt (Wonderwheel Recordings, 2014)
Alsarah & the Nubatones describe themselves as being Sudanese retro-pop via Brooklyn. Alsarah is known for her charisma and unique East African style. Silt is a colourful album that blends retro and contemporary alike without straying too far away from its traditional Sudanese roots. A Top of the World in #101.
3
EEK feat Islam Chipsy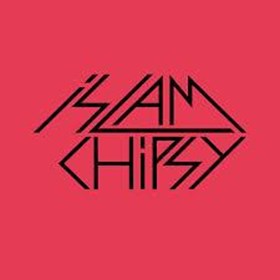 Kahraba (Nashazphone, 2056)
The native of Cairo is a virtuoso keyboard player flanked by two drummers, creating a sound that's totally original in the Egyptian electro chaabi movement. Kahraba's ('Electricity' in Arabic) four tracks are all, bar one, more than eight minutes long and it's mastered and mixed so loudly that at times it feels more like an EDM record than anything from the MENA region.
4
Yasmine Hamdan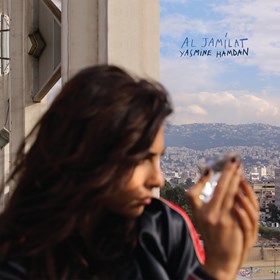 Al Jamilat (Crammed Discs, 2017)
As a former member of the Lebanese electronic duo Soapkills in the late 90s, Yasmine Hamdan went solo a few years later and never looked back. Now as an established singer-songwriter in her own right, her most recent record, Al Jamilat (The Beautiful Ones), is the pick of the bunch. She sings in a diverse palette of dialects, such as her native Lebanese, Egyptian, Palestinian, Kuwaiti and Bedouin, showcasing the places where she has previously lived.
5
Hello Psychaleppo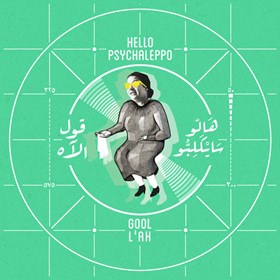 Gool L'ah (Self release, 2013)
The Syrian DJ Samer El-Dahr (aka Hello Psychaleppo), who is now based in Minnesota, merges samples from Arab singers of yore, such as Mohammed Abdel Wahab and Oum Kalthoum, and puts a dubstep and electronic spin on them, almost making them his own. On Gool L'ah ('Say No' in Arabic), it's essentially a bedroom operation with a laptop, samplers, loop pedals and recording software, but when you make a record as good as this, what else do you need?
6
Maurice Louca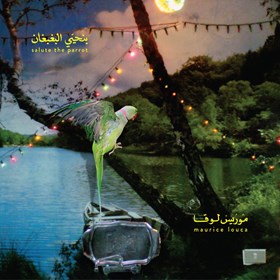 Benhayyi al-Baghbaghan (Nawa Recordings, 2014)
This features tape loops, samples, eclecticism and guest appearances from vocalists in the electro chaabi scene. Banhayyi al-Baghbaghan (Salute the Parrot) is a record where you hear something new with every listen, and it takes Middle Eastern music into a whole new direction.
7
Emel Mathlouthi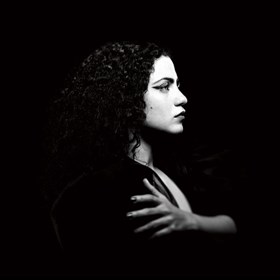 Ensen (Partisan Records, 2017)
The Tunisian singer-songwriter was well known for her protest songs during the Arab Spring of 2010, which ousted the long-serving president Zine El Abidine Ben Ali. Ensen (Person) is Mathlouthi's second album; it explores a more experimental route, thanks to one-time Björk producer Valgeir Sigurðsson as well as her main collaborator, Amine Metani. Reviewed in #125.
8
Rizan Said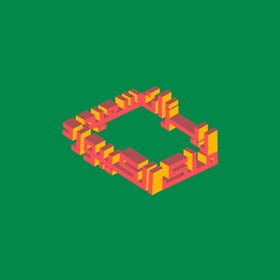 King of Keyboard (Annihaya, 2015)
Rizan Said goes solo on his debut album after being Omar Souleyman's right-hand man for years. King of Keyboard really highlights his talents as a piano virtuoso. He does it all on this album, from slow, poignant mawwal songs to fast, upbeat dabke wedding songs.
9
Noura Mint Seymali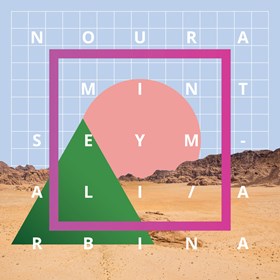 Arbina (Glitterbeat Records, 2016)
Mauritania may not be well represented musically within the Arab world, but Noura Mint Seymali is giving the West African country a fighting chance. Arbina – Seymali's second album – was critically acclaimed by Western mainstream media for its unique blend of styles, the Moorish music traditional to the region mixed with pop sensibilities. A Top of the World in #122.
10
TootArd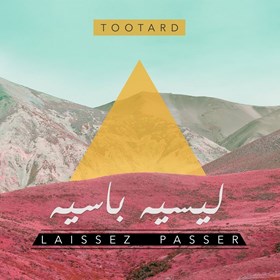 Laissez Passer (Glitterbeat Records, 2017)
Coming from occupied Golan Heights, TootArd's musical styles will have you thinking they're from North Africa or even the Caribbean. Such is their diverse palette when it comes to their craft, they mix together desert blues, reggae and psych with a bit of traditional Arabic music. Laissez Passer is named after the papers they carry as a result of not owning passports. Despite this, their latest album is an enjoyable, fun record. A Top of the World in #134.