Thursday, March 25, 2021
The 10 best Gospel albums
Garth Cartwright aims to get you swaying in the aisles with these ten top classic gospel collections, featuring Mahalia Jackson, The Blind Boys of Alabama, The Edwin Hawkins Singers and more...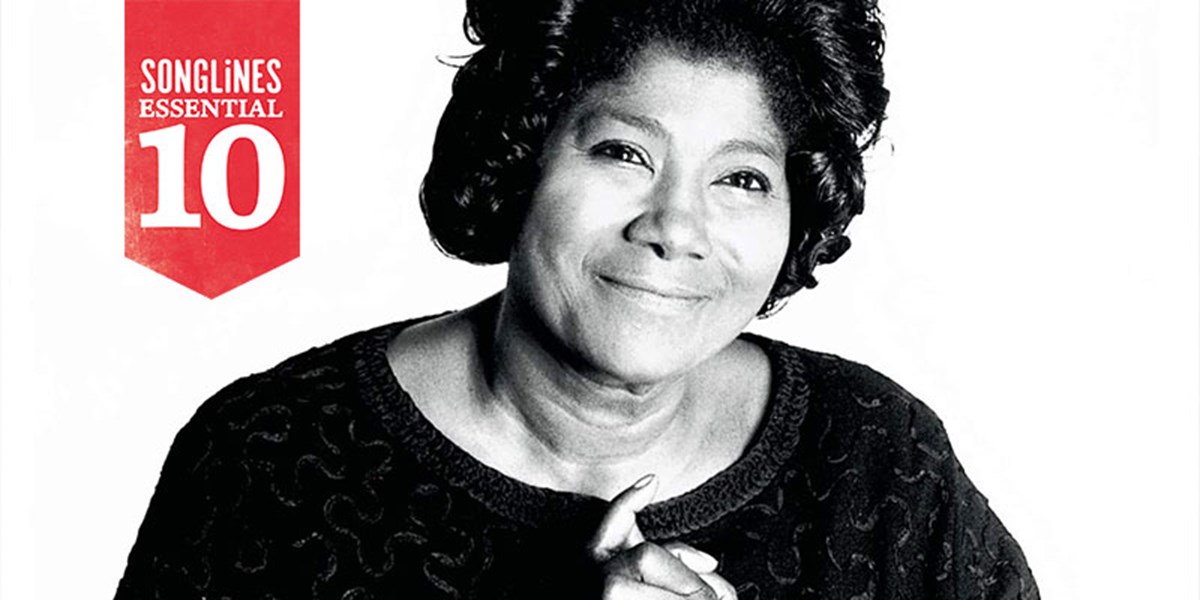 01

The Blind Boys of Alabama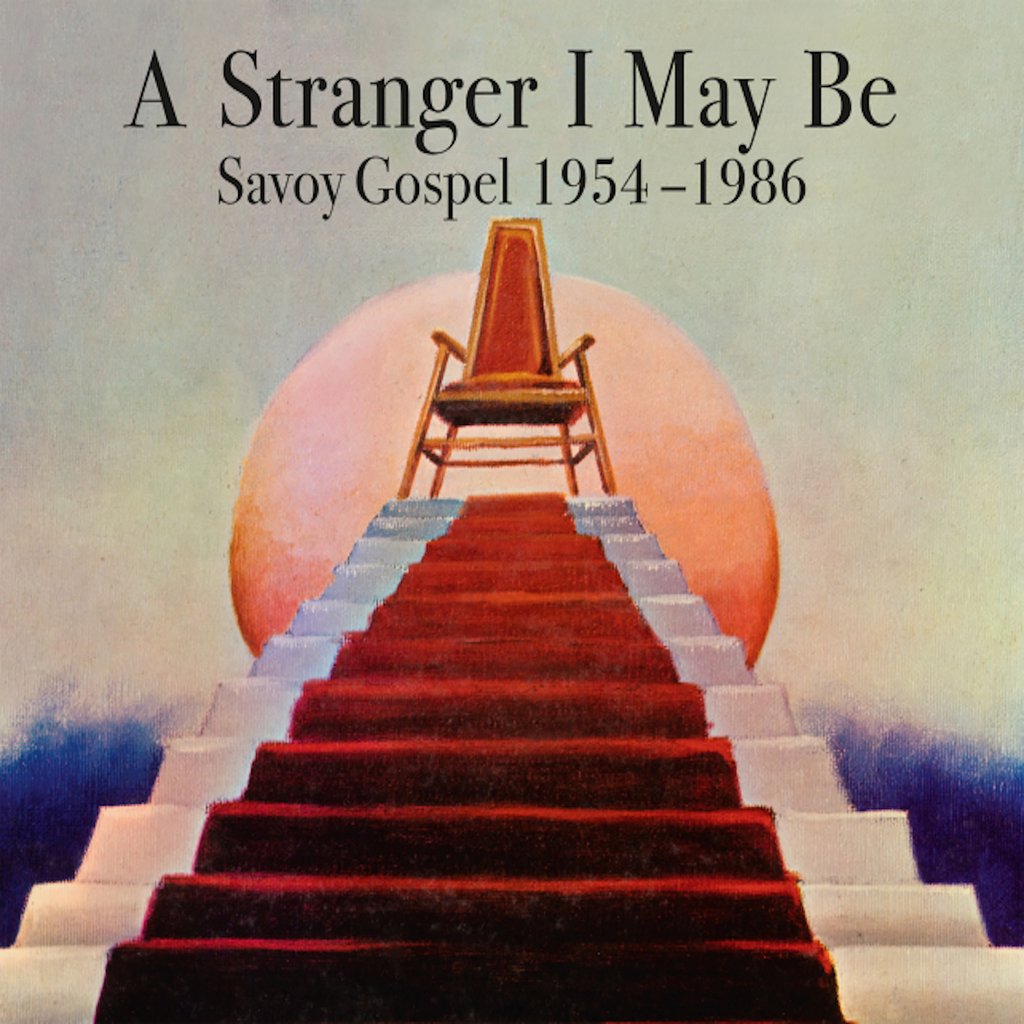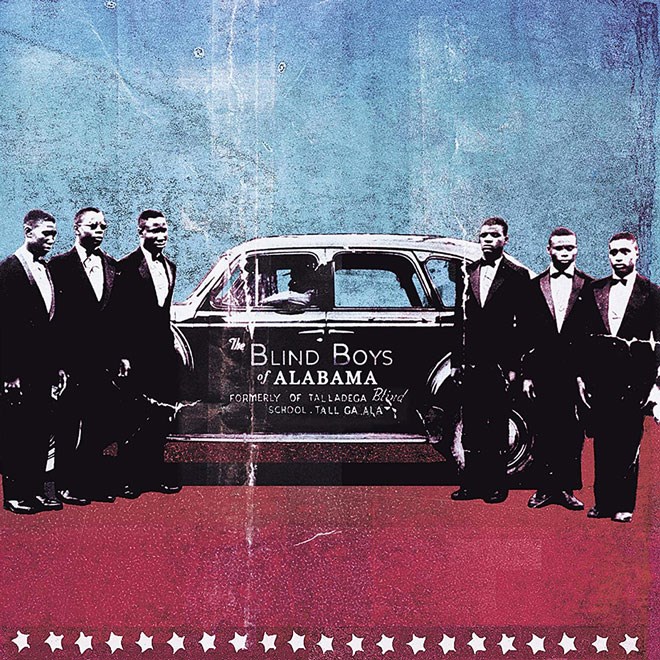 Spirit of the Century
(Real World Records, 2001)
Forming in the 30s, the Blind Boys of Alabama continue to plough their sacred furrow into this century, though their line-up and sound have changed over the decades. In 2001, they released this stunning release on Peter Gabriel's Real World imprint. It won the award for Best Traditional Soul Gospel Album at the Grammy Awards, while their interpretation of Tom Waits' 'Way Down in the Hole' became the theme song for acclaimed TV series The Wire.
---
02

The Campbell Brothers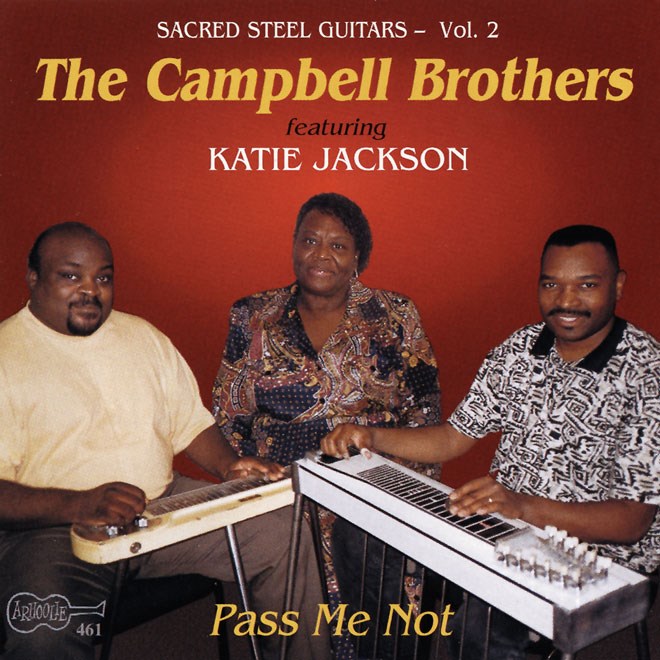 Pass Me Not
(Arhoolie Records, 1997)
Arhoolie are responsible for a superb selection of vernacular gospel recordings. In 1997, the label began issuing sacred steel – gospel performances powered by lap steel guitar, shaping an intense, new strain. "Like Elmore James in heaven," in the words of label boss, Chris Strachwitz. The Campbells would go on to command a wide following. Here, on their stunning Arhoolie debut, they are accompanied by vocalist Katie Jackson.
---
03

The Clark Sisters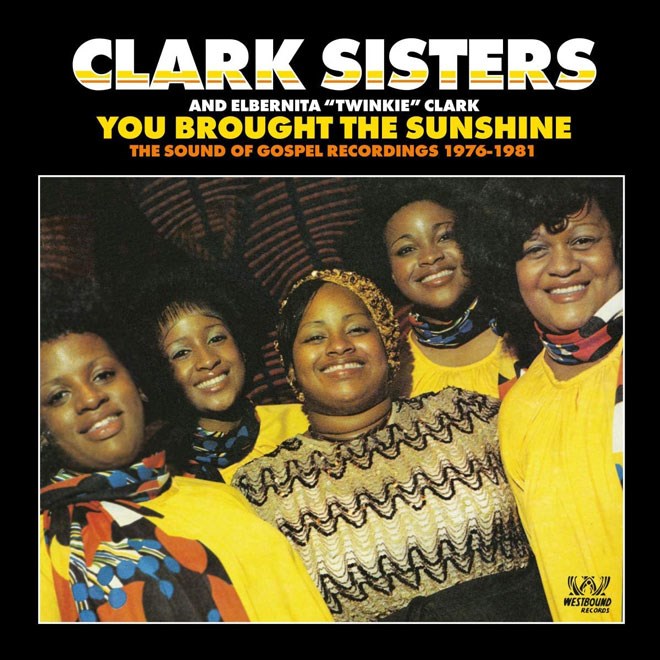 You Brought the Sunshine: The Sound of Gospel Recordings 1976-1981
(Ace Records, 2020)
The Clark Sisters are five Detroit siblings who were a revolutionary, though somewhat controversial, force in gospel during the late 70s and early 80s, blending spiritual concerns with secular grooves. 'You Brought the Sunshine' became a huge club hit. The highest-selling female gospel unit are still a going concern today, picking up several Grammys along the way.
---
04

The Como Mamas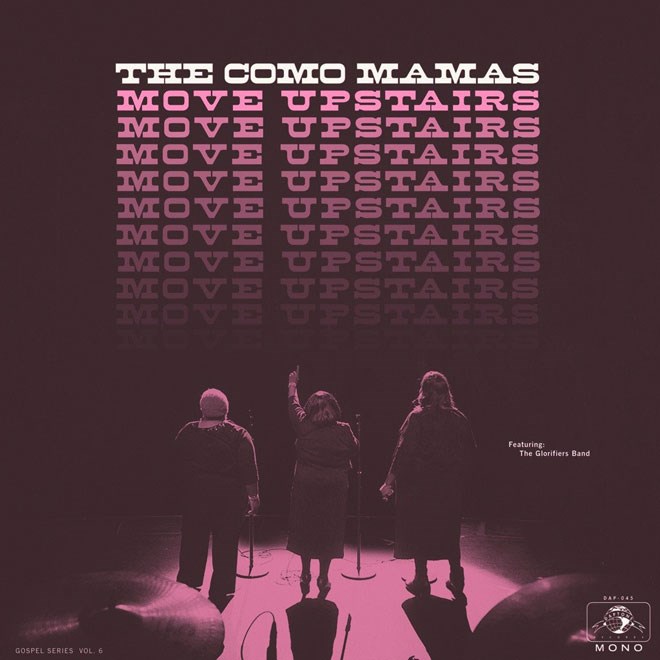 Move Upstairs
(Daptone Records, 2017)
Three mamas from Como, Mississippi – Ester Mae Smith, plus sisters Angela Taylor and Della Daniels – who have been performing traditional gospel since their youth spent growing up under the shadow of Jim Crow in the American South. The sisters' grandfather, Miles Pratcher, was recorded by folklorist Alan Lomax back in 1959.
---
05

The Edwin Hawkins Singers
Let Us Go Into the House of the Lord
(Pavilion Records, 1968)
Recording this joyous album specifically for circulation at a gospel convention in 1968, the Bay Area gospel choir led by Hawkins, were astounded when one of its cuts, 'Oh Happy Day', was picked up by a local rock station. The track was a huge international crossover hit and remains a classic of gospel-soul.
---
06

Mahalia Jackson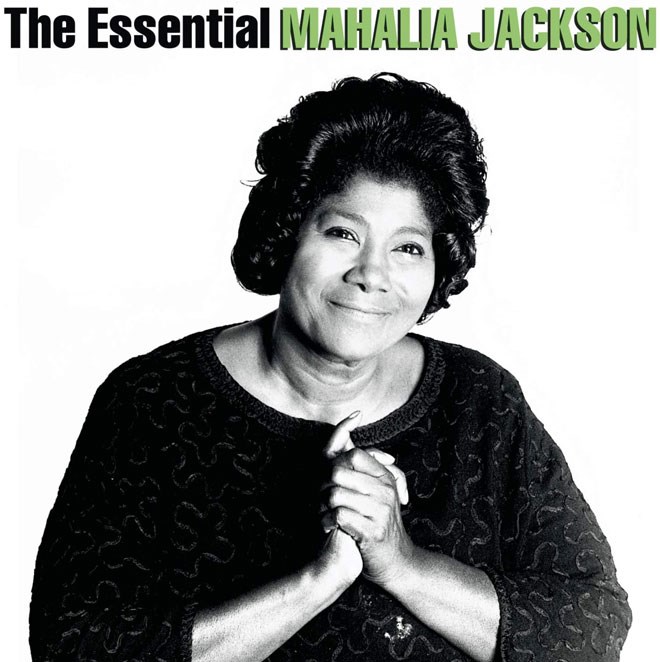 The Essential Mahalia Jackson
(Columbia, 2004)
Mahalia towered over 20th century gospel music, popularising the genre while gaining household name status for herself. This double-CD gathers many of her finest recordings, live and in the studio. What a voice – and what soulful conviction!
---
07

The Staple Singers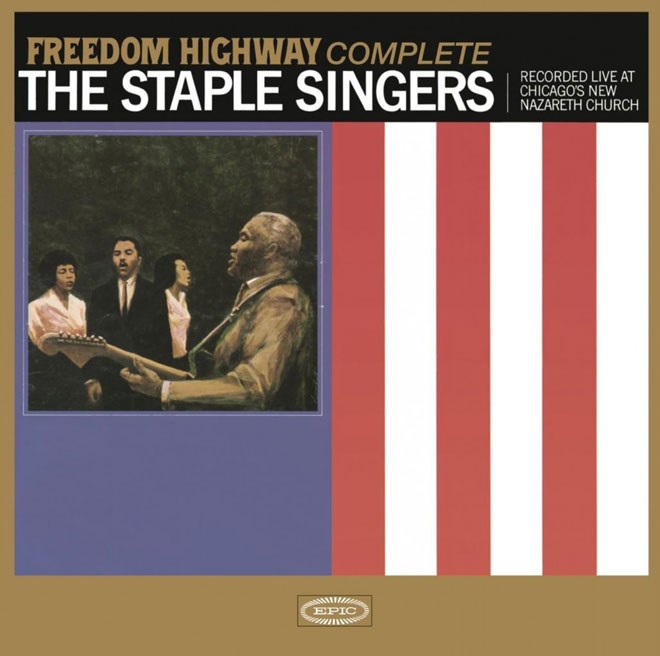 Freedom Highway
(Epic, 1965)
The first family of gospel arose from segregated Mississippi in the 50s with Pops Staples playing beautifully bluesy guitar while his talented offspring sang along. Deeply connected to the Civil Rights movement, they would later go on to enjoy great pop hits ('Respect Yourself'), but this live album best exemplifies their gospel genius.
---
08

Various Artists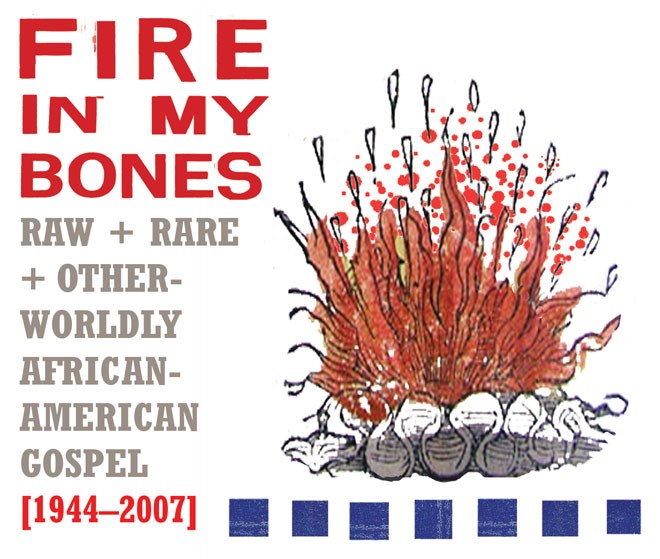 Fire in My Bones: Raw + Rare + Otherworldly African-American Gospel 1944-2007
(Tompkins Square, 2009)
This triple-CD compilation helped spark a wider interest in artists who never achieved any great fame on the circuit. Gathering a comprehensive selection of often very elemental American gospel recordings, this is a stunning companion piece to A Stranger I May Be (see below).
---
09

Various Artists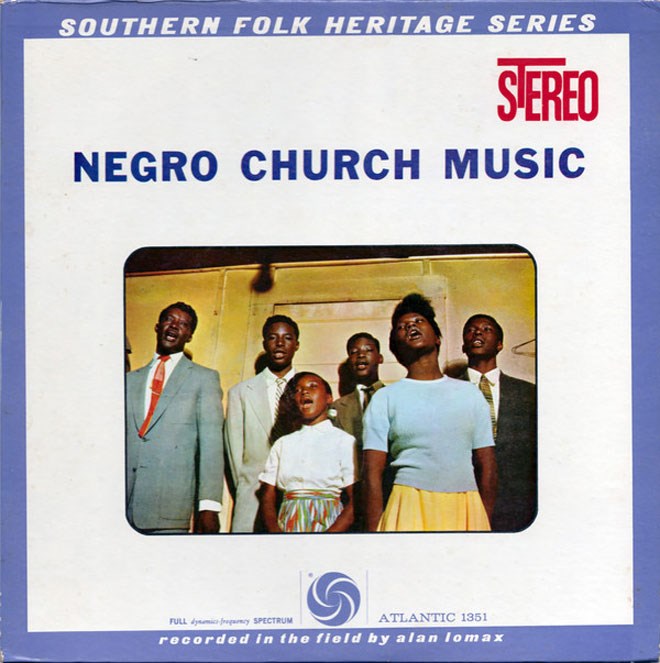 Negro Church Music
(Atlantic, 1960)
Recorded by Alan Lomax and Shirley Collins during their 1959 US field recording trip, this is deep roots gospel. Lomax, a folk purist, decried how gospel was developing, and so recorded choirs in rural communities in an attempt to preserve the music. The performances captured here are stunning – gospel as African-American praise music, full of great yearning. Reissued on CD by Man in the Moon in 2018.
---
10

Various Artists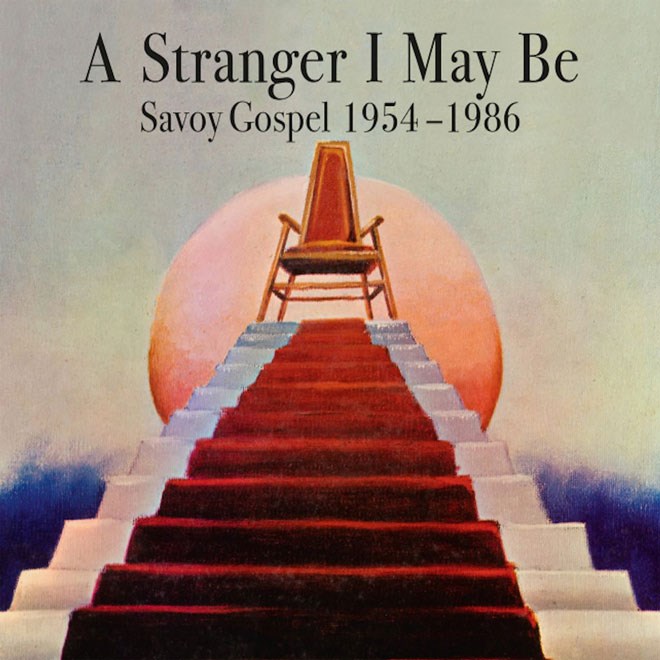 A Stranger I May Be
(Honest Jon's, 2020)
If you are looking for a gospel gateway album, start here. Gathering Savoy Records' finest recordings from the mid-50s to the 80s, this triple-CD is both a treasure trove and historical document of how the genre developed.
---
Check out our Essential 10 playlists on Spotify 
This article originally appeared in the March 2021 issue of Songlines. Never miss an issue – subscribe today!