Thursday, October 11, 2018
Windrush Generation Albums – The Essential 10
Over the decades, countless albums have demonstrated the indelible contribution the Windrush generation has made to popular music. Charles de Ledesma selects ten that sum up this dramatic period of history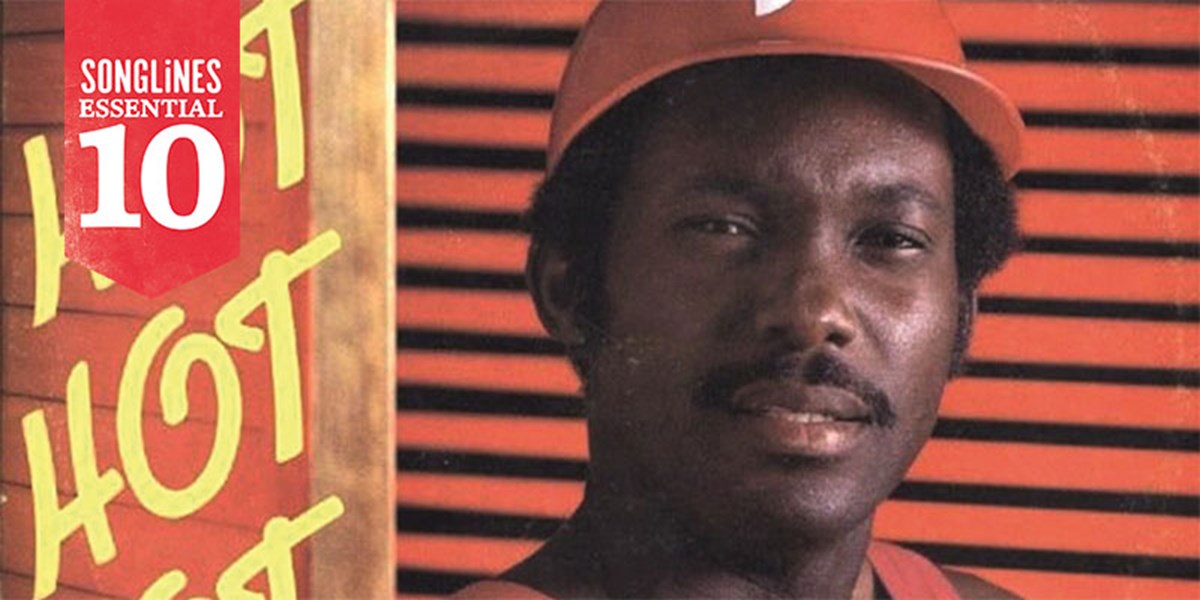 This article originally appeared in Songlines #141. Subscribe to Songlines to explore the best music from around the world.
1
Arrow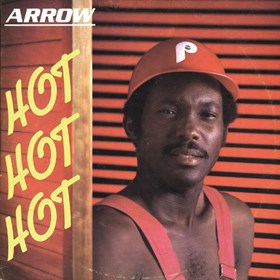 Hot, Hot, Hot (Arrow Records, 1982)
Often referred to as Montserrat's most famous son, Arrow's 1982 hit – probably the most well-known soca track of all time – set dance floors alight wherever it landed. The eponymous album was laced with social commentary too, with 'Money-Money' and 'Pirates'.
2
Calypso Rose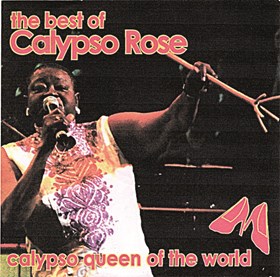 The Best of Calypso Rose: Calypso Queen of the World (CMG, 2005)
Rose's top matriarch status is well deserved and long fought; the Windrush generation from Trinidad & Tobago may remember her first calypso from 1955, on a man stealing the spectacles off of a lady's face. Listen out in this catalogue of classics for 'Fire in Me Wire', a trademark anthem that was a much-loved street hit at many Port of Spain carnivals.
3
John Holt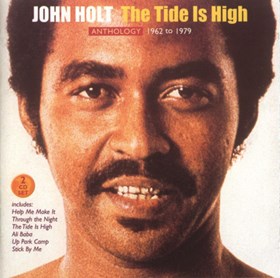 The Tide is High, Anthology 1962-79 (Trojan Records, 2001)
Holt encapsulates Jamaica's sublime vocal tradition, moving in the mid-60s from rocksteady with The Paragons to his mature solo style that twins passionate ballads with strong roots lyricism. He penned the much-covered 'The Tide is High' and the lovers' anthem, 'Stick by Me'. For the early Windrush generation, Holt was a nostalgic reminder of Jamaica's outdoor blues sessions.
4
Linton Kwesi Johnson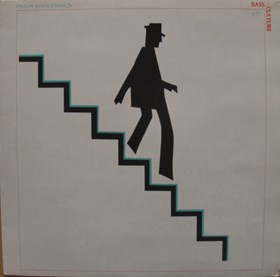 Bass Culture (Island Records, 1980)
Reflecting the rich Caribbean tradition of dub poetry, Johnson's string of powerful albums capture the wit, irony and often deep anger felt by the Windrush generation about their UK lives. Bass Culture, elegantly produced by Matumbi's Dennis Bovell, includes 'Reggae Fi Peach' about a political activist killed in a clash with police, and Johnson's hypnotic, self-explanatory diatribe 'Inglan is a Bitch'.
5
Mighty Sparrow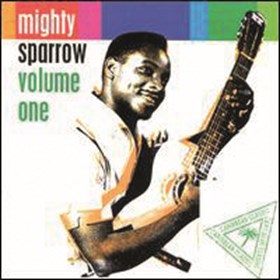 Mighty Sparrow Vol 1 (ICE, 1992)
This selection from Lord Kitchener's contemporary – and main rival – includes classics 'Obeah Wedding' and 'Congo Man', which references a West African pre-slave legacy, and perhaps his most enduring song 'Jean and Dinah', a hit in 1956. It highlights the culture of prostitution rampant on US military sites in Trinidad, and the resulting poverty when the bases closed.
6
David Rudder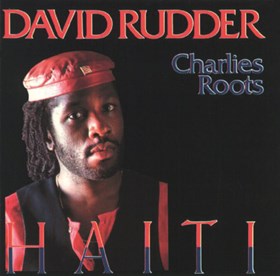 Haiti (London Records, 1988)
As soca came into fashion in Trinidad & Tobago, politicised calypso moved backstage, before the likes of Black Stalin and Rudder brought cultural lyricism over lush, driving arrangements back with a gallop. Here Rudder offers an apology to the impoverished Caribbean nation's anguish and suffering, and in 'Rally Round the West Indies', he urges all ethnicities to unite in strength – like the victorious cricket team.
7
The Skatalites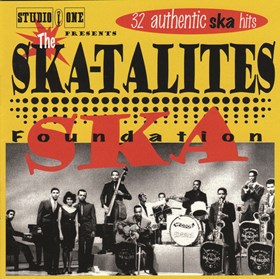 Foundation Ska (Studio One, 2017)
Foundation Ska is a vital two-CD collection of mid-60s recordings from the horns-led ska band – the trigger for Britain's two-tone craze – led by saxophonist Tommy McCook and trombonist Don Drummond. Time-hallowed tracks include 'Christine Keeler' and 'Simmer Down', later famously recorded by The Wailers.
8
Steel Pulse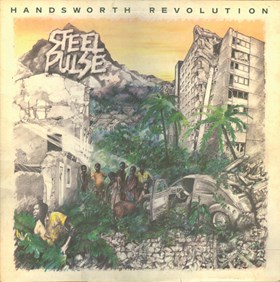 Handsworth Revolution (Island Records, 1978)
Steel Pulse from Birmingham recalibrated roots reggae with a lyrical force that spoke truth to the Windrush generation's experience of oppression and neglect. 'Ku Klux Klan' brings into harsh light the facts of racism, and the album's title-track, with the rallying cry 'doesn't justice stand for all,' highlights the suffering of the ethnic population in the impoverished Birmingham district.
9
The Wailers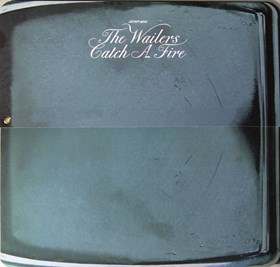 Catch a Fire (Island Records, 1973)
The first Wailers UK release, and the album that propelled Marley, Tosh and Bunny into mainstream consciousness, Catch a Fire is characteristically eclectic, from the hypnotic beauty of the rub-a-dub 'Stir it Up', to the dark historical message of 'Slave Driver'. Marley and company may have cut more popular records, but nothing exceeds Catch a Fire's raw power and passion.
10
Various Artists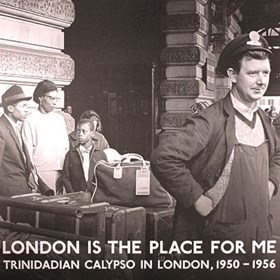 London is the Place for Me: Trinidadian Calypso in London, 1950-56 (Honest Jon's, 2003)
This excellent collection gets its name from the iconic Lord Kitchener song. When Kitch arrived in Britain on the Empire Windrush, he was already a celebrated calypsonian. He was filmed singing 'London is the Place for Me', which soon became almost immortal, heralding a rich catalogue of cultural gems such as 'If You're Not Black You're White', and the witty calypsos 'Mix Up Matrimony' and 'My Landlady' all of which feature on this compilation alongside other calypso greats.