Monday, October 15, 2018
Zimbabwean Albums – The Essential 10
Mokoomba might be the latest bright young band from Zimbabwe, but before them there have been some truly legendary artists and releases. Nigel Williamson selects ten classic albums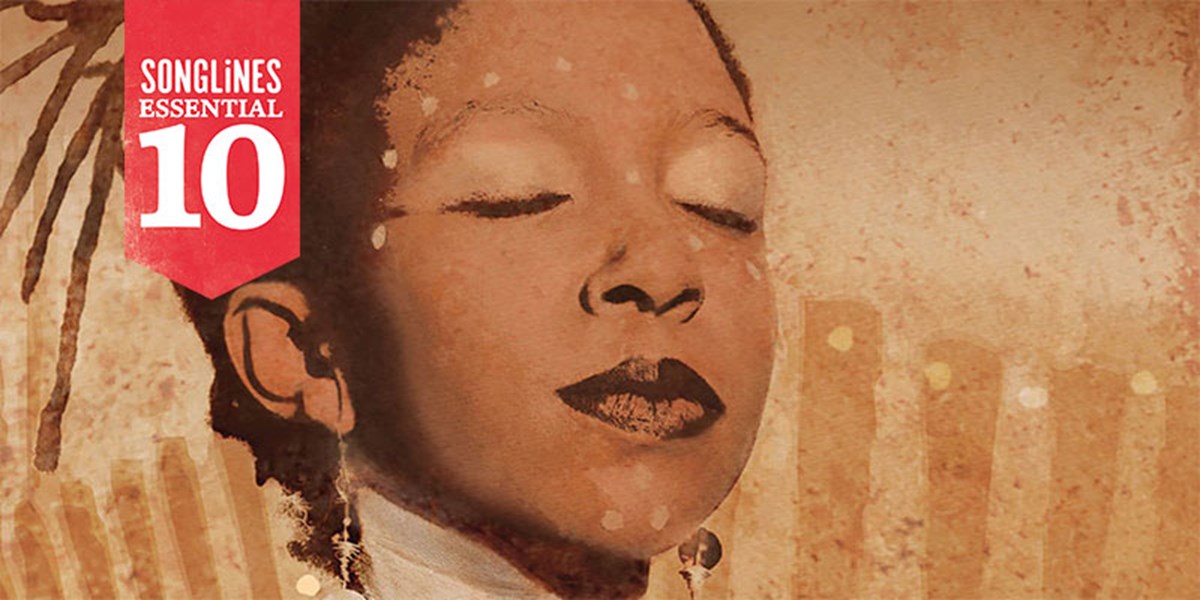 This article originally appeared in Songlines #126. Subscribe to Songlines to explore the best music from around the world.
1
Bhundu Boys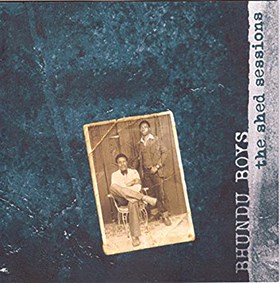 The Shed Sessions (Sadza Records, 2001)
The high-energy dance rhythms of the Bhundus helped launch the world music boom of late 80s and put them on the cover of the NME as John Peel and Andy Kershaw gave them high-profile radio play. This two-disc, 29-track set features all of their life-affirming Zimbabwean recordings made between 1982-86, before AIDS took its toll on the group's line-up.
2
Black Umfolosi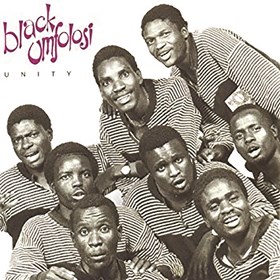 Unity (World Circuit, 1990)
The Shona sounds of the mbira (thumb piano) may dominate Zimbabwean music but it's far from the only tradition. The Ndebele people of the south-west of the country share Zulu traditions and the joyous sound of the debut album by this eight-strong a capella vocal group loses nothing in comparison to the better-known Ladysmith Black Mambazo.
3
Stella Chiweshe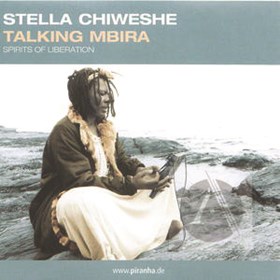 Talking Mbira: Spirits of Liberation (Piranha, 2002)
Now in her 70s, Chiweshe was one of the first women to defy patriarchal convention by playing the mbira. The great-granddaughter of a Shona resistance fighter hanged by the British in the colonial era, this overlooked album is a classic, from her throaty vocals to her mesmerising playing and the deep storytelling of her songs. Reviewed in #14.
4
Chiwoniso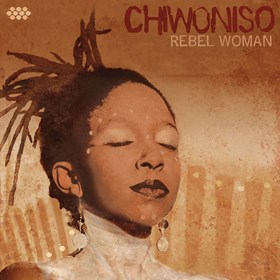 Rebel Woman (Cumbancha, 2008)
Chiwoniso Maraire died tragically young in 2013 but her final album was a powerful testament to both the strength and tenderness of African womanhood. The dozen songs shift effortlessly between English and Shona, underpinned by the entrancing rhythms of the mbira and backed by some of southern Africa's finest musicians, including guitarist Louis Mhlanga. Reviewed in #55.
5
The Green Arrows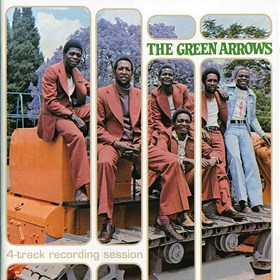 4-Track Recording Session (Analog Africa, 2004)
Rhodesia's top bar band of the 70s were rediscovered some 30 years later with this reissue of 20 crucial tracks from their 1974-1979 peak, which fuse African and Western rock influences. Chiming guitars, sparkling melodies and flat-out funk make it impossible not to move your feet to tracks featured here such as 'No Delay (Bullitt)' and 'Towering Inferno'. Reviewed in #44.
6
Thomas Mapfumo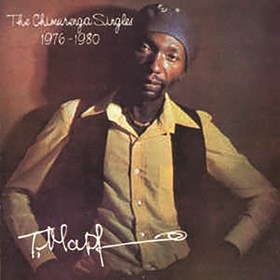 The Chimurenga Singles 1976-80 (Shanachie/Earthworks, 1989)
These are the songs that soundtracked the liberation movement. Mapfumo's chimurenga sound was built on the complex, interlocking rhythms of the mbira and accompanied by lyrics that disguised insurrectionary messages in Shona and Ndebele proverbs. Having won the war by the time this collection was released, the Zimbabwean High Commission in London proudly supplied the English translations in the liner notes.
7
Mokoomba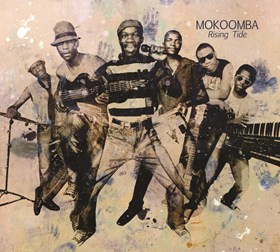 Rising Tide (IglooMondo, 2012)
The band's second album justifiably won them the Newcomer accolade in the Songlines Music Awards four years ago for its thrilling blend of funk and rap combined with traditional African rhythms and a dash of Latin and reggae, all given a shimmering, high-end Afro-pop production sheen by ex-Zap Mama bass player Manu Gallo. A Top of the World in #86.
8
Oliver Mtukudzi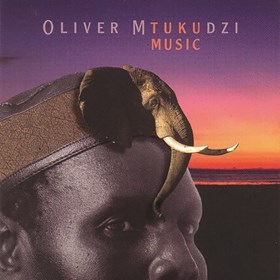 Tuku Music (Earthsongs, 1998)
Combining Shona pop, languid chimurenga guitars, jive, rumba, soul and traditional beats and singing in a softly soulful tenor, Oliver Mtukudzi is Mapfumo's only rival as the biggest name in Zim music over a career lasting 40 years. This album is a career highlight, full of lilting tunes, wonderful harmonies and socially-conscious lyrics.
9
Netsayi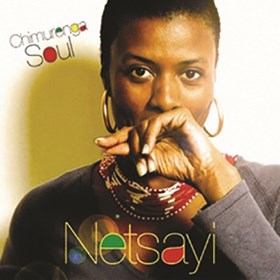 Chimurenga Soul (Militant Prince Records, 2006)
Like a Zimbabwean version of Lauryn Hill or perhaps Marie Dulane (from Zap Mama), this is a brilliant melange of soulful vocals, cutting-edge beats, jazz grooves and African-rooted rhythms. Netsayi now spends her time between Harare, London and New York, and why she hasn't yet become a huge international star is a mystery.
10
Various Artists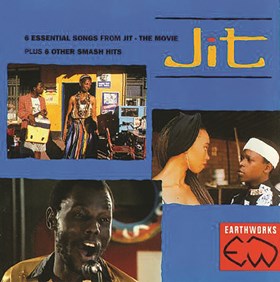 Jit: The Movie (Earthworks, 1991)
The soundtrack of a charming 1990 film about a young African man trying to win the heart of the most beautiful girl in his village is a showcase for Zim guitar styles. The Bhundu Boys provide half of the dozen tracks here and the rest come from Jonah Sithole (who played on some of Mapfumo's hits) and The New Black Eagles among others.