Wednesday, March 11, 2020
Nazar: "Angolans could take over the world of pop music if we truly wanted to"
Manchester-based producer Nazar looks back to his conflict-afflicted upbringing in Angola and picks out some audio plums from the debris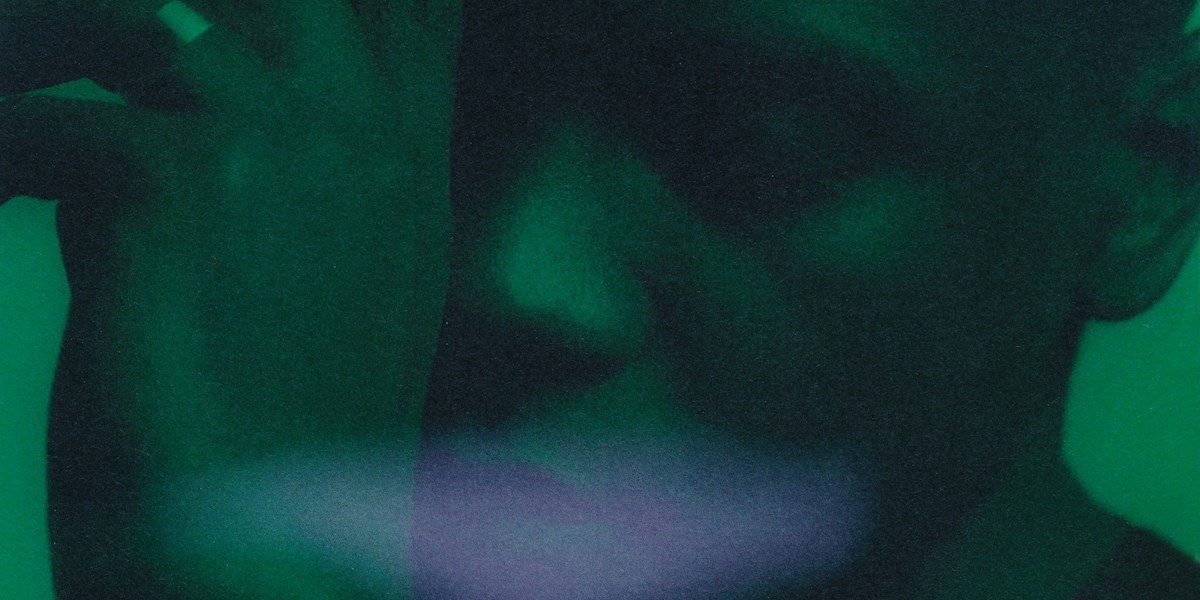 Nazar (photo by Jocelyn Yan)
Manchester-based producer Nazar draws on familial experience of the Angolan civil war for his illusory music, piecing together remnants of distorted memory and tarnished legacy to fashion nightmarish vistas from mutated forms of kuduro and camouflaged field recordings. Guerrilla, his forthcoming long-player on Hyperdub, distils African histories and twisted political realities into narcotic conflations of eerie ambience and hypnotic pulse. Songlines caught up with him to ask about some of his essential Angolan tracks:


Os Lambas

'Comboio 2'

Os Lambas was the most respected and popular Angolan group in the kuduro scene back when I was growing up. They brought a lot to the sound back when I was a teenager – their beat was obnoxiously aggressive and the lyrical attack was really in-your-face. This was probably something to do with them being former gang members. 'Mexer o Bumbum' is another song I'd recommend from these guys. Actually, their whole discography is worth chasing down. They're truly unique. This song is the most played in our history. It's statistically impossible to go to a party in Angola without having heard this song at least once during the course of the night.
---
 DJ Jesus
'Our Ritmo'
This track was part of my childhood soundtrack. DJ Jesus already influenced the kuduro scene by having made the beat for its most important song – Os Lambas' 'Comboio 2'. He reinvented himself in 2008 with the release of the album The Thanks where he began exploring slower and more melodic styles and introducing live recorded instrumentation, textures and samples.
---
Eliei

'Minha Mangole'
Back when growing up I was also listening to an artist called Eliei. He had been in the game for some time. We used to call this stuff 'pop' – it's exactly the kind of song that made me realise that we Angolans could take over the world of pop music if we truly wanted to.
---
Oscar Neves
'N'Zambi'
Neves remains a mysterious figure, but this track was included on a compilation called Soul of Angola: Anthologie de la Musique Angolaise 1965/1975, which was released on April 24 2001 by the Lusafrica label. I highly recommend everyone check it out. This song has a very distinct melancholy to it, the tone of Neves' voice, the chords, riffs… The feel just expresses so many emotions, even without being able to understand the lyrics. It floats between sadness and happiness. That's how I try to approach my songs, to find that grey area where I could interpret the song differently on more than one listen if I focus more on one aspect than another. The ninth track off Guerrilla, 'Why', is a bit like that.
---
Bruno M
'É Comando, Tropa Sem Farda'
Bruno M is a legend in the kuduro scene. He brought in lyrics from a previous short career in rap before becoming a kudurista – he made his own beats and had all these caustic punchlines in his delivery. Even when he was at his peak, he remained upfront about his gang affiliations. Bruno M was like an icon to us when we were growing up – he influenced the entire youth in Luanda, me included.
Nazar's Guerrilla is released via Hyperdub on March 13 and will be reviewed in the June 2020 issue of Songlines 
Watch