Tuesday, June 25, 2019
Video premiere: Širom's beautiful new video
Genre-defying trio release new video single from their third album, available in August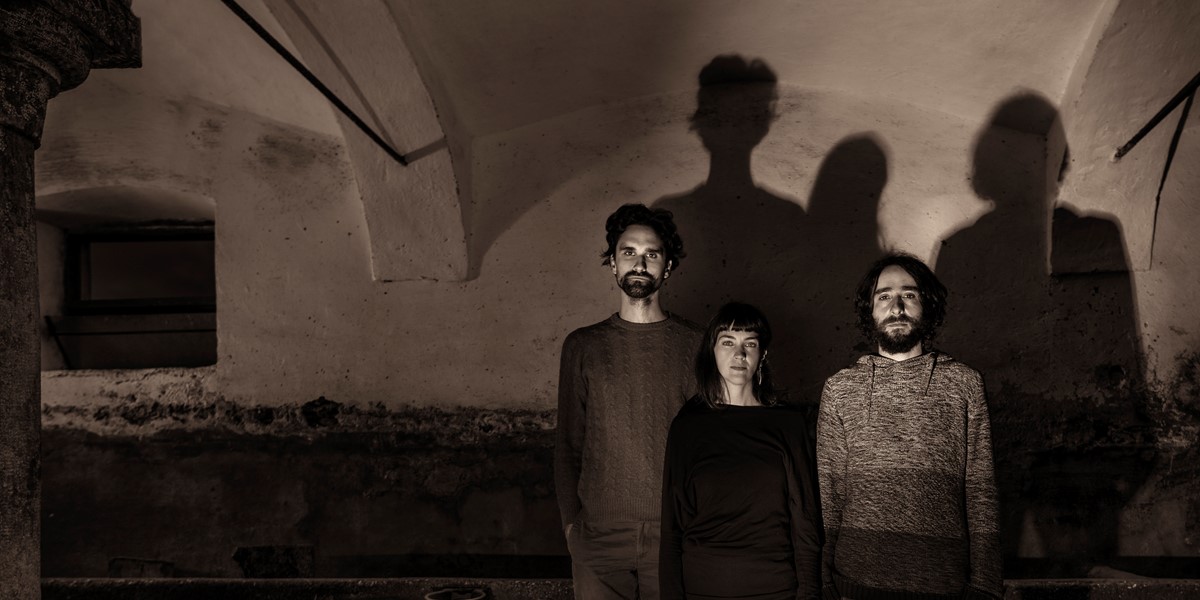 Širom, photo by Tadej Čauševič
The Slovenian band Širom have released an intense new video for the track 'Brez Velike Verjetnosti Objema' (Low Probability of a Hug).
The group defies labels; multi-instrumentalist and band member Samo Kutin says "We don't want to play something that sounds like it already exists." Elements that go into making that unique sound are some strange acoustic psychedelia and traditional styles from Central and Eastern Europe and the Middle East, and perhaps from places that don't yet exist.
With dancers Ryuzo Fukuhara and Adriana Vučković, and created by Tea Grahek, the video is a lonely, sometimes uncomfortable but nevertheless beautiful exploration of the sounds and atmospheres created within the world of Širom's music.
The song 'Brez Velike Verjetnosti Objema' appears on Širom's third album, A Universe That Roasts Blossoms for a Horse, which will be released on Glitterbeat/tak:til on August 30.
Watch