Friday, October 11, 2019
Watch: Asmaâ Hamzaoui & Bnat Timbouktou change the tune
As the first all-female Gnawa ensemble, the group are bringing a different perspective to the traditional Moroccan style.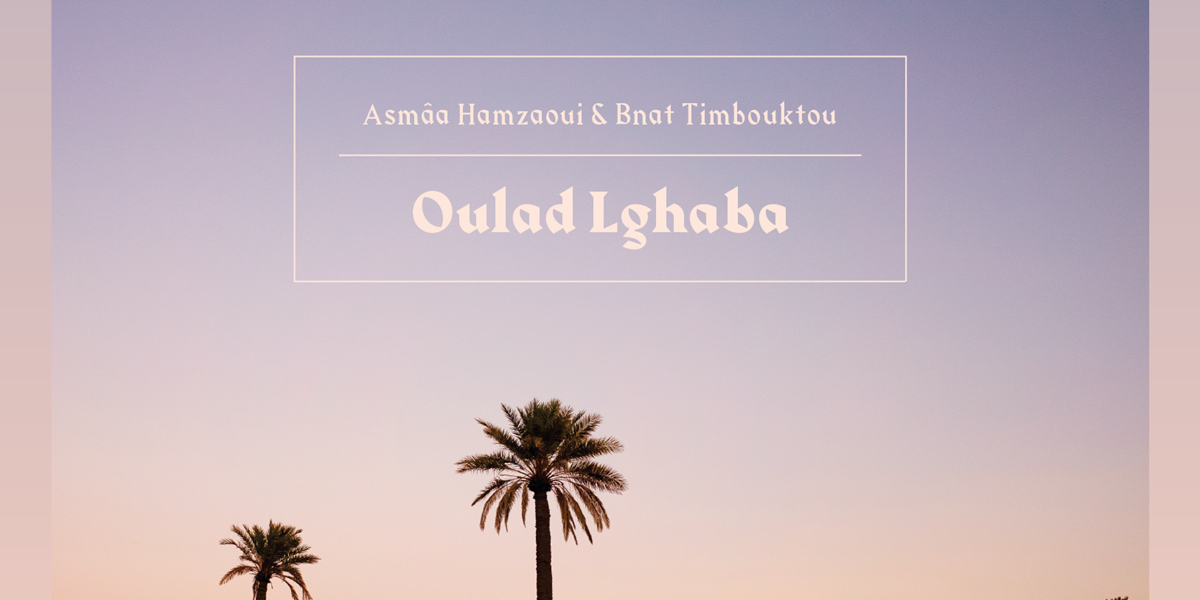 The music of the Gnawa people from Morocco has long captured the imagination of music fans in the West. It is deep music, used to evoke trance and summon spirits in ecstatic Sufi ceremonies, guided by the unique sounds of the gimbri (bass lute) and qaraqab (metal castinets) and solidified with massed voices and bluesy wails. Until recently, however, Gnawa music has largely been an all-male affair. Asmaâ Hamzaoui is changing that.
When Hamzaoui founded her group Bnat Timbouktou (The Daughters of Timbuktu) in 2012, they were the first all-female Gnawa ensemble, and since then they have been moving from strength to strength. Hamzaoui – who is the daughter of famed Gnawa maalem (master) Rachid Hamzaoui – is now undoubtedly the world's most prominent female gimbri player, defying taboos around public performance of the instrument.
Asmaâ Hamzaoui and Bnat Timbouktou will play at WOMEX 19 in Tampere, Finland on October 26. Look out for our review of their new album Oulad Lghaba in #154 along with an Introducing piece, and in the meantime, check out the video for their first single 'Foulani':
Watch