Wednesday, May 2, 2018
Watch: New video from Abraham Brody
Abraham Brody releases an intriguing new video for 'Plauke Pylele', a song based on an ancient Lithuanian melody.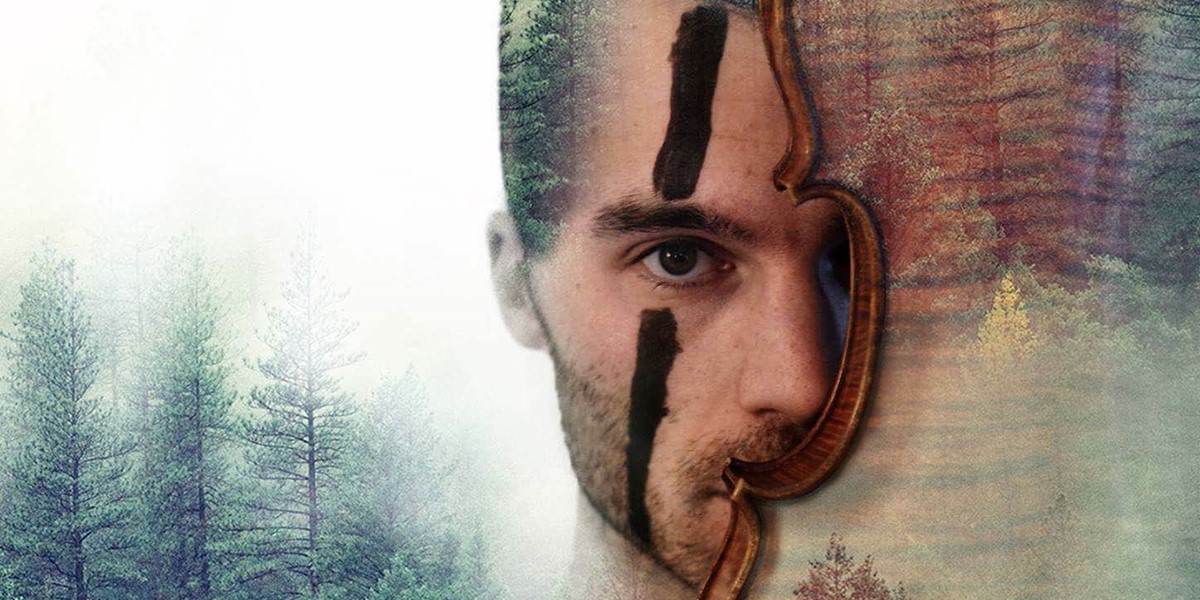 ©Brian McWilliams
Abraham Brody is an American-Lithuanian musician and composer who draws on folk rituals and music, along with multimedia and improvisation, in his performances. Having collaborated with the likes of Marina Abramović and Iva Bittova, and performed at venues such as the Southbank Centre (London), Public Theatre (New York), Meyerhold Center (Moscow), Literhaus (Copenhagen), and Municipal Smetana Hall (Prague), the future is looking bright for this young multi-instrumentalist.  
Below is the video for Brody's newest video release, 'Plauke Pylele'. The track is based on an ancient melody from the Lithuanian island of Curonian, in the Baltic Sea. This track beautifully showcases Brody's talents, and presents an interesting take on the folk song's story. Brody states: "Lithuanian folklore and traditional society often portray the woman as weak, or as the 'prize' of the valiant man. Here the roles are reversed, the man vainly searches for the woman, a kind of other-worldly being, who through struggle gains her freedom and leaves him behind in the desolate landscape". 
Brody has some upcoming dates in the UK including May 9 (with Iva Bittova) at Rich Mix (London), May 22 at the Traverse Theatre (Edinburgh), and May 19 at the Glasgow CCA (Glasgow).
You can find out more about Brody here.