Wednesday, May 15, 2019
Watch: Sinkane releases latest single 'Ya Sudan'
Retro summer vibes from the star of Sudanese-American pop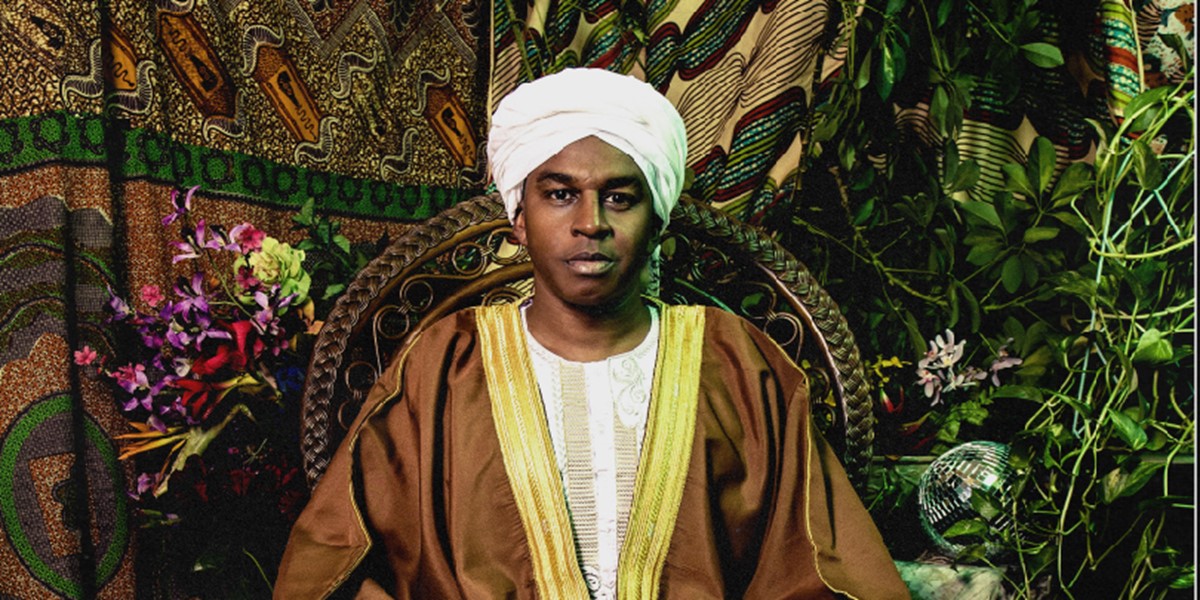 Sudanese-American singer and multi-instrumentalist Sinkane has released a video of his latest single from his upcoming album Dépaysé. The song 'Ya Sudan' mixes the catchy vibes of classic-era 1960s Sudanese pop with feel-good indie rock to create a wonderful summer sound.
The song itself sees Sinkane – who was born in London and spent his early years living in Omdurman before moving to the US – pondering his relationship to Sudan and his position within the Sudanese diaspora. The animated video draws on retro album artwork with family photos and powerful images of Sudan's history – including the current popular uprising.
Dépaysé is released on May 31, and Sinkane will be performing at Field Day festival on June 7, his only UK date this summer.
Watch