Thursday, April 26, 2018
World premiere: 'Goy Boyro' by Samba Touré
Samba Touré's hotly anticipated album Wande comes out on May 25. In the meantime, we're excited to share this exclusive world premiere of the track 'Goy Boyro'.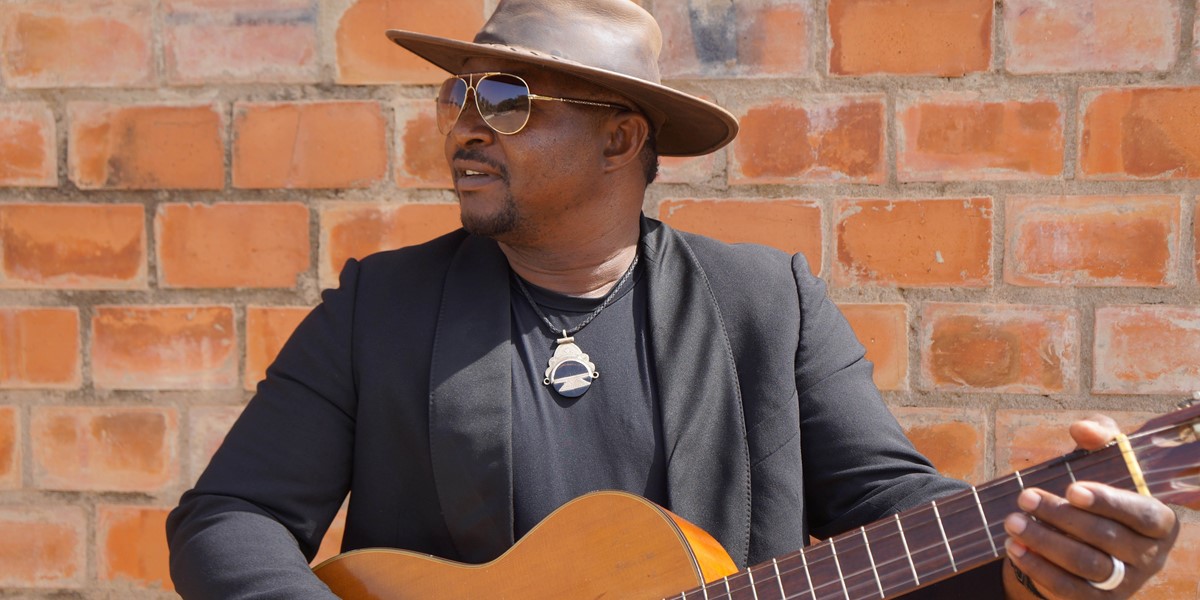 ©Karim Diarra
Samba Touré, a legendary guitarist and vocalist from Mali, is about to release his fifth album, Wande which comes out on May 25 on Glitterbeat Records.
Samba learned his craft from the best, touring with his mentor Ali Farka Touré. His first album, Songhai Blues: Homage to Ali Farka Touré achieved international success and established him almost immediately as a key musical figure in Mali. Samba has also collaborated with the likes of Toumani Diabaté, Vieux Farka Touré, Baba Sissoko and Bassekou Kouyaté, among others. This, along with a string of popular releases and constant touring, has consolidated his place in the fabric of Malian musical history – no mean feat given the incredible standard of musicianship in the country. 
The recording process for Wande has been very different to Samba's previous albums. With Wande, Samba has returned to a more traditional blues sound, with a more acoustic and laid-back feel. In order to achieve this he, incredibly, used his first takes of every single song in the final record, giving the album an enjoyable spontaneity. Additionally, the tama (talking drum), is extensively featured throughout the album, enhancing his focus on traditional sounds. 
There's a big buzz surrounding the release of Wande, and hopefully this video will tide you over until the release date. The video comments on historically damaging stereotypes of Africa in the West, and the struggle for equality for African Americans – a poignant and sadly still very relevant message.