Cumbia
Profile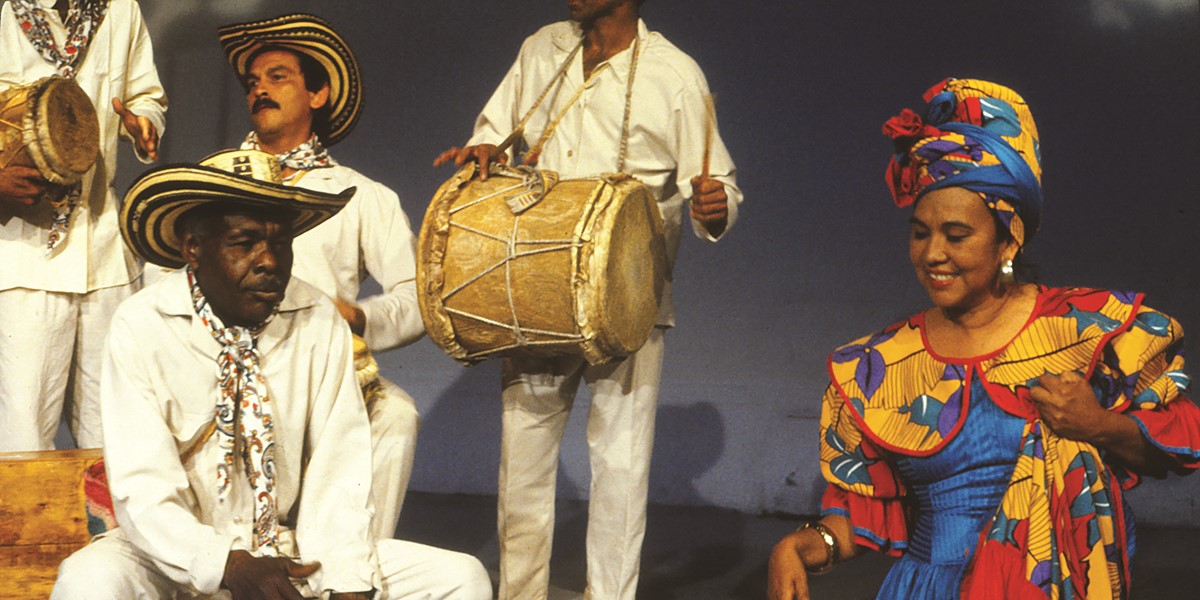 One of the mightiest Latin rhythms and a building block of modern salsa, cumbia emerged in rural Colombia as a result of the interaction between the Indian population and African slaves.
The music features shuffling steps and syncopated melodies. Traditional cumbia ensembles consisted only of percussion and vocals but expanded when the music was urbanised in the 1940s.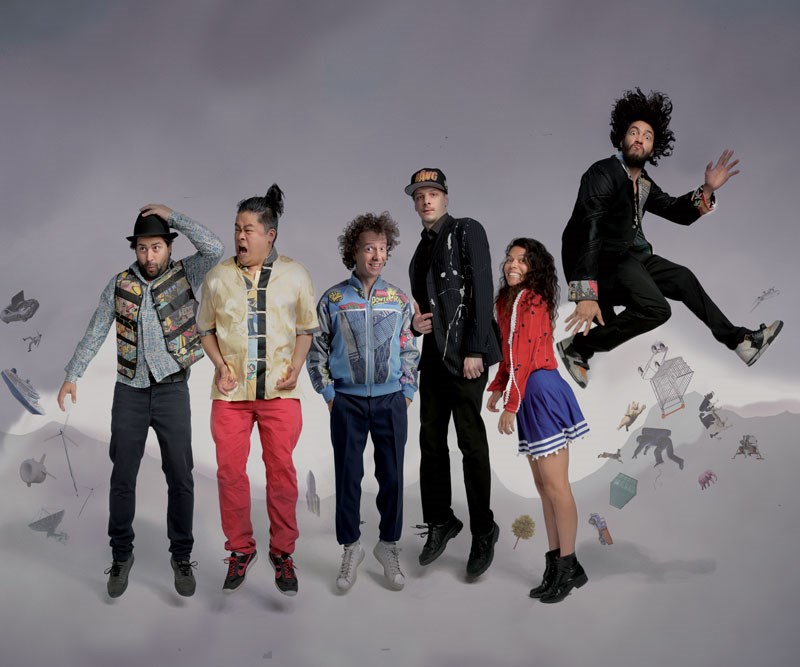 A 'golden age' followed as the Discos Fuentes label emerged as the powerhouse of the cumbia sound. The most important names historically are Joe Arroyo and Julio Estrada, known as Fruko and often dubbed 'the Godfather of Salsa'.
But despite the years of civil war, cumbia has remained a vibrant and constantly evolving style that continues to produce new and innovative stars including La Chiva Gantiva.