Hindustani
Profile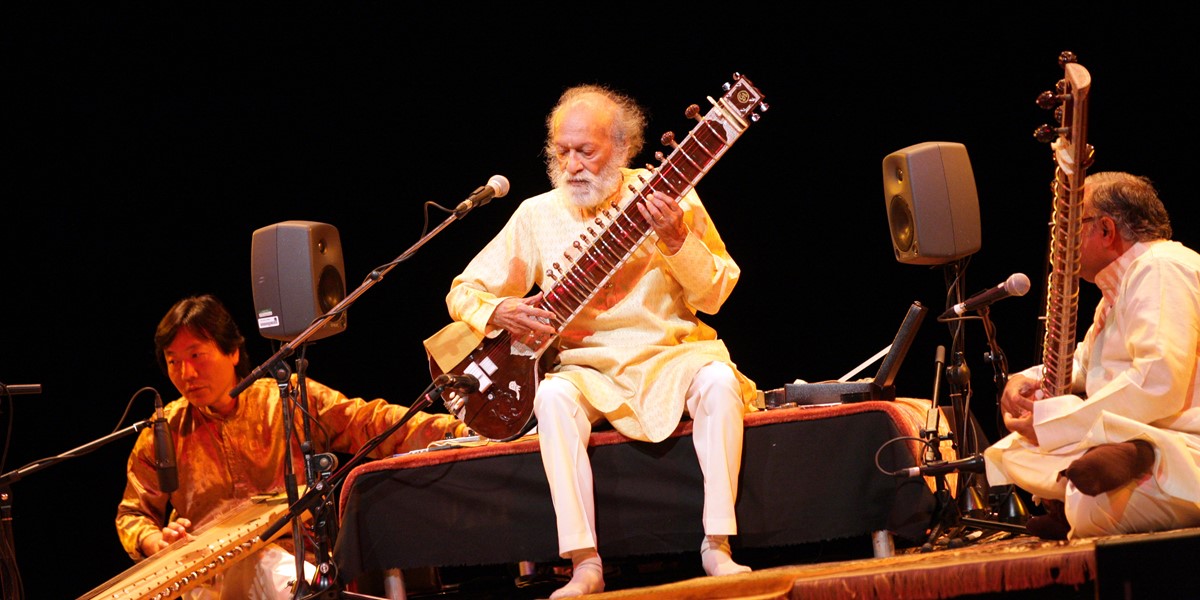 Related Countries: India
Related Artists:

Ravi Shankar

,

Shivkumar Sharma

,

Amjad Ali Khan

,

Kaushiki Chakrabarty

Related Genres: Hindustani
Complex in structure and serious-minded in tone, the Hindustani classical music of northern India is one of the world's most elevated art forms.
In instrumental music, its key form is the raga (fundamentally an abstract musical framework within which to improvise) and it's most significant star in the recording era remains the sitar virtuoso Ravi Shankar, whose name is and always will be synonymous with his instrument.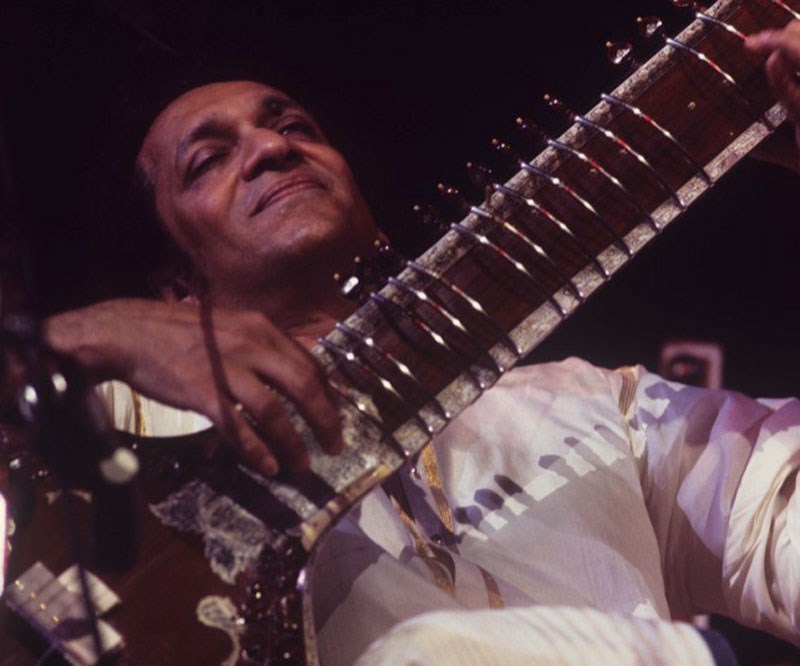 Other key stringed instruments include the sarod and the sarangi. The major forms of Hindustani vocal music are the austerely meditative dhrupad tradition, the light-classical songs known as khyal and thumri and the popular songs known as ghazals.