Reggae
Profile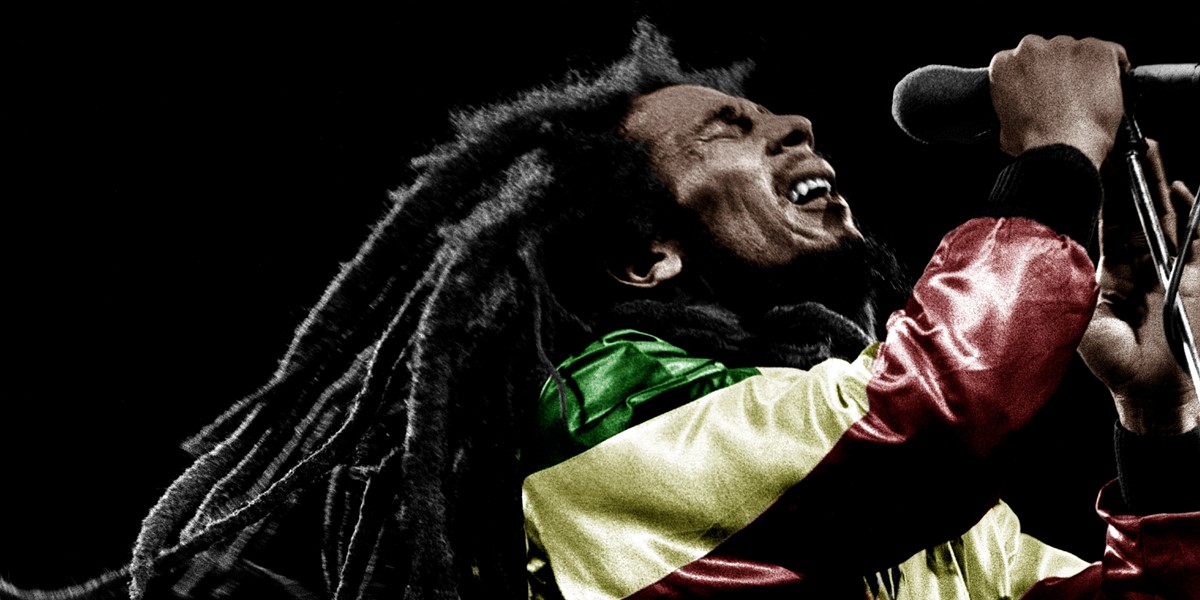 How a local rhythm from a tiny Caribbean island conquered global pop music is one of the most extraordinary phenomena in world music.
The roots of reggae can be traced back to the Jamaican folk style of mento, through the influence of American R&B, which morphed into the unique ska beat and gave birth to a local record industry via the island's legendary sound systems.
But, of course, the reggae story is dominated by one man as Bob Marley become the developing world's first global superstar in the 1970s.
There are now reggae bands in every city on the planet, while Jamaican music has continued to evolve into styles such as dancehall and ragga.