Son
Profile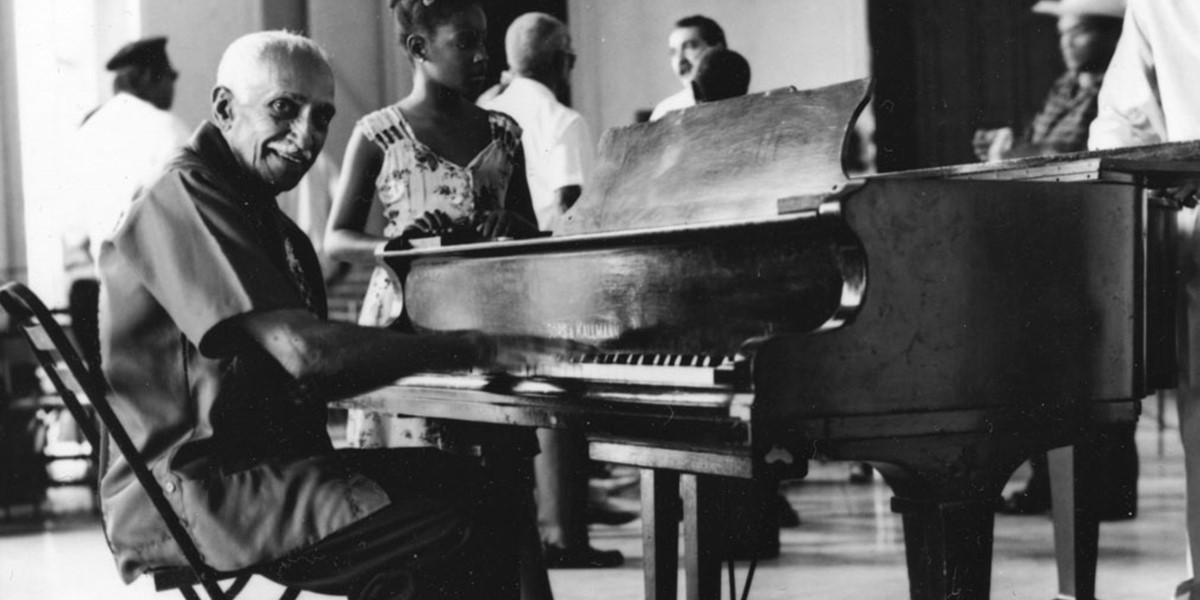 Emerging from rural eastern Cuba and arriving in Havana in the early part of the 20th century, son swiftly became the dominant rhythm of Cuban music, played by septets and sextets with a line-up featuring the Cuban guitar (known as the tres), maracas, trumpet and fronted by singers, or soneros.
Pioneering artists included Miguel Matamoros, Arsenio Rodríguez and Beny Moré, who expanded the genre in the 1940s and 50s with the addition of other rhythms such as bolero and mambo.
Traditional acoustic son was one of the key styles showcased on the Buena Vista Social Club album and is usually known as son Cubano to distinguish it from its Mexican variant.