Tango
Profile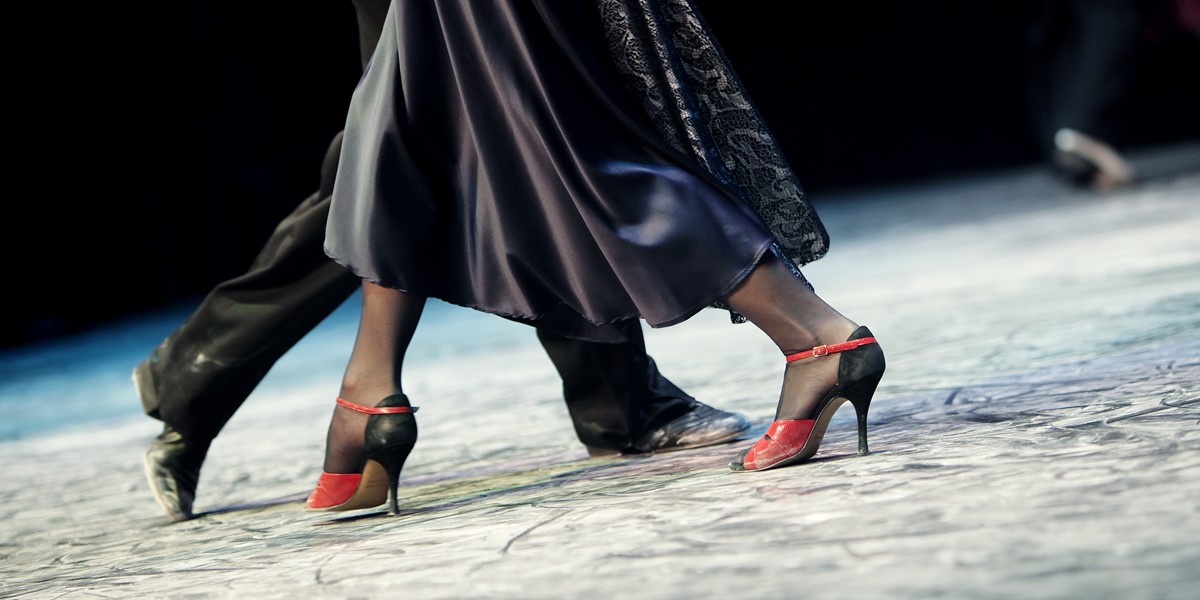 Related Countries:

Argentina

Related Artists:

Astor Piazzolla

, Martín Alvarado
Related Genres: Tango
Sometimes sleazy, sometimes elegant but always rhythmic and passionate, Argentina's national music was born in the bordellos of Buenos Aires.
The original tango ensembles were trios of violin, guitar and flute, but around the turn of the 19th century the accordion – known in tango as the bandoneón – was added and the classic tango orchestra was born.
The two giants of 20th-century tango were the singer Calos Gardel, who recorded some 900 songs before his death in an air crash in 1935, and the virtuoso bandoneón player and composer Astor Piazzolla.
But in recent times acts such as Gotan Project have added electronic beats to keep tango a vibrant and still evolving form.