Thursday, April 25, 2019
Afghan Stars light up the BBC
Sahar Zand looks at the past, present and future of the music scene in Afghanistan through the lens of the Afghan Star TV show.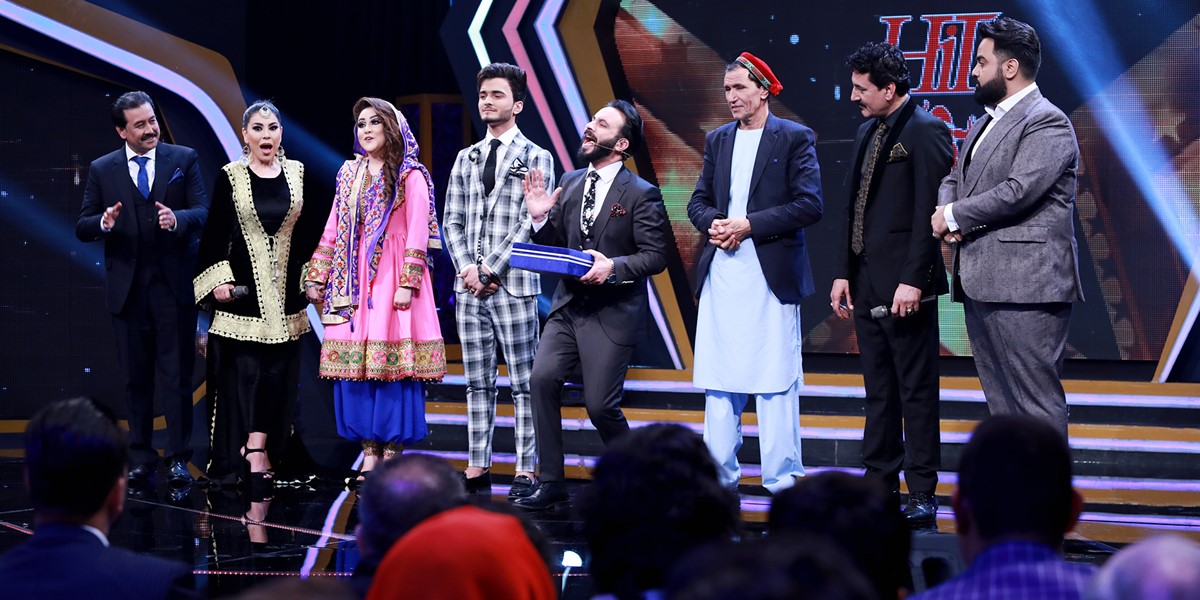 A new BBC Radio documentary follows the stories of Afghanistan's most popular singing competition, Afghan Stars, is set to air on BBC Radio 4 in May.
The two-part radio show, entitled The Art of Now: Afghan Stars looks at the role of music in Afghan life, the challenges faced by musicians and singers and the potentially fraught future of music in the country. Presenter Sahar Zand meets the competitors and judges of Afghan Star, a televised singing competition based on the format of Pop Idol and one of the most watched programmes of Afghan TV, which is on the verge of crowning the first female winner since the show began in 2005. Zand also visits the Afghanistan National Institute of Music, which defies tradition as well as the Taliban by teaching Afghan and Western classical music to young women. 
You can hear The Art of Now: Afghan Stars on BBC Radio 4 on BBC Sounds, May 7 and 14 at 11:30am and online after broadcast on the BBC website.