Wednesday, September 12, 2018
Algerian-French singer and rocker Rachid Taha dies aged 59
Algerian singer and rocker Rachid Taha died of a heart attack on Tuesday night, says family.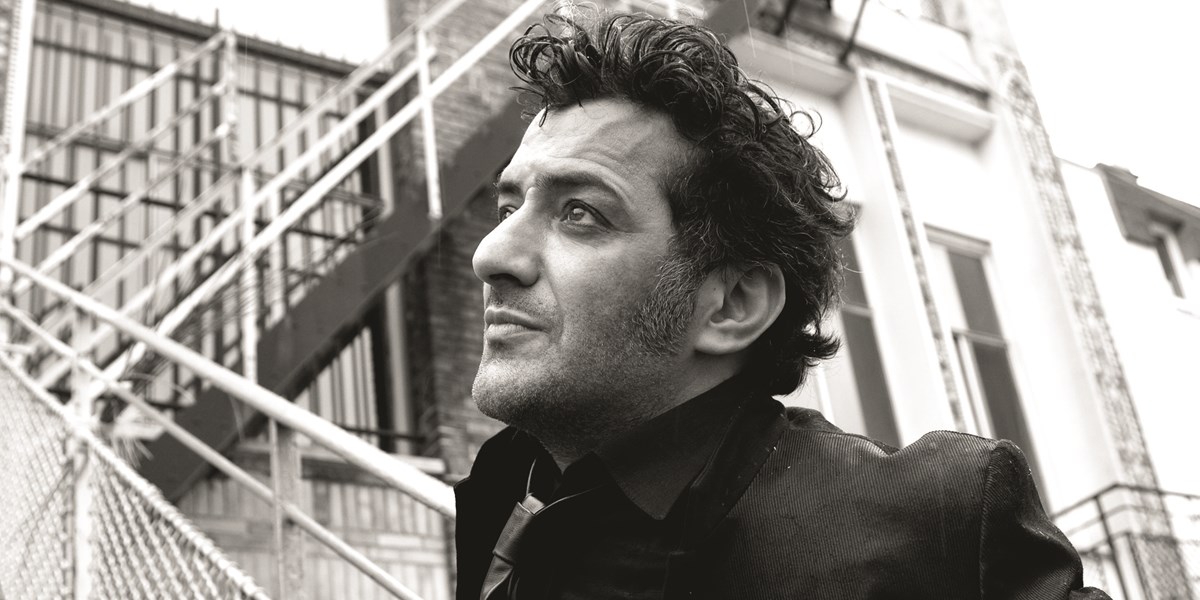 Rachid Taha died followed a heart attack at his home on Tuesday night. A statement released to AFP says 'Is with regret and immense sadness that his son Lyes, his family and relatives, his friends and his record label Naïve, announce the death of artist Rachid Taha, following a heart attack overnight at his home in the Lila.'
Born in Algeria, Taha moved to France aged 10. He debuted as the leader of French group Carte de Séjour in 1981 and has since become a French rock icon with his unique mix of rai and electronic rock. He will be sadly missed. 
A full obituary will be published in #142 (out September 28).