Thursday, May 9, 2019
And the winners are...
We announce the winners of the Songlines Music Awards 2019 geographical categories!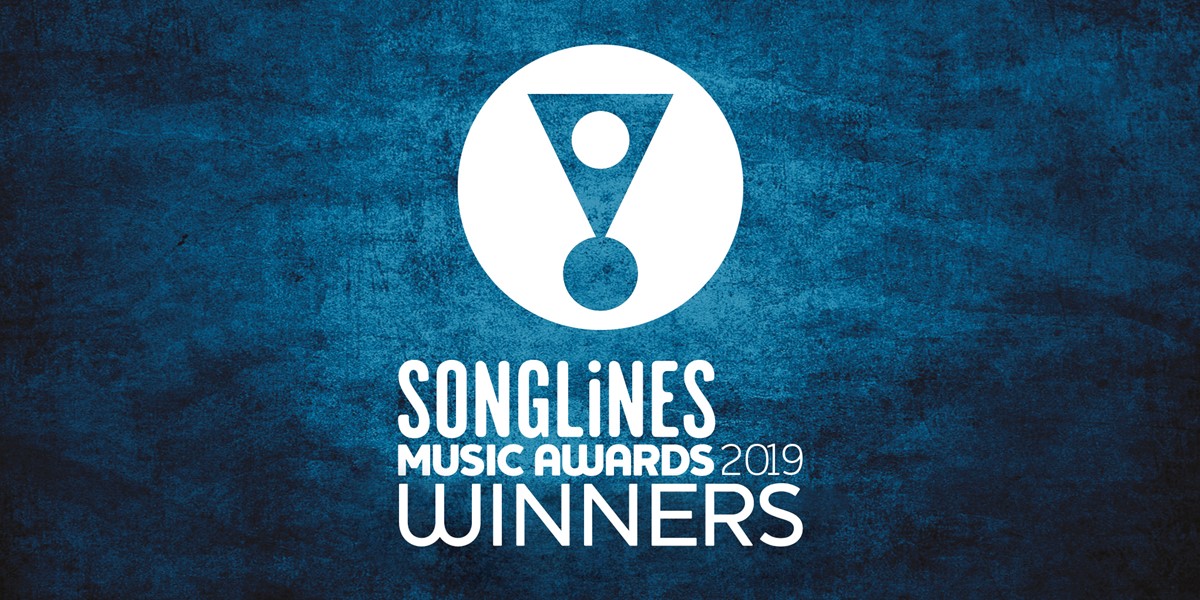 Last month we announced the nominees for the Songlines Music Awards 2019…and now we can announce the winners in the five geographical categories!
With winners coming from Mali, Cuba, Portugal, all across the Pacific Ocean and further afield, you can see each of the winners announced on our Songlines Music Awards page.
The awards, now in their 11th year, celebrate the remarkable array of musical talent from around the world covered in Songlines magazine throughout 2018 (issues #135-#144 inclusive). The winners in the geographical categories were chosen by our hotshot team of international contributors.
The winners of the Best Artist and Best Group awards – chosen by you, the Songlines readers – as well as the winners of the Newcomer and World Pioneer awards, will be announced at the Songlines Music Awards ceremony which will be held at EartH in Hackney, London on Saturday November 30 2019. Tickets are now on sale from www.soundcrashmusic.com
The Songlines Music Awards 2019 compilation album is on sale now and features 20 tracks from all nominees of the five geographical categories – you can order it on Amazon now.