Thursday, May 14, 2020
Announcing the winners of the Songlines Music Awards 2020!
By Jo Frost
Drumroll please! And the winners are...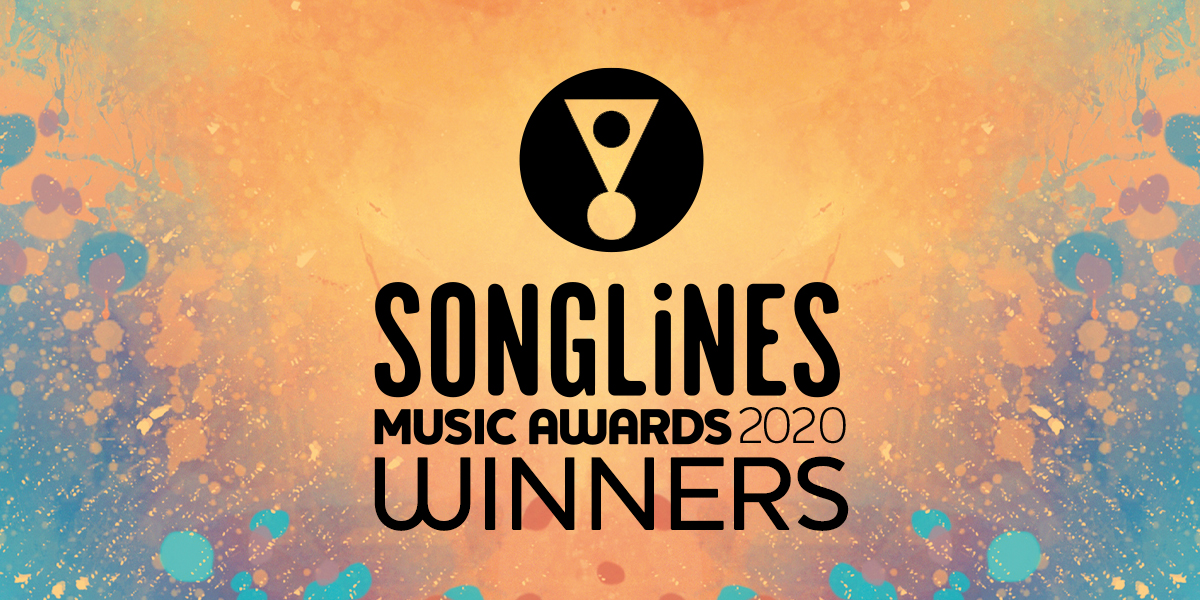 So the wait is finally over. Following last month's announcement of the nominees for the Songlines Music Awards 2020, we are delighted to now reveal the winners of the Best Group, Best Artist and the five geographical categories.
Since launching 12 years ago, the Songlines Music Awards continue to celebrate the wonderful array of musical talent from around the world featured in the magazine. All this year's nominees were reviewed over the last year (from #145 to #154 inclusive) and the winners are spread across the globe – from Colombia to South Korea and many places in between. You can see each of the winners announced on our Songlines Music Awards page.
In addition, the Newcomer and World Pioneer award winners will be announced later this year, more details to come.
The Songlines Music Awards 2020 playlist
Why not check out the Songlines Music Awards 2020 playlist featuring tracks from all the nominees? It's available to listen to on the following platforms: on Apple Music  Deezer  Qobuz  Spotify.