Tuesday, August 6, 2019
BBC Radio 2 Folk Awards 2019 nominees revealed
This year held in Manchester's Bridgewater Hall, the awards celebrate the length and breadth of British and Irish folk music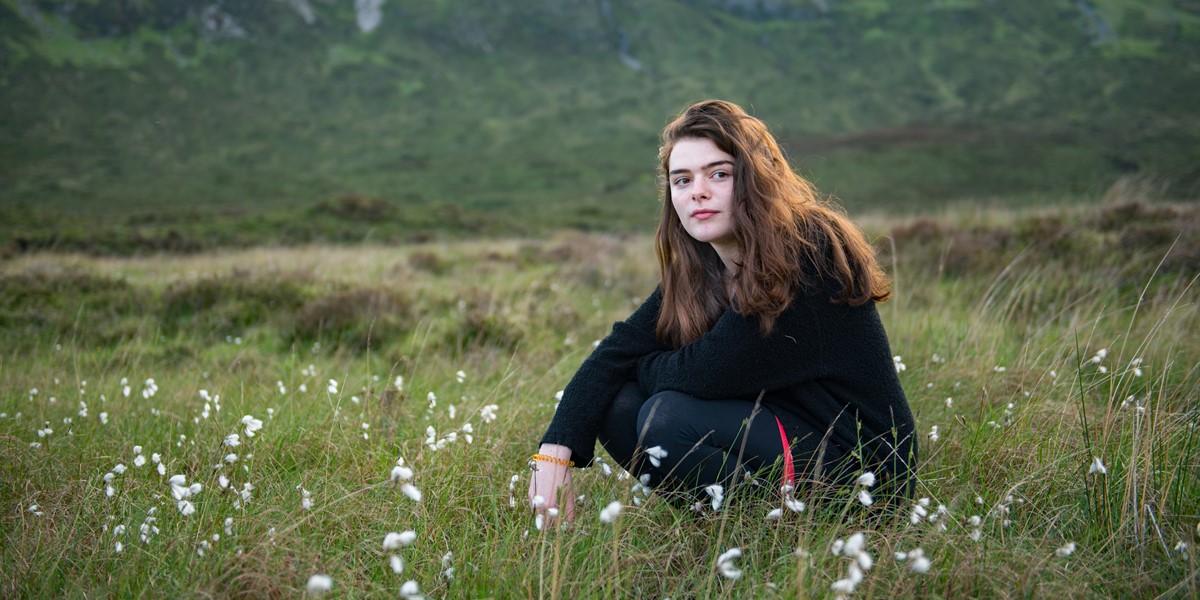 Brìghde Chaimbeul, who is nominated for the Horizon Award © Francesca Pagni
The BBC Radio 2 Folk Awards have announced the nominees for the 2019 awards. Now in their 20th year, the awards celebrate the wide range of talents in vocal and instrumental folk music from the UK and Ireland in both traditional and contemporary styles. The Best Album category is also open to a public vote – you can vote for your favourite on the BBC website.
The awards ceremony this year will take place at the Bridgewater Hall in Manchester on October 16, becoming part of the Manchester Folk Festival for the first time. Since its launch in 2017, the festival has gone from strength to strength, now being regarded as one of the crucial dates in the UK folk calendar. 
As well as the categories and nominees announced last week, the Lifetime Achievement Award will be presented to Irish group Dervish, whose 30th anniversary album, The Great Irish Songbook, was reviewed in Songlines #149.
The full list of nominees can be found below; for more information and to book your tickets to the ceremony, head over to the BBC Radio 2 Folk Awards website.
Folk Singer of the Year
Gwilym Bowen Rhys
Lisa O'Neill
Olivia Chaney
Ríoghnach Connolly
Best Duo or Group
Catrin Finch & Seckou Keita
Stick in the Wheel
The Breath
The Rheingans Sisters
The Horizon Award
Brìghde Chaimbeul
Kinnaris Quintet
Kitty Macfarlane
The Trials of Cato
Best Traditional Track
'Factory Girl' by Lisa O'Neill ft. Radie Peat
'Ffoles Llantrisant' by VRï
'The Foggy Dew' by Ye Vagabonds
'The Reedcutter's Daughter' by Jimmy Aldridge & Sid Goldsmith
Best Original Track
'Blackbird' by Lisa O'Neill
'I Burn But I Am Not Consumed' by Karine Polwart
'O-U-T Spells Out' by Kathryn Tickell & The Darkening
'Scapa Flow 1919' by Kris Drever
Best Album
Ancora by Flook
Heard a Long Gone Song by Lisa O'Neill
Hide and Hair by The Trials of Cato
SOAR by Catrin Finch & Seckou Keita
Musician of the Year
Jenn Butterworth
Mohsen Amini
Sam Sweeney
Seckou Keita
For more information, to vote for the Best Album award and to book your tickets to the ceremony, head over to the BBC Radio 2 Folk Awards website.