Thursday, September 26, 2019
Blick Bassy in conversation at the British Library
Blick Bassy and Andy Morgan discuss Cameroonian independence and heroic martyrs as part of the British Library's Season of Sound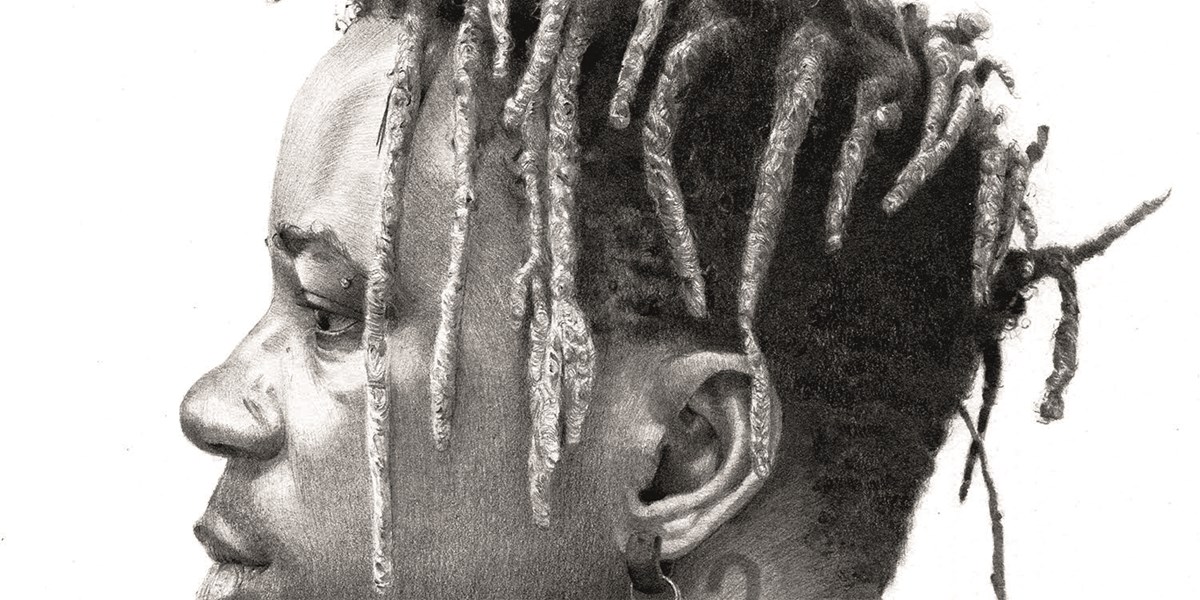 Blick Bassy's 1958
Next week, on Thursday, October 3, Cameroonian singer-songwriter Blick Bassy will give a talk at the British Library, interviewed by journalist Andy Morgan. The pair will discuss Bassy's latest album, 1958 (a Top of the World album in #146), and its inspirations: those that died in Cameroon's struggle for independence, and especially the trade unionist and leader Ruben Um Nyobé, murdered by the French, who subsequently sought to erase his memory among the Cameroonian people. Bassy and his album are also the subject of a book by Morgan, entitled Blick Bassy: 1958, which is reviewed in Songlines #152 (November 2019), on sale from tomorrow – September 27.
For more information about the British Library talk and to book your tickets, visit the British Library website. Bassy will also perform at the Jazz Cafe in London on Friday, October 4. Find more information at the Jazz Cafe website, and check out our social media for the chance to win a pair of tickets.
Bassy and Morgan's talk is part of the British Library's Season of Sound, which this year also includes a talk from the Library's lead curator of world and traditional music, Janet Topp Fargion, entitled 'Archiving World Music Cultures and the Impacts of Listening,' on October 31. More information on the British Library website.