Thursday, July 4, 2019
Festivals leading the way in sustainability
Festivals such as the Cambridge Folk Festival and Glastonbury are standing up for the environment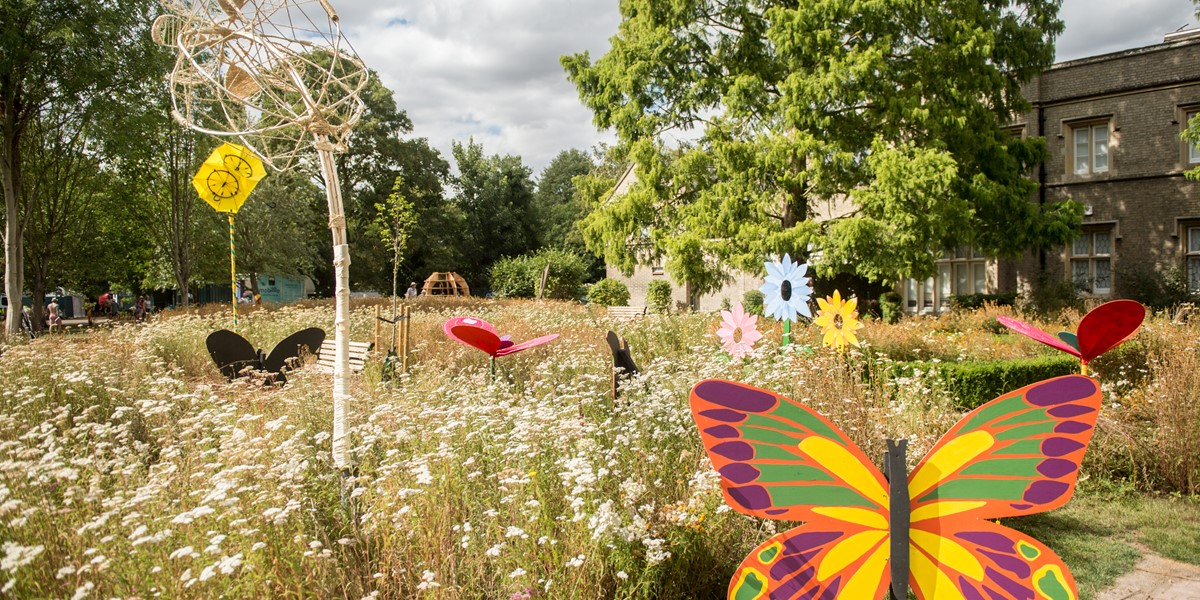 Cambridge Folk Festival © Ollie Millington
There's little better than being in the lush green fields of a summer festival – and festivals are stepping up the fight to keep it that way. Cambridge Folk Festival have announced a complete ban on single-use plastics for all traders for the first time this year, following more than a decade of environmentally-conscious policy decisions. The festival, which takes place August 1-4, estimate that this rule will save more than 15,000 plastic bottles from entering the waste stream. 
Anna Smith, executive councillor for communities at Cambridge City Council, says: "The city council declared a climate emergency in February and we are proud of all the work being done by the Festival team to reduce the waste and environmental impact of this incredible event."
Glastonbury Festival also hammered home its motto of 'love the farm, leave no trace' with sparkling results: this year, over 99% of all tents at the festival were taken home. Glastonbury was one of many that have been dealing with the problem of thousands of tents being abandoned, which then simply end up in landfill. The festival also reported that 45 tons aluminium cans were recycled over the weekend, and 4,500 litres of cooking oil were recycled into biofuel.
We hope that this environmental focus can continue to grow in leaps and bounds at festivals around the country and around the world in coming years.