Wednesday, November 1, 2023
Islandman Release EP and Prepare for UK Tour
By Baris Mumcu
The UK beckons for this Turkish electronic trio, whose new EP caps off a fine year.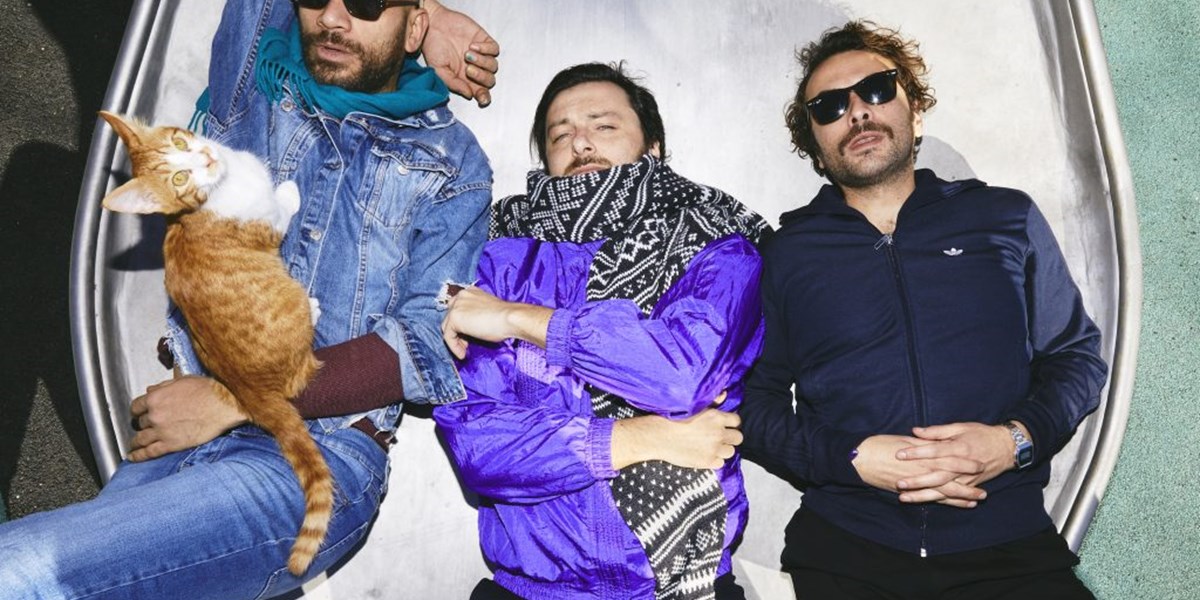 Turkish electronic trio Islandman have been busy, releasing a new EP, Popsicle Obstacle, which they have followed up with dates across Europe. Next on the agenda is a four-date tour of the UK, taking in Bristol, Manchester, Brighton and London.
Popsicle Obstacle, released on Music for Dreams, contains four brand new songs from the group, as well as two alternative versions of those songs. The last single to be released from the EP was 'Kalpler', and it's a clear demonstration of the group's musical ambition: traditional folk ideas rendered through kaleidoscopic electronic sounds, rich in echoing details and hazy atmospherics. 'Kalpler' means 'hearts' in Turkish, and certainly, the song resonates with a personal pathos. The accompanying video (see below) was devised by visual artist Necla Köse.
The trio are fresh from playing dates in Europe and now have the UK in their sights, culminating in a show at KOKO in Camden on November 4. They also have dates in Budapest, Bratislava and Vienna in December.
Popsicle Obstacle is available from Bandcamp.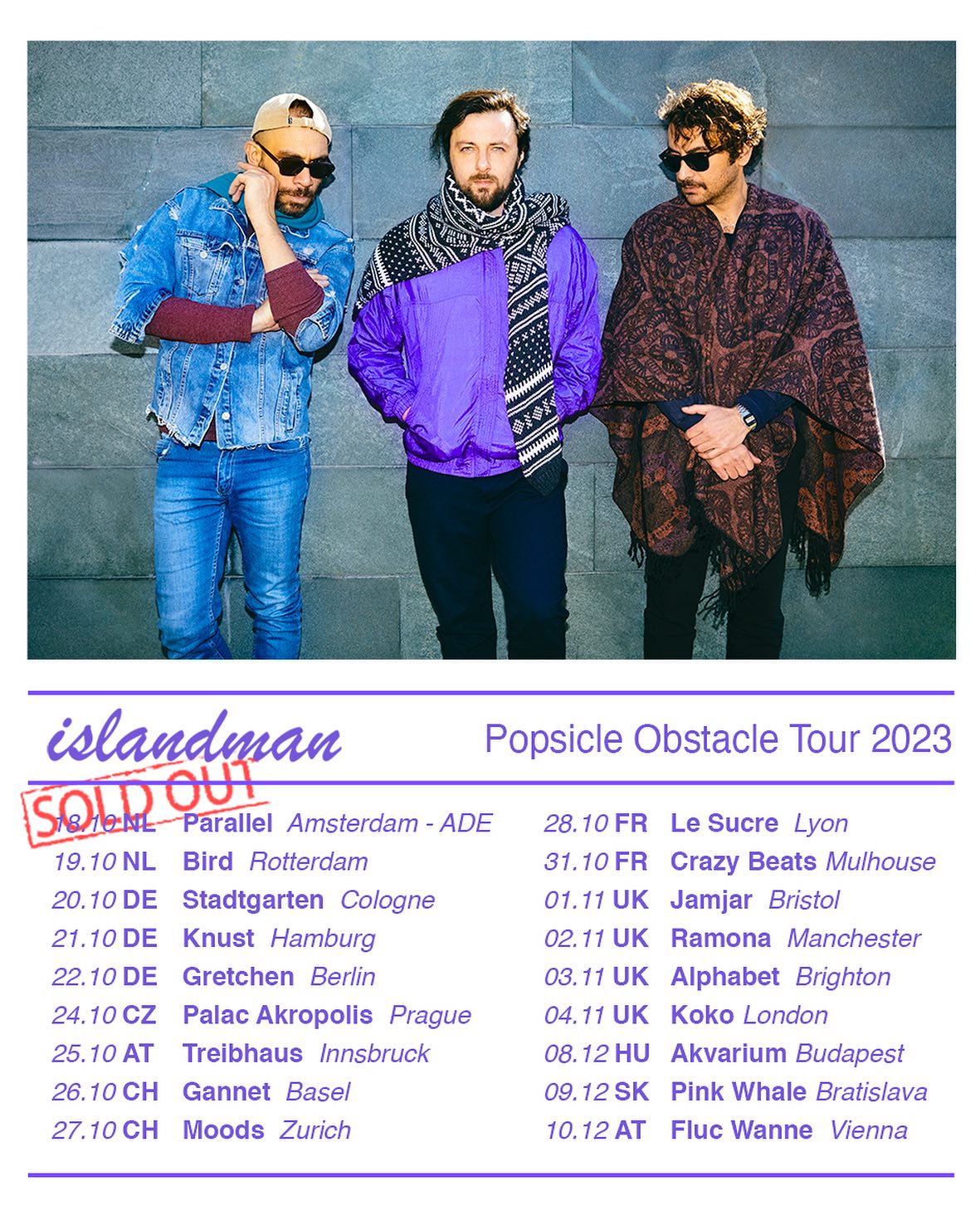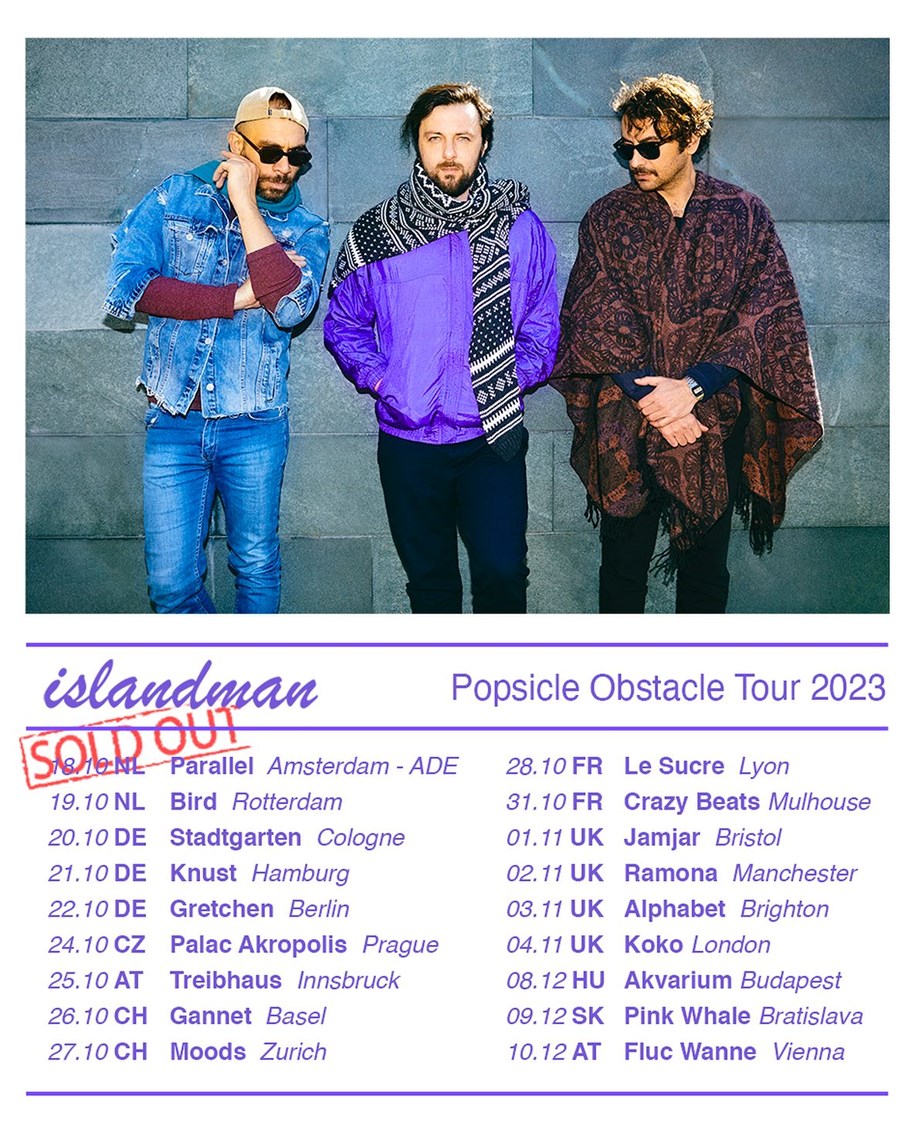 Watch