Wednesday, April 10, 2019
La Linea 19 is just around the corner
London's premier Latin music festival is back with an exciting array of rare and unique performances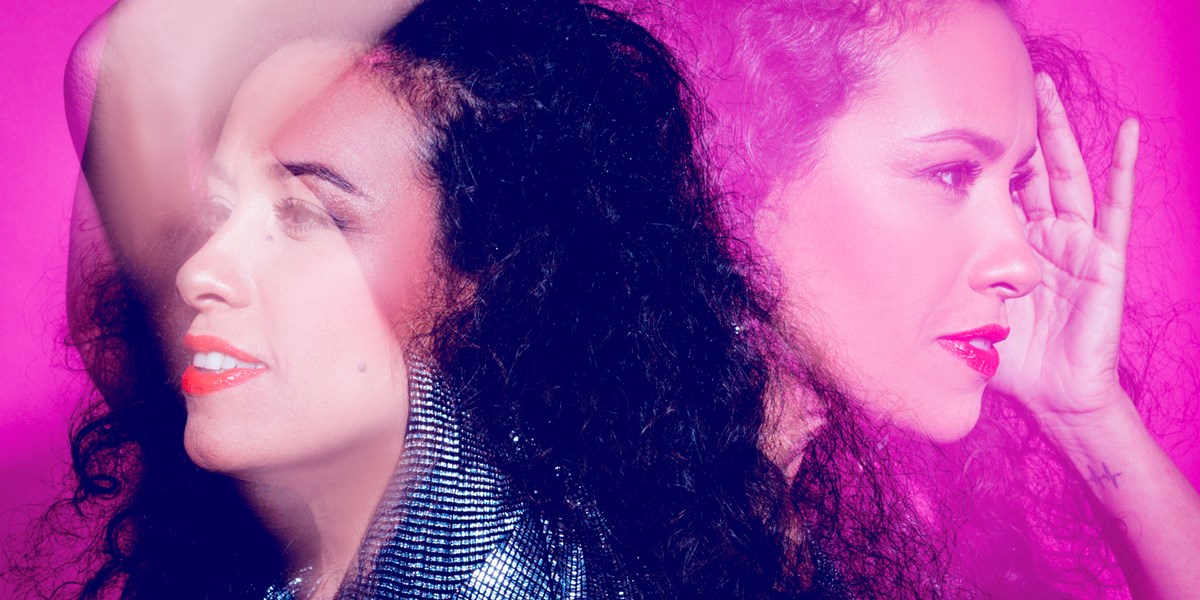 La Yegros © Guilhem Canal
La Linea Festival is almost upon us. London's premier Latin music festival is now in its 19th year and will run from April 25-May 5. This year's edition features ten events in venues around the capital, showcasing the real breadth of the Latin music scene today.
Sure-fire highlights from the 2019 line-up include Argentinian queen of nu cumbia La Yegros, a classic collaboration of Malian and Cuban musicians in Las Maravillas de Mali and Mexican-American composer Antonio Sánchez performing his unique, award-winning all-drum score to the film Birdman live, as well as an array of UK debuts, world premieres and rare appearances.
Together with live music, the festival will also encompass the professional side of things, with the London Latin Music Conference, which aims to examine the city's Latin scene and discuss the most pressing issues including the role of Latin music in higher education and its position in the musical mainstream.
To see the full schedule of events for La Linea 19, and to book your tickets, head to the La Linea page at ¡Como No!
Watch