Friday, November 23, 2018
Listen: Layale Chaker - 'Inner Rhyme'
Have an exclusive first listen to Layale Chaker's latest single from her forthcoming album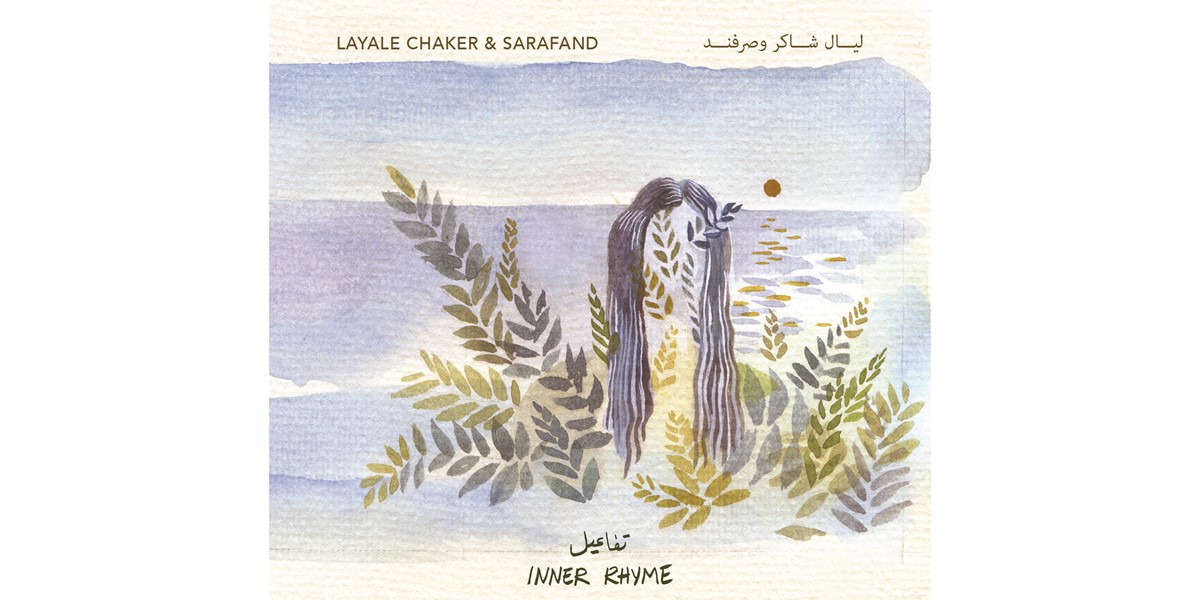 Lebanese composer and violinist Layale Chaker has released the title track from her forthcoming new album, Inner Rhyme, which is out on In a Circle Records on January 18 2019.
Chaker has appeared as a violin soloist, performer, improviser and composer in concerts around the world and was a member of Daniel Barenboim's West-Eastern Divan orchestra.
Inner Rhyme is inspired by jazz as well as the rhythmical cycles of classical Arabic poetic meters, reflecting Chaker's experiences living in New York City and growing up between Paris and Lebanon. Her compositions aim to capture the essence of the epic testimonials on life, death, war and love that lie at the heart of Arabic literature.
Listen below:
Layale Chaker is playing as part of the EFG London Jazz Festival at Rich Mix in London on November 25. For more information or to buy tickets, click here.