Wednesday, October 31, 2018
Listen: Warsaw Village Band - 'What Have You Been Doing Kasia (El Búho remix)'
By Tim Romain
Get an exclusive first listen to tropical beat-maker El Búho's latest remix, taken from his forthcoming album Tributaries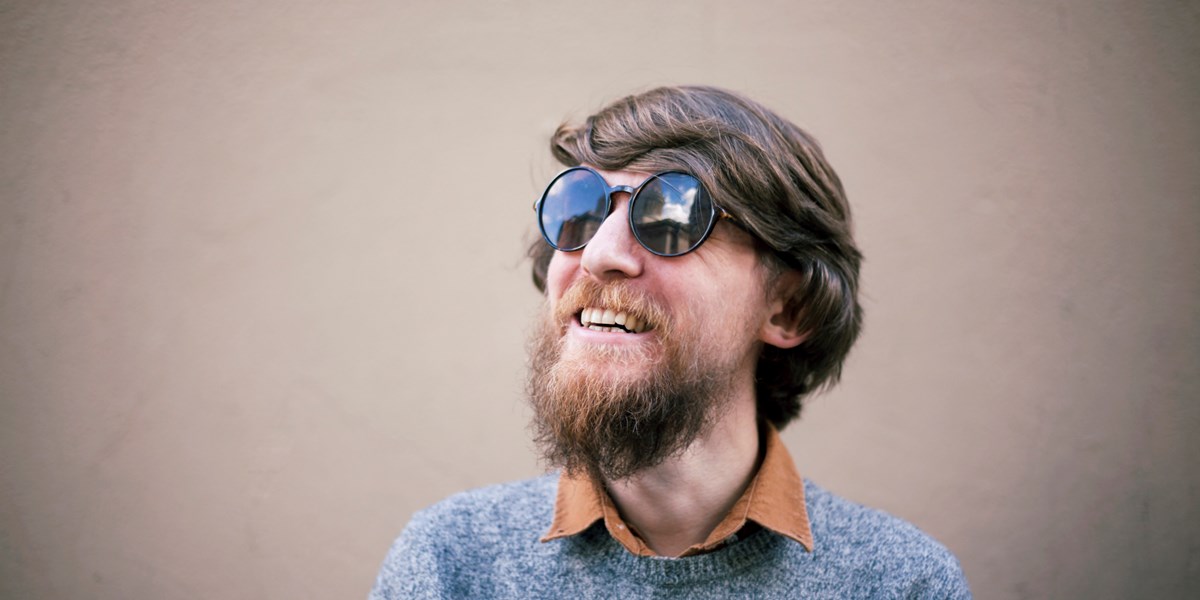 DJ and producer El Búho's latest remix puts the drums and harmonies of the Warsaw Village Band into a radical new setting, with his usual Latin-dancefloor flair. 'What Have You Been Doing Kasia (El Búho remix)' is taken from Tributaries: A Remix Album, a compilation of mash-ups, edits and remixes forthcoming on Wonderwheel Records, featuring new material as well as old classics and un-released gems from his last eight years of music-making.
Decisively global in his outlook, El Búho – the alter-ego of UK-born Robin Perkins – found his musical-spiritual home in the grooves and rhythms of Latin America, and began editing the tunes he encountered for use in his DJ sets. His debut LP Balance, which made heavy use of nature recordings, came out in 2017 to critical acclaim. 
The vocals are taken from Warsaw Village Band's 'What You've Been Doing Kasia', from their 2002 album Wiosna Ludu (People's Spring). El Búho explains:
"I used to own this album on CD a long time ago and fell in love with it. It is one of those albums that really marked me and got me thinking about this idea of reframing folk music with electronic music. They are also just an incredibly talented group and it is a real honour that they agreed to me releasing this remix. With the remix I tried to tune it for the dancefloor, crossing it with electronic elements and some Brazilian flavours. I have been ending all of my sets with this track and it is pure fire! The vocals and the percussion are so powerful that it just hits you."

You can pre-order a copy of El Búho's Tributaries: A Remix Album here.