Monday, November 19, 2018
Liverpool all-female collective welcome Mr Bongo
Liverpool's all-female nightlife collective SisBis have announced a seminal event headlined by Brighton's Mr Bongo.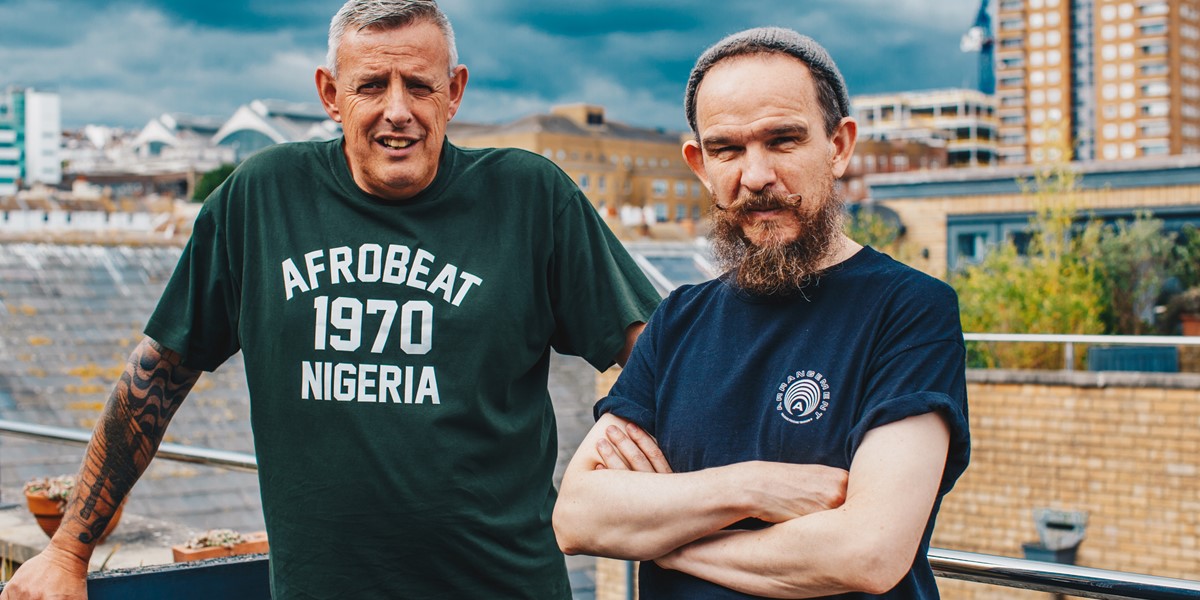 Gareth and Gary (Mr Bongo) ©SisBis
Following on from their 1st anniversary show, Liverpool's SisBis have announced a seminal event headlined by Brighton's Mr Bongo. The all-female nightlife collective first met at a local fundraiser for Refugee Action that celebrated dance music while championing important causes. Their own nights both provide a welcoming space for dancing to music from across the world and to help those who are in need of support.
Liverpool has historically been a city of movement, and a lot of people seek refuge in the city. All of SisBis's shows support Refugee Women Connect – formerly MRANG – whose grassroots engagement has assisted over 500 refugee women in returning to work and continues to provide important services such as pre and post-natal care. "Even now we're say opposite one of their centres where they regularly cook lunches and offer communal space," says Lisa Buckby, co-founder of SisBis, as we speak ahead of their event. "Liverpool receives a lot of asylum seekers and it's a pertinent issue."
Resident DJ Giovanna recalls how SisBis was innocuously borne out of a holiday to Milan but has recently become something much bigger. Her own journey has seen her move from being an amateur DJ to supporting the Sun Ra Arkestra and Auntie Flo, all in the space of 18 months. "It's quite a big booking for us" says Giovanna of Mr Bongo's show this coming November, "but to be honest we don't really over think things, we just get excited about an artist and send them a message! Whatever the occasion it always feels like a massive house party, with an amazing vibe."
Mr Bongo will make their Liverpool debut at 24 Kitchen Street on November 23.