Tuesday, June 22, 2021
Misery indexers: Lakou Mizik & Joseph Ray
Haitian collective Lakou Mizik and Grammy-winning electronic music producer Joseph Ray premiere a video for 'Lamizè Pa Dous', an evocative cut from their forthcoming collaborative album, Leave the Bones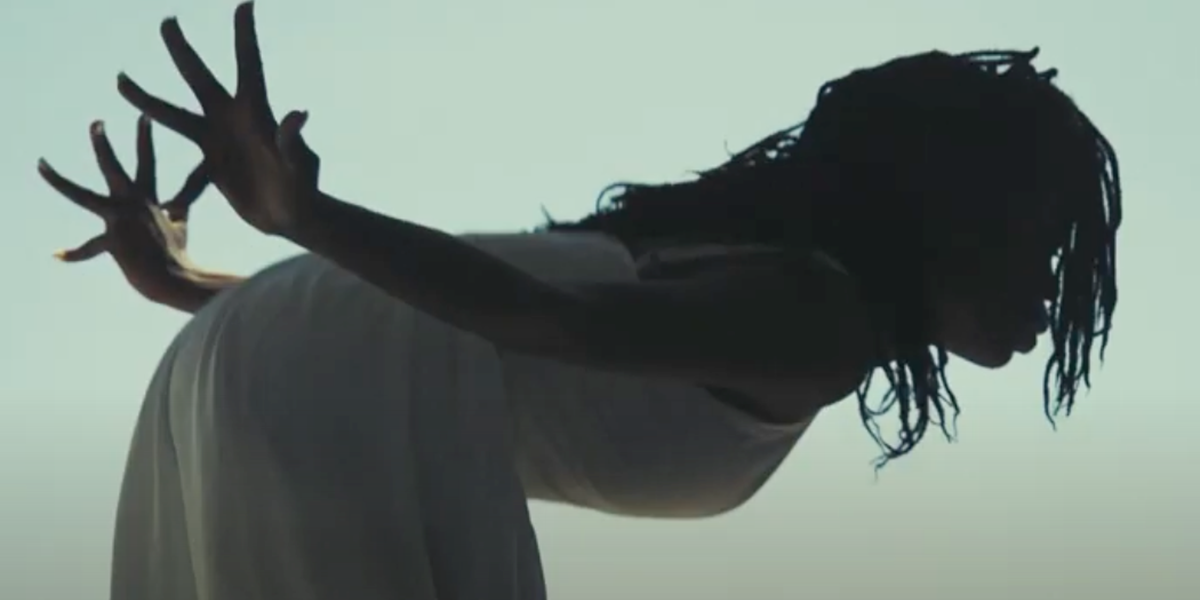 Toasting their recent Top of the World status in July's Songlines and forthcoming full-feature appearance in the magazine, we proudly present the latest video from iconic multi-generational Haitian ensemble Lakou Mizik and Grammy-winning electronic pioneer Joseph Ray.
A touchingly poignant, pulsating workout, 'Lamizè Pa Dous' boasts the considerable vocal talents of Nadine Remy, the singer depicting the despond of a woman in search of support and meaning in troubled times. Incanting her euphonious mantra, 'misery is not sweet,' she beseeches her friends, her community and heaven's angels to offer assistance, but seemingly without reply. Beautiful, yet desperately sad, the eventual lyrics, 'Bondyè rele'm m prale,' signal that it has all become too much and that, tragically, she has given up hope – 'God is calling me and I'm going to go.' 
And yet, through a combination of dance, Haiti's unique rara music, and children's play, the video for 'Lamizè Pa Dous' flips the script, challenging the surmounting desperation of the lyrics by celebrating the creative spirit and locating a sense of possibility and optimism in the face of overwhelming adversity.
Read the review of Leave the Bones in the Songlines Reviews Database
Watch