Monday, June 22, 2020
New video from Malian rockers, Songhoy Blues
Malian group Songhoy Blues have released a new video for their track, 'Worry', in the hope of spreading some positive vibes during these tumultuous times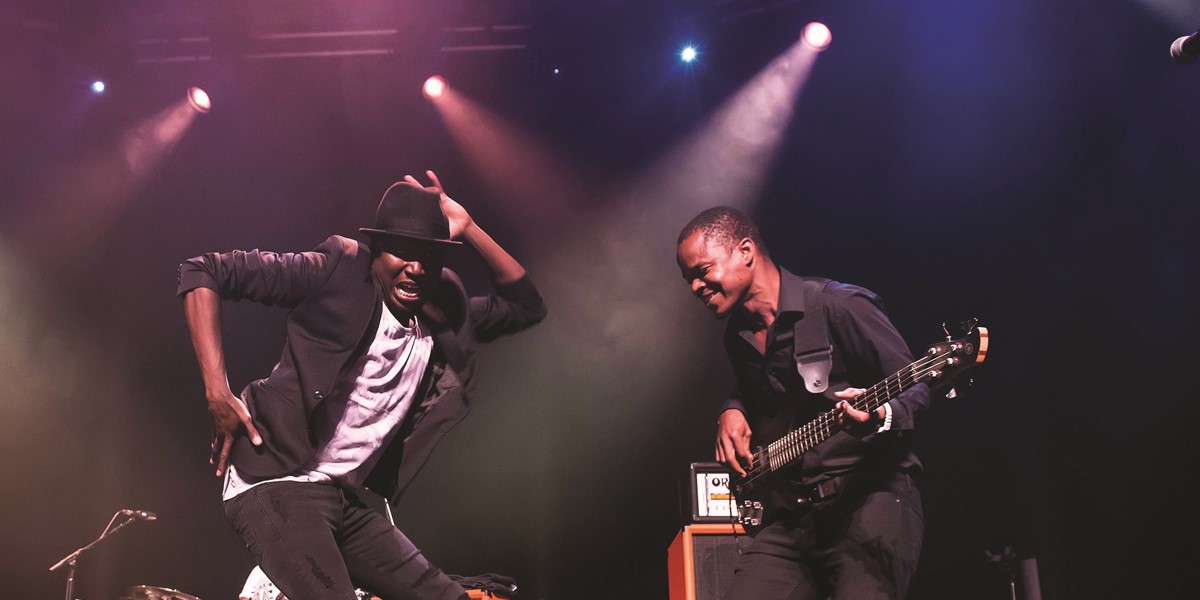 Songhoy Blues ©Eric Hobson
One of Mali's hottest bands of recent years, Songhoy Blues, have released a new single and video, 'Worry', from their forthcoming new album. 
The uplifting video, which tells us 'don't worry, you're gonna be happy,' was filmed in Bamako by director Fansé Sanogo. On the release of the video, the band announced: "'Worry' is a positive energy that Songhoy Blues want to be a ray of hope for humanity. 'Worry' is about not stopping fighting because at the very end you will find the light." An apt message of positivity during these troubled times.
'Worry' will appear on their new album due to be released on Transgressive Records in October. 
Watch