Thursday, February 7, 2019
Premier: Balkan Taksim - 'Zalina'
Listen to 'Zalina', the latest single from Romanian trio Balkan Taksim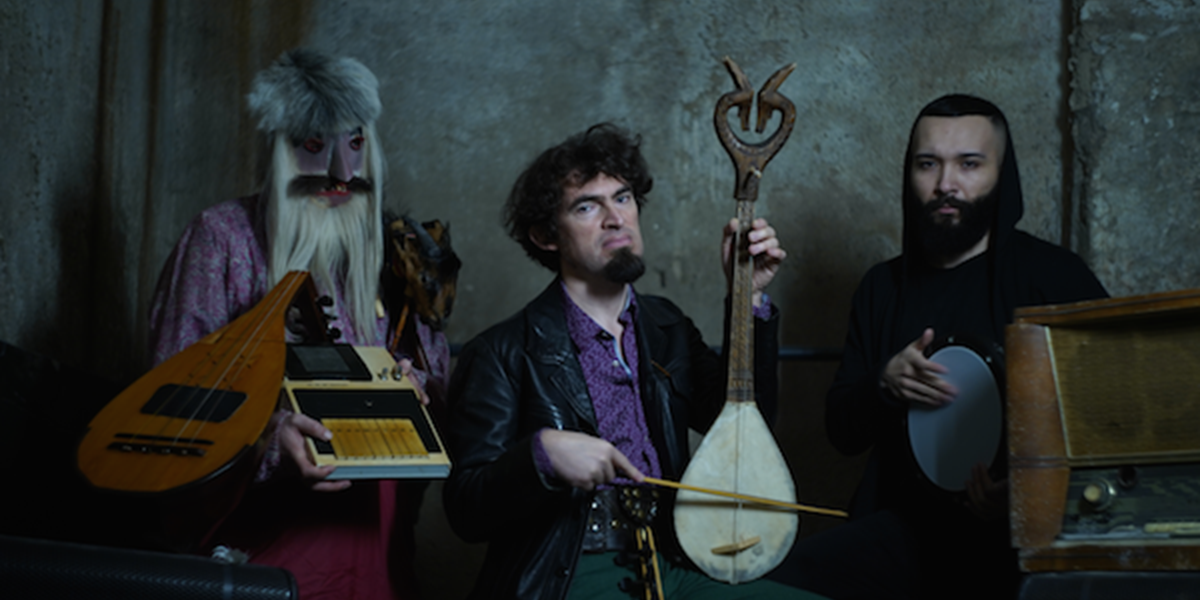 ©Iustin Surpanelu
Balkan Taksim blend the sounds and rhythms of Romania with psychedelic electronica in their new single 'Zalina'.
The brainchild of multi-instrumentalist folk music collector Sașa-Liviu Stoianovici, joined by electronic producer Alin Zăbrăuțeanu and darbuka player and percussionist Cosmo, Balkan Taksim draw from encounters with different Balkan traditions to create a futuristic sound made for the dance floor (and the train-tracks).
The band say: "'Zalina' is about a strong-minded, beautiful girl and a man who is desperately in love with her. Musically, the song epitomises some of the directions we're pursuing, with its Romanian traditional vocals and keyboard stylings and laid-back yet dance floor-oriented trip-hop electronics."