Thursday, April 5, 2018
Second wave of WOMAD UK acts
Today WOMAD Charlton Park announced an exciting second wave of acts, adding to an already impressive and eclectic line-up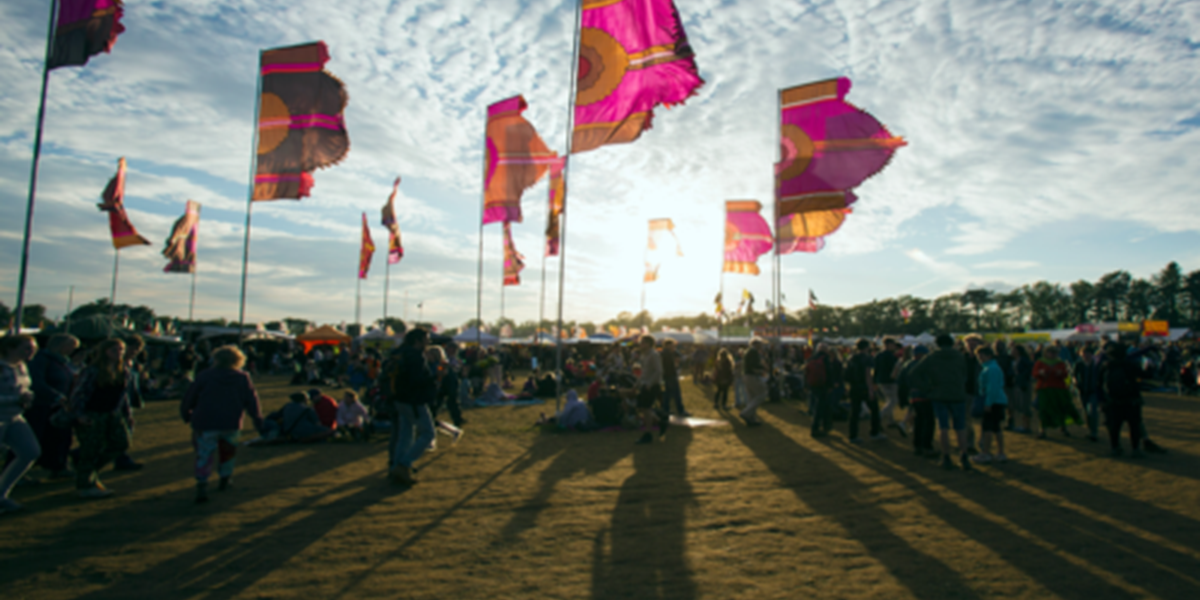 ©WOMAD
WOMAD festival has been showcasing the world's finest musicians since 1982, and this year will be no different. Also curating festivals in Australia, Spain, Chile and New Zealand, WOMAD never fails to deliver a rich programme. Dubbed 'a knock out celebration of global sounds' by The Guardian, it is no surprise that WOMAD attracts swathes of loyal supporters and intrigued newcomers year-on-year. 
New additions to the bill include Havana Meets Kingston, a world-first collaboration of leading Cuban and Jamaican musicians orchestrated by Australian producer Mista Savona.  The project unifies virtuosic Afro-Cuban tradition with Jamaican sound system culture, creating a musical spectacle sporting names like Changuito (Buena Vista Social Club), Félix Baloy (Afro-Cuban All Stars) and Leroy Sibbles (The Heptones).
Also announced today were Thievery Corporation. With critically acclaimed albums such as Saudade (2014) and two new releases in 2018, Thievery Corporation has a vast catalogue of Brazilian, Middle Eastern, Indian and Jamaican inspired music to offer. This will be Thievery Corporation's only performance in the UK this season, so catch them while you can.

WOMAD takes place at Charlton Park, July 26-29.

Visit the official WOMAD UK website to find out more.
Newly announced acts also include:
Daara J Family
Leftfield perform Leftism Live
Mr Jukes
The Original Gypsies of Camargue
Highlights from the 2018 line-up:
Dobet Gnahoré
Camille
Django Django
Amadou & Mariam
Ezra Collective
Hashmat Sultana
KOKOKO!
Sharon Shannon
Tal National