Friday, July 16, 2021
Tools of the trade
Get the expert track on the instruments that set the globe grooving and the world listening with Songlines' free digital magazine boasting selections of Tools of the Trade articles on the tama, cimbalom, djembé, gamelan, saz and duduk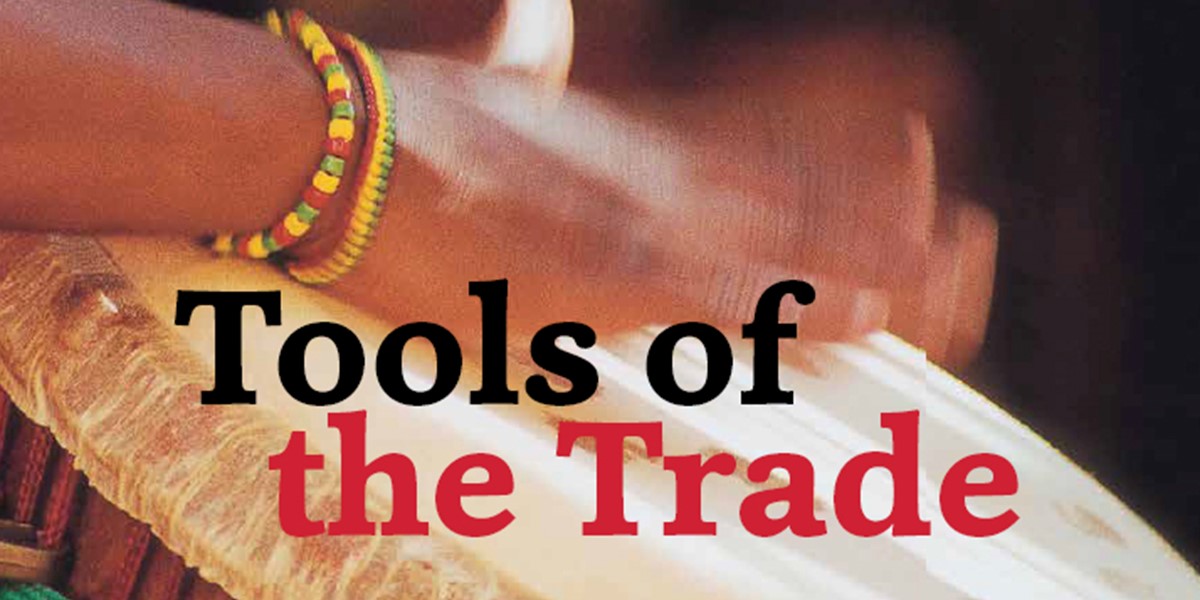 Since launching in 1999, Songlines has featured over 30 instruments in our in-depth Tools of the Trade series and you can read them all via the Songlines digital archive.
Within these fact-filled pages you get master-musician Assane Thiam's learned take on the amazing tama talking-drum; Kálmán Balogh's expert guidance regarding the Hungarian cimbalom; Erol Parlak's wise counsel on the Turkish saz; Mamady Keita's authoritative direction relating to the West African djembé drum; the perfect introduction to Javanese gamelan and the experience and erudition of the late Djivan Gasparyan, the musician who put the Armenian duduk on the map.
Read it all for free, right here.