Tuesday, April 13, 2021
Video premiere: Sunny Jain hails everyday 'Heroes'
The Red Baraat founder heralds those extraordinary everyday champions fighting for a better world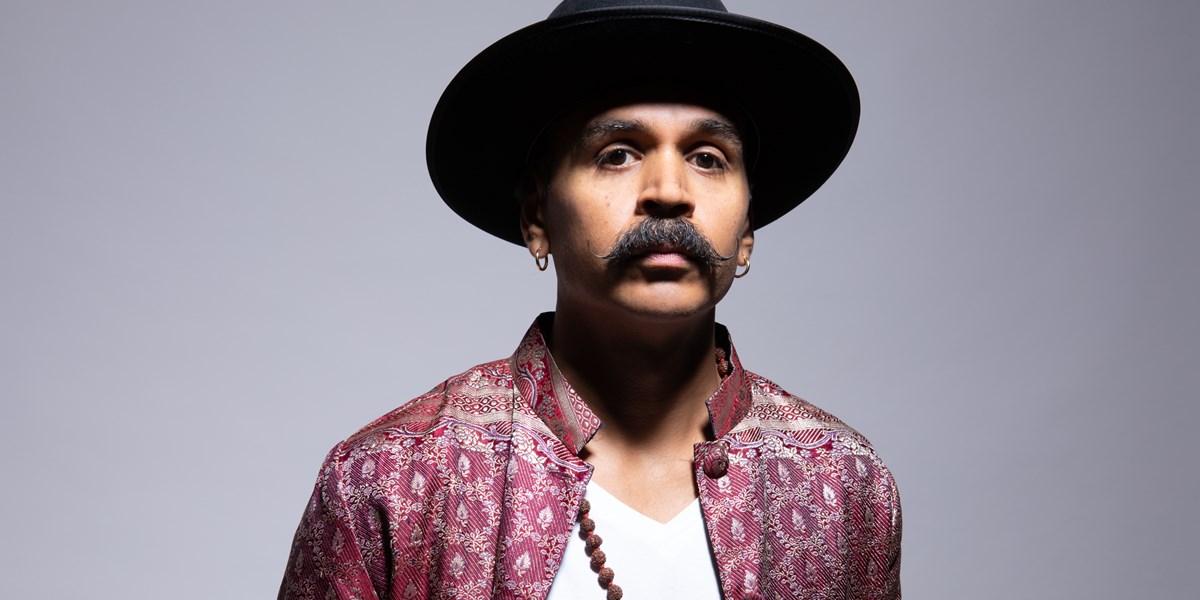 Sunny Jain (photo by Ebru Yildiz)
Composer/percussionist Sunny Jain and filmmaker Shruti Rya Ganguly have teamed together on a joyously vibrant video to accompany 'Heroes', the opening track from Jain's forthcoming collaborative project, Phoenix Rise (out May 21, via Sinj Records). A celebratory mbira-dappled tribute to the everyday champions fighting for a better world, the track also recognises the bravery and dedication of those remarkable workers continuing to hold the frontline against COVID-19.
"We made this song to give thanks to and to salute all the people out there fighting for justice and a better world," says Jain, "collaboration and community uplift us." 
Video director Ganguly added: "Everyday people are our heroes right now. Every day people are doctors, nurses, bosses, workers, fathers, mothers, siblings, community. This is a video that celebrates them, and the need to dance and move." 
Watch