Tuesday, July 21, 2020
WOMAD at Home
By Jo Frost
Missing WOMAD this year? Why not try WOMAD at Home!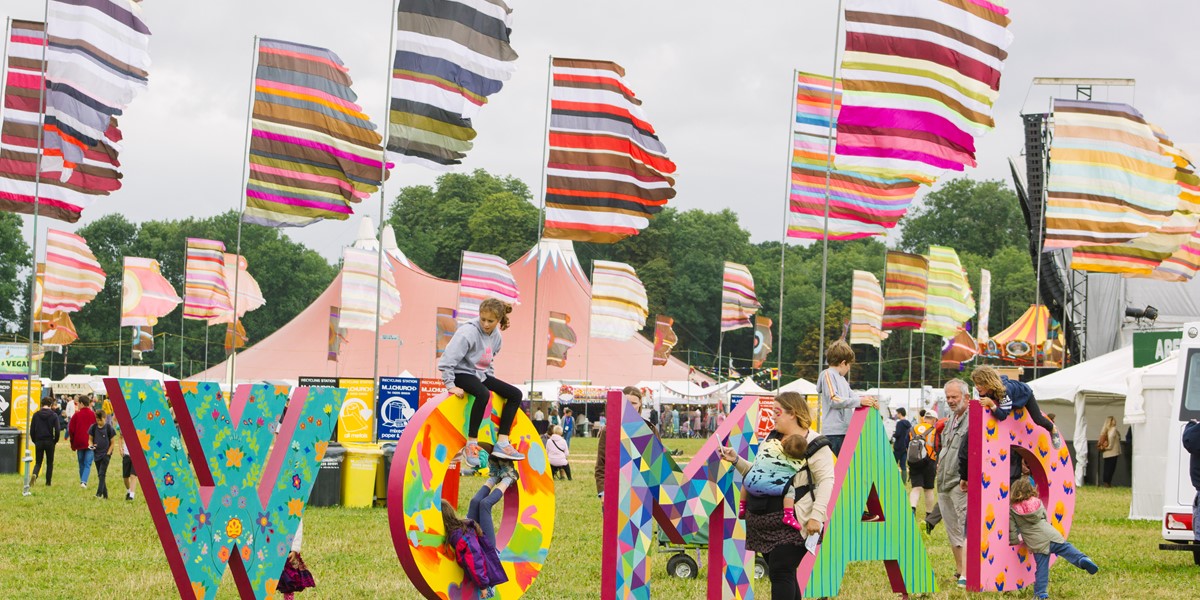 @Tom Askew-Miller
As the prospect of a WOMAD-less weekend looms large, many of you, including the Songlines team, are probably wondering how to replicate some of the festival fun that is normally to be had at this time of the summer. Well, the WOMAD team have come up with some alternative online offerings.
Radio WOMAD will be broadcasting music from their archives (from 10am-8pm on Saturday and Sunday) including sessions with Hugh Masekela, Fatoumata Diawara, This is the Kit and more. There will be various specially curated playlists and DJ sets to dip into, from DJ Indian Man, Emmanuel Jal, Lopa K, Chris Tofu and more. 
If you're after trying your hand at something new, there'll be workshops with some WOMAD faves including guitarist Justin Adams and Ghanaian drummer Abass Dodoo. Plus there will be culinary offerings from the Taste the World stage and the World of Words will be featuring readings from writers including Terry Waite, Harriet Beveridge and a New York Times bestselling author Abi Daré.
WOMAD At Home kicks off on Saturday July 25 at 10am. See womad.co.uk for details
Normal festivities will resume July 22-25 2021