Tuesday, July 20, 2021
WOMAD radio weekender
Despite the disappointing cancellation of this year's event, WOMAD reaches out to world music fans via the airwaves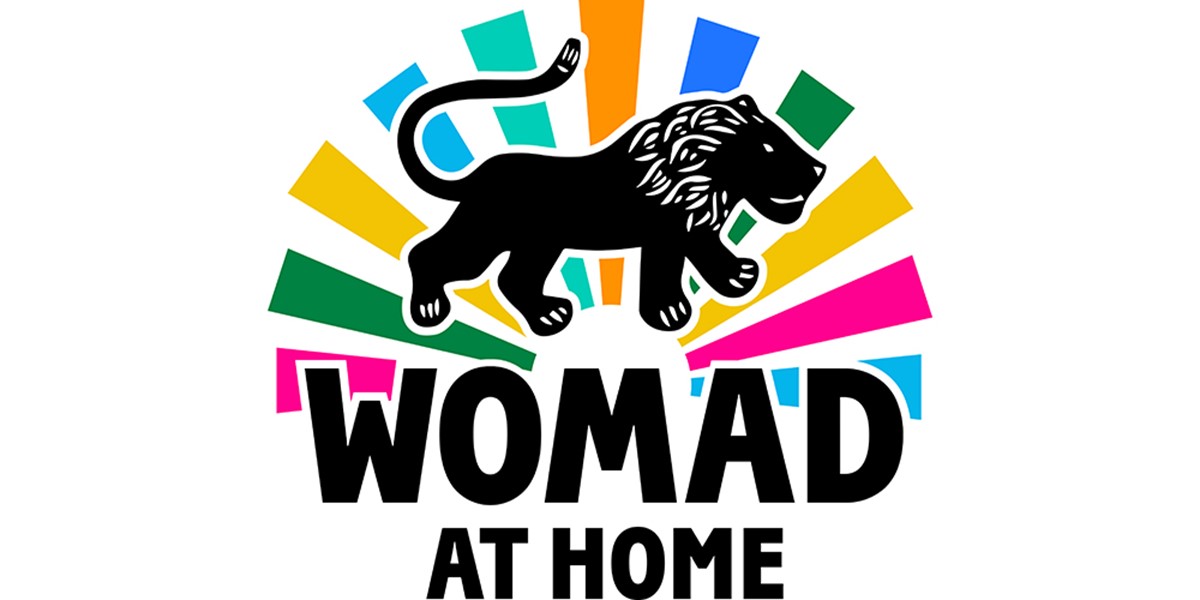 Get into the festival mood and set your dial for a weekend of special WOMAD programming, courtesy of Radio WOMAD and BBC Radio.  
Streaming via Mixcloud between 10am-10pm on Saturday July 24 and Sunday July 25, Radio WOMAD will showcase sounds from around the world, plus exclusive sessions from musicians that have performed at WOMAD over the past decade. Listen here, while chilling atop your very own waterproof WOMAT, available online now for a bargain price.
Meanwhile, BBC Radio 3 are also celebrating what might have been with two Music Planet specials on Saturday and Sunday broadcasting between 4pm-6pm, boasting performances from some of those musicians who were due to appear at this year's summit, including Amaraterra, Gwenifer Raymond, Electric Jalaba, Joseph Tawadros, Hatis Noit and Elaha Soroor & Kefaya. Find out more here. 
And last, but by no means least, Cerys Matthews presents her BBC Radio 6 Music WOMAD-focused show on July 25 at 10am. Featuring artists from around the globe who've previously played at the festival, this specially-curated three-hour programme features an interview with kora player Sona Jobarteh and in-session performance from Onipa, while chef and food writer Claire Thomson is on-hand to provide essential culinary tips on what to rustle up on a campfire or camping stove. Listen here. 
For more details on all this visit www.womad.co.uk/womad-is-coming-to-you-this-weekend