Sunday, December 13, 2020
World Pioneer and Newcomer winners unveiled at Songlines Music Awards ceremony
Tony Allen, Hugh Masekela and Elaha Soroor all recognised for their stellar musical contributions at Songlines annual prize-giving summit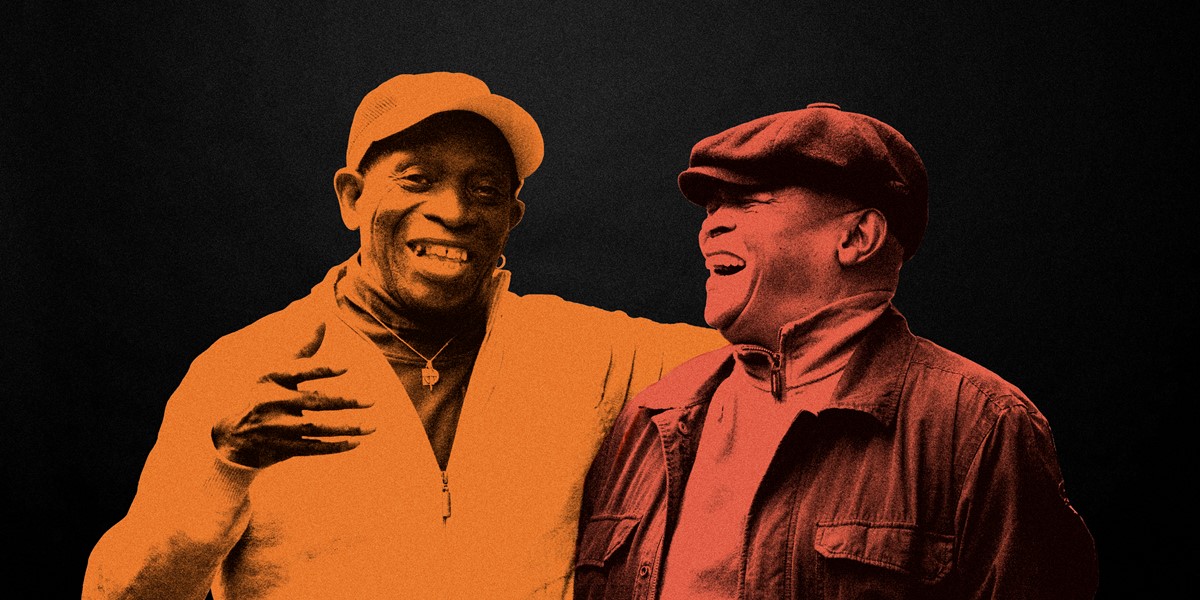 Tony Allen and Hugh Masekela (photo by Gavin Rodgers)
The winners of the prestigious Songlines Music Awards World Pioneer and Newcomer categories have been revealed during a gong-giving ceremony with a difference, a 'virtual' celebration compered by Cerys Matthews, hosting from the comfy confines of her own home.
Regarded by many as the pick of the awards, the World Pioneer accolade is reserved for those who have made a formidable contribution over a lifetime in music, with previous winners including Angélique Kidjo and Nitin Sawhney. To reflect this most tragic of years, it was decided that, on this occasion, recognition should go to two remarkable and much missed musicians – Tony Allen, who died in April 2020, and Hugh Masekela, who passed away in January 2018.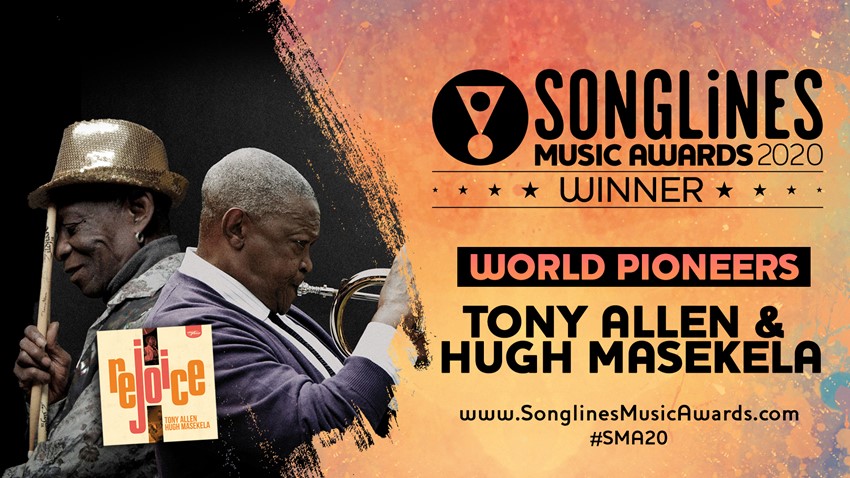 An award has never been conferred posthumously before, just as there have never previously been joint winners. Yet, it seemed totally appropriate in this instance; the simpatico pairing of Allen and Masekela on the 2020 album Rejoice proved to be a poignant last will and testament to two towering titans of African music. The award thus served a dual purpose, acknowledging one of the finest albums released this year and, at the same time, honouring two departed doyens whose music has enriched our lives for more than half a century.
Hugh Masekela's son, Selema, accepted the award on behalf of the Hugh Masekela Foundation: "We miss our father, but we are fortunate to be able to feel his powerful presence through his music," he said. "Wherever they are in this next part of their journey, my father is probably saying to Tony right now, 'Look at us, man, we're all the way out here and we're still making all the noise down there'." Representing Tony Allen's family was Nick Gold, the producer on Rejoice, who described working with the late percussionist as, "a masterclass in generosity, wisdom, grace, groove and humour."  
Meanwhile, the Newcomer award went to the Afghan singer Elaha Soroor, also joint winner in the Fusion category with the band Kefaya, for the album Songs of Our Mothers.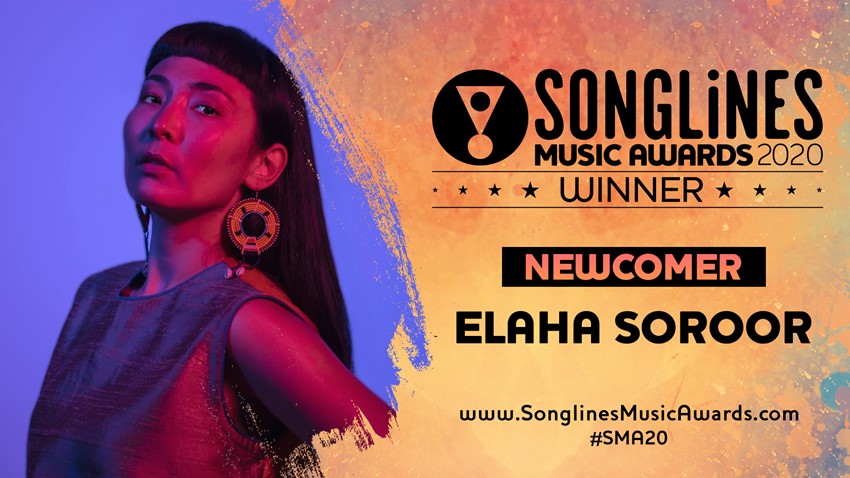 In a heartfelt message, Soroor proudly dedicated her brace of awards to, "the women of Afghanistan for their lives and stories that inspired the album. These women represent something everybody around the world can learn from."
Catch up with the Songlines Music Awards ceremony here:
Watch