Thursday, June 25, 2020
WOW Global 24 – Women and Girls in a Time of Crisis
By Jo Frost
The first ever free and online global festival focused on women and girls – WOW Global 24 – takes place June 27-28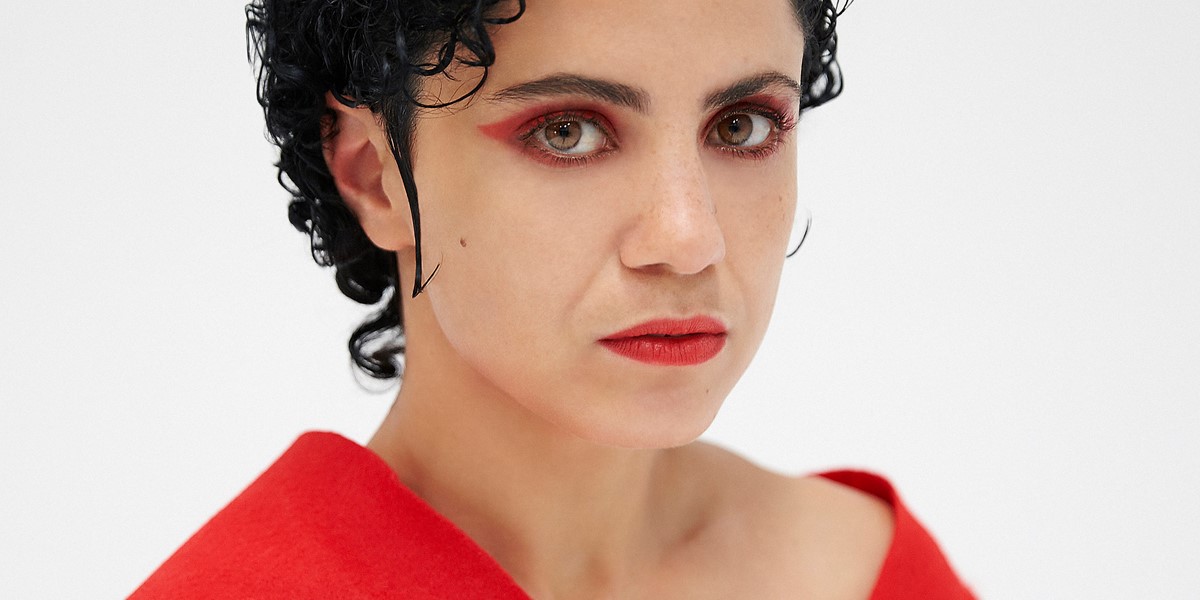 Tunisian singer Emel Mathlouthi takes part in WOW Global 24 ©James Mountford
Created by the UK charity the WOW Foundation, initially set up by the Southbank Centre's former artistic director Jude Kelly, the WOW (Women of the World) festival celebrates its tenth anniversary this year and goes online with WOW Global 24. The event has been launched in response to events such as COVID-19 and Black Lives Matter and their impact on women and girls across the world.
Over the last ten years the WOW festival has achieved an impressive global reach of over two million people on six continents in 17 countries – from Cardiff to Karachi.
The line-up for this latest edition includes an array of high profile figures: from politicians Julia Gillard and Mary Robinson; activists including Angela Davis (pictured) and sister Helen Prejean and actors Gillian Anderson and Thandie Newton.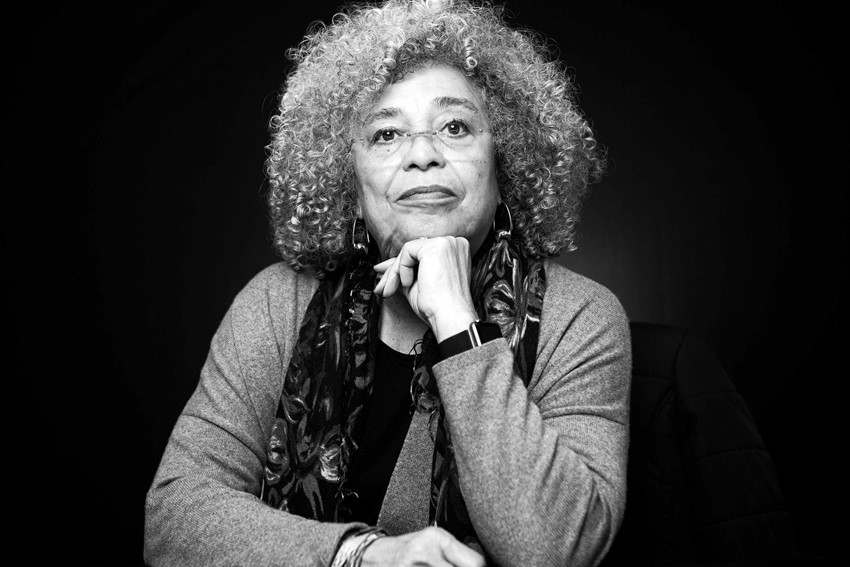 In addition to the many readings and talks on subjects as diverse as gender inequality, health and climate change, there will be exclusive performances from a fantastic line-up of musicians including Shingai (from the Noisettes), West Africa's Les Amazones d'Afrique (pictured below); Tunisian singer-songwriter Emel Mathlouthi (pictured above), Syrian oud player Rihab Azar, Songlines Newcomer 2019 award winner Anandi Bhattacharya and Iranian singer Mahsa Vahdat.
WOW Global 24 runs for 24 hours from June 27-28 and is available to watch for free
Start time in the UK: June 27 10.30am (BST)