Wednesday, February 2, 2022
Songlines Playlists... The Music of West Africa Series
Announcing the launch of a new country-by-country playlist series of essential West African recordings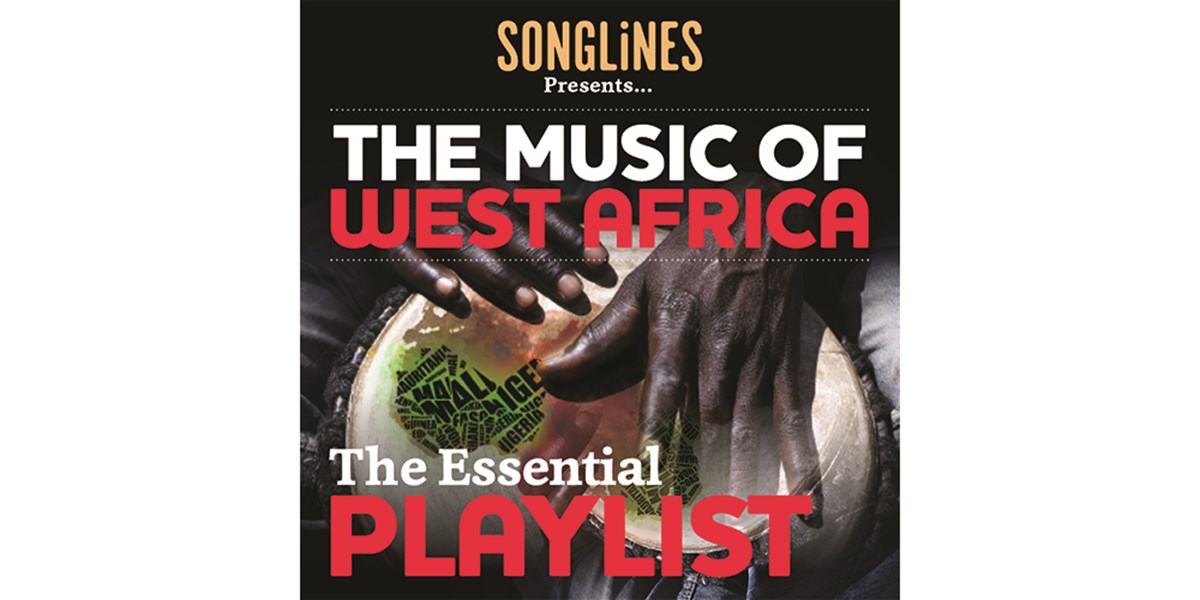 In conjunction with our indispensable special-edition publication, Songlines Presents... The Music of West Africa, we are compiling a series of bespoke playlists representing recommended recordings from each featured country. Stay tuned for future pieces of the audio map… 
---
Songlines Presents... The Music of West Africa is available to order online with free P&P for all UK orders.

Mali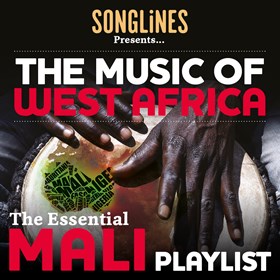 From kora maestro Toumani Diabaté and the late guitar virtuoso Ali Farka Touré, to soulful singers such as Oumou Sangaré and Fatoumata Diawara via the Afro-pop of Amadou  & Mariam and the rocking grooves of a new generation of bands such as Songhoy Blues, no African country in recent years has produced so many significant artists as Mali.
The Essential Mali Playlist features Toumani Diabaté, Fatoumata Diawara, Salif Keita, Songhoy Blues and more

Benin & Togo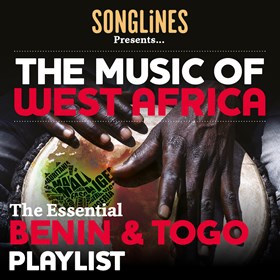 Benin's music draws on the heritage of the more than 40 ethnic groups that make up its population and adds influences from Cuban music, Congolese rumba, Afrobeat, American funk and soul, as well as French chanson. 
The most legendary musical figure to emerge from neighbouring Togo, one of the smallest countries in Africa, is the late singer Bella Bellow, while more recently the sound of Agbajazz has gained popularity. Originated by the London-based Kodjovi Kush, it's a deft fusion of agbadja, the traditional music of the Ewe (Togo's largest ethnic group), with reggae, jazz and funk. 
The Essential Benin & Togo Playlist features Angélique Kidjo, Orchestre Poly-Rythmo de Cotonou, Star Feminine Band and more, as originally featured in Songlines Presents… The Music of West Africa.

Burkina Faso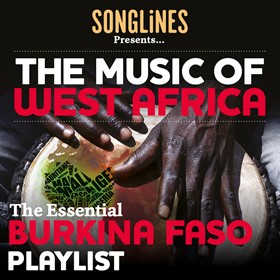 The political and cultural revolution following Burkina Faso's independence in 1960 saw the country (previously known as Upper Volta) undergo an intensive period of musical productivity, drawing deep on the folk tropes of its 60 different ethnic groups and traditional instruments such as the balafon and djembe. As in much of Africa, the current big thing in Burkina is arguably hip-hop, with artists including Smockey, Yeleen and Clepto Gang leading the charge.
The Essential Burkina Faso Playlist features Amadou Balaké, Massa Dembele, Smockey, Volta Jazz and more, as originally featured in Songlines Presents… The Music of West Africa.

Cape Verde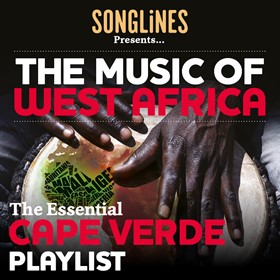 Until the late 1980s, few outsides knew much about Cape Verde, but the extraordinary success of Cesaria Evora – 'the barefoot diva' – has helped to turn the bittersweet music of this archipelago, known as morna, into a global phenomenon. In 2019, UNESCO added morna to its list of intangible expressions of humanity's cultural heritage.  
The Essential Cape Verde Playlist features Bitori, Lura, Nancy Vieira, Titina, Tcheka, Tito Paris and more, as originally featured in Songlines Presents… The Music of West Africa.