Mulatu Astatke
Profile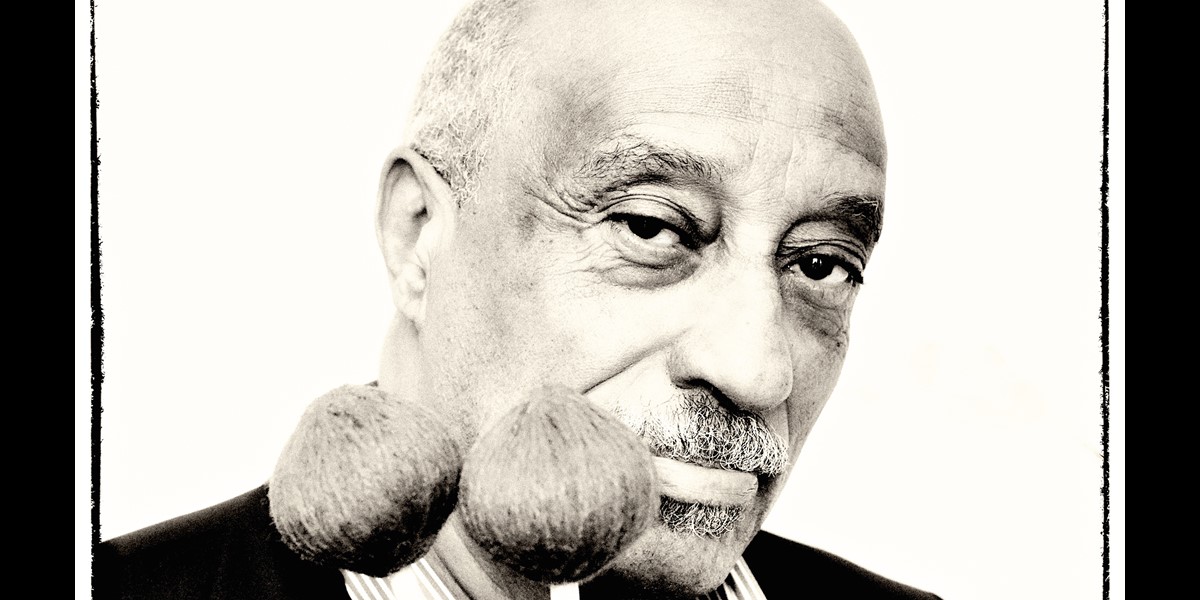 Photo: Alexis Maryon
The musician and composer Mulatu Astatke is often described at the 'Father of Ethio-jazz,' is an influential star of Ethiopia's musical golden age
---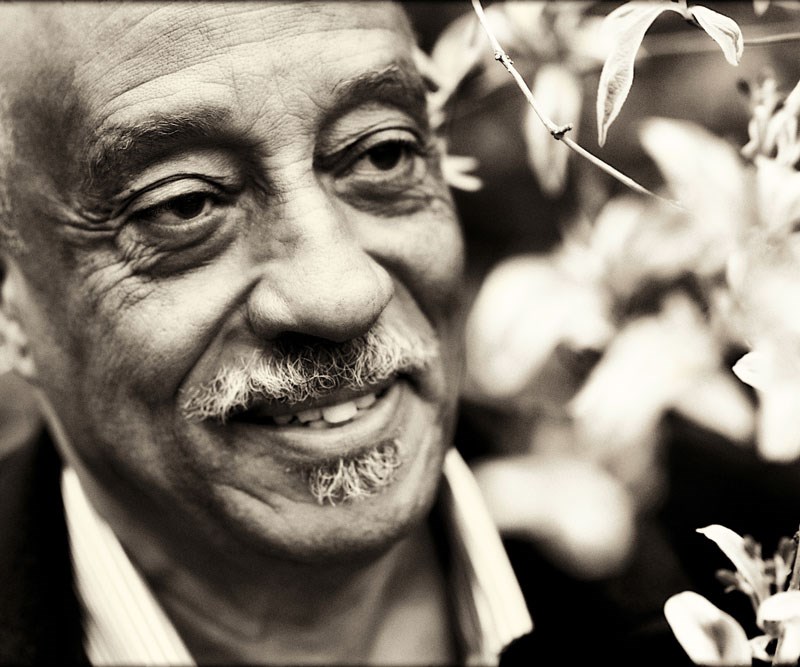 In the late 1960s and early 1970s, Addis Ababa was alive with the sound of inventive musicians experimenting with various styles of jazz in a distinctively Ethiopian way: but one of them stood tall above all rivals to become known as 'the father of Ethio-jazz'.
The music of Mulatu Astatke has come to define Ethio-jazz and yet stands entirely on its own as a unique blend of traditions and innovations, of particular textures, timbres, scales and rhythms.
Born in Ethiopia in 1943, like all great innovators, Astatke has taken his inspiration from diverse sources. While studying classical music at Trinity College, London he worked with Ghanaian, South African and Caribbean musicians. Then during his time studying jazz at Berklee, he played with Cubans and Puerto Ricans. Yet at every step, the traditional sounds of his homeland were never far away as he magically fused the five-note pentatonic modes of Ethiopian music and the Western 12-note chromatic scale in a way that meant the stitching was invisible. 'When you're mixing different cultures you have to be careful that one doesn't dominate the other,' he told Songlines in 2010.
Although he also plays electric piano and percussion, his primary instrument is the vibraphone, the warm, undulating tones of which became his trademark. His first heyday in the era of 'swinging Addis' saw him performing with the likes of Duke Ellington and Alice Coltrane. He returned to prominence in the 21st century due to the phenomenal success of the Éthiopiques archive series and the inclusion of his music in the Jim Jarmusch movie Broken Flowers. 2010's Mulatu Steps Ahead was his first new recording in two decades and led to a hugely satisfying late-flowering renaissance.