Ethiopia
Profile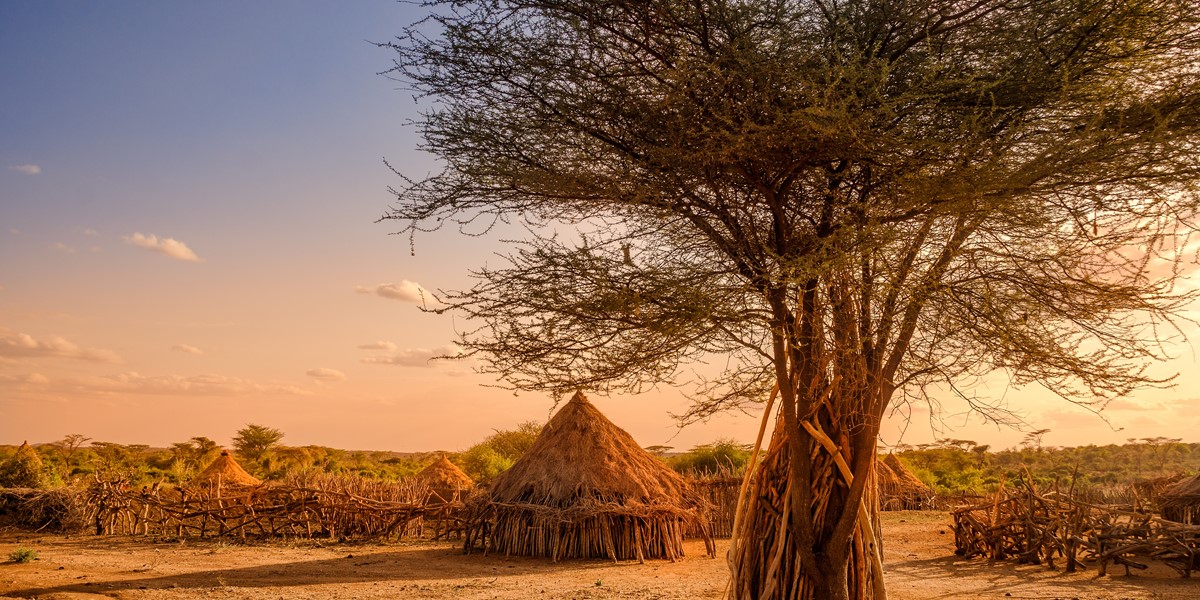 Traditional Ethiopian music is based on a pentatonic scale with asymmetrical rhythms which in the 'golden age' of the 1960s and early 1970s combined with contemporary Western styles to create the thrilling hybrid known as 'Ethio-jazz'.
The repression of the military dictatorship between 1974-91 plunged Ethiopian culture into the doldrums but a major revival of interest and activity began in 1998 with the launch of the acclaimed Éthiopiques series, which brought back to prominence such 'golden age' performers as Mahmoud Ahmed, Mulatu Astatke and Tlahoun Gèssèssè.
A younger generation of Ethiopian singers has also emerged, including Teddy Afro, Aster Aweke and Gigi, although the latter two today live in the US.