Orchestra Baobab
Profile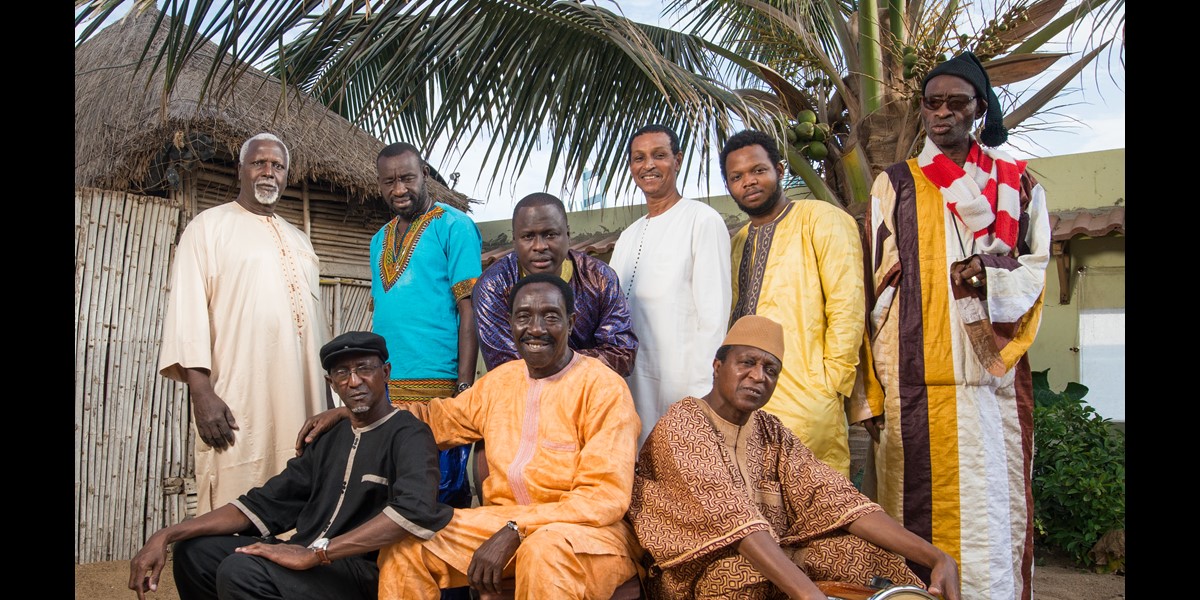 Photo: Youri Lenquette
Orchestra Baobab are Senegal's most popular band, who broke onto the scene back in 1970 with their blend of African and Cuban rhythms
---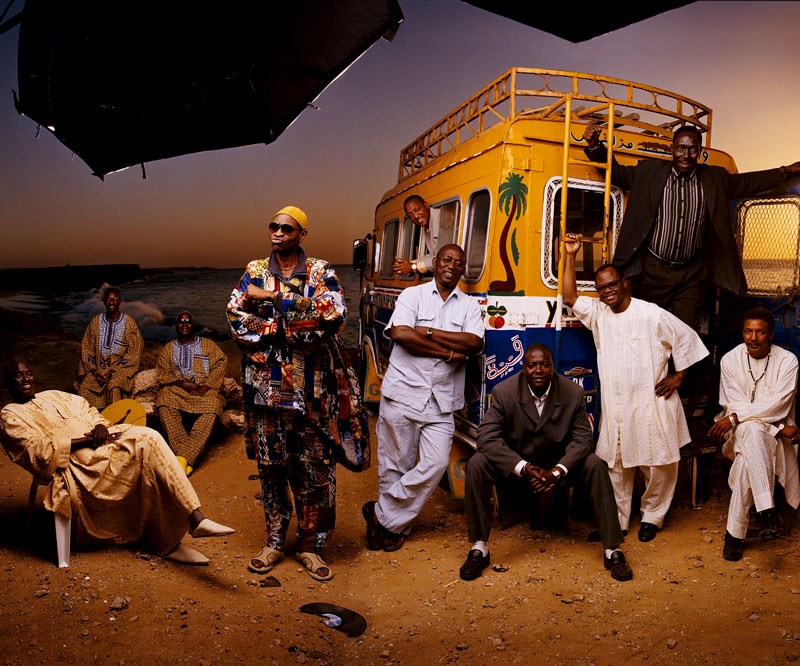 Titled after the mighty West African tree and the legendary Dakar nightclub that borrowed its name, Orchestra Baobab formed in 1970 and swiftly became Senegal's most popular band with their effortless blend of African and Cuban rhythms.
Their sound was evocative and distinctive, the harmonies seductive and smooth and the grooves fluid and swaying. Bringing in musicians from different tribal regions they featured both Mandinka and Wolof singers to extend their appeal and, after various personnel changes, by the mid-1970s their classic line-up was in place, featuring Thione Seck, Balla Sidibe and Ndiouga Dieng on vocals, Issa Cissokho on saxophone and Barthélémy Attisso on lead guitar.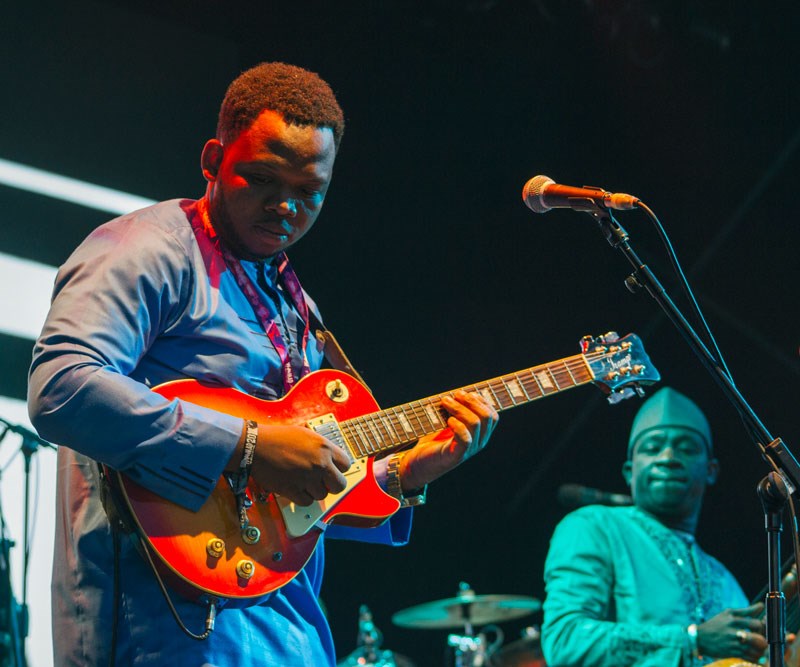 Seck went on to become one of Senegal's biggest solo stars and Baobab with the release of the exquisite 1982 album Pirate's Choice. However, by 1987 the group had broken up, victims of changing musical tastes as the funkier sound of mbalax, spearheaded by Youssou N'Door, took over the dancefloors of Dakar.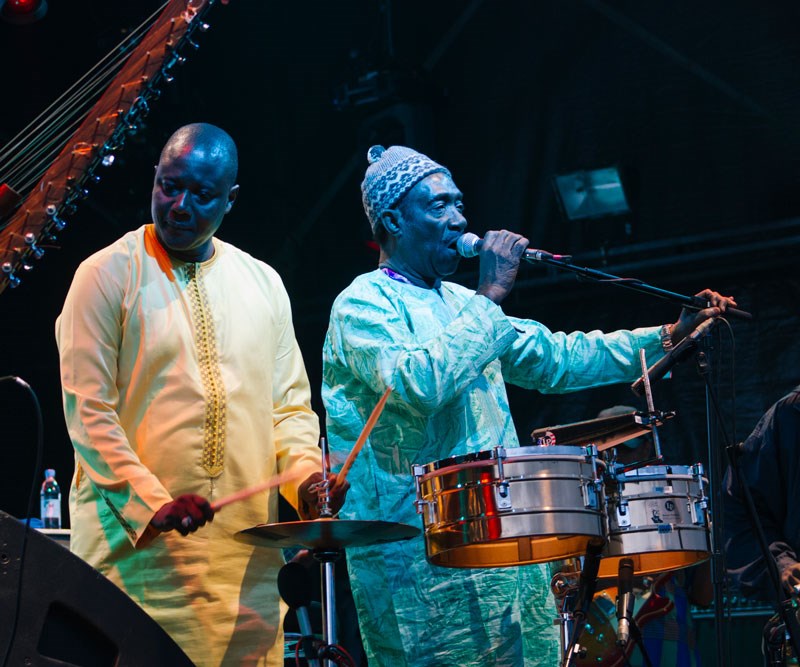 Fast forward to 2001 when the World Circuit label reissued Pirate's Choice, a record which by them had taken on an almost grail-like status among African music aficionados. The release was greeted with such acclaim that the band reformed for a European tour. That went so well that they went back into the studio and recorded 2002's Specialist In All Styles, which won two BBC Radio 3 awards for world music. Three further albums have followed and with the addition of several younger musicians, almost half a century after they first came together, Baobab remain one of the glories of West African dance music.