Senegal
Profile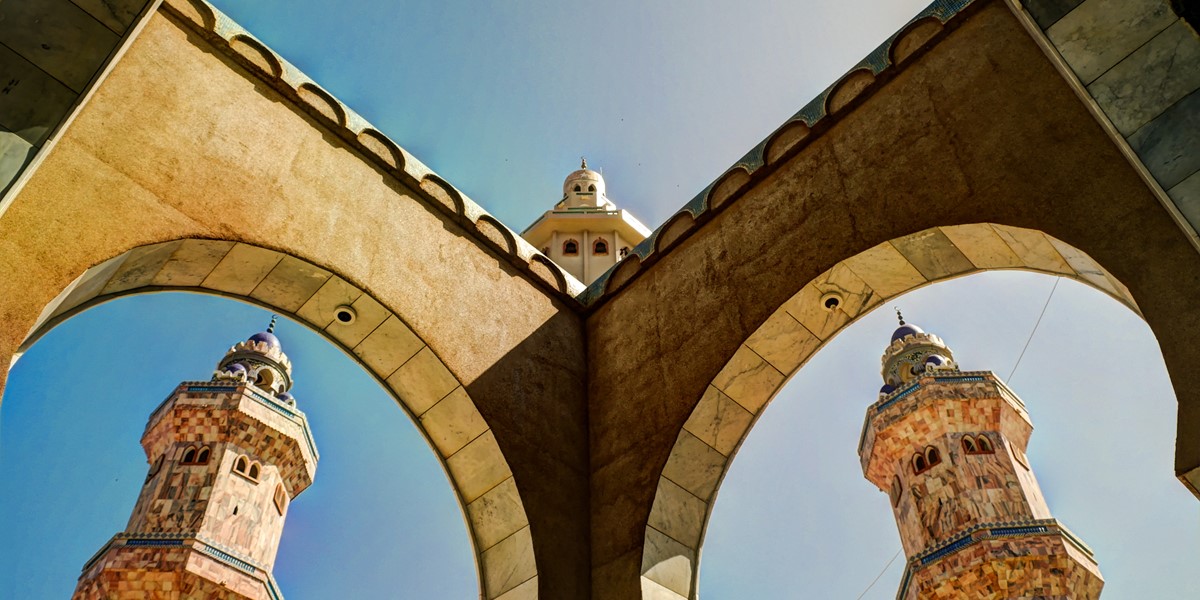 The emergence of Youssou N'Dour and Baaba Maal in the 1980s made the entire planet sit up and take notice of Senegalese music.
Both came from different traditions – N'Dour from the Wolof community in Dakar and Maal from the Fulani in northern Senegal – but their voices rivalled each other for soulfulness and opened the floodgates as other great Senegalese voices emerged on to the world stage, including Thione Seck, Ismaël Lo and the dreadlocked Cheikh Lô.
The exposure also led to the reformation of Orchestra Baobab, whose Cuban-influenced rhythms had ruled Senegalese music in the 1970s and who went on to enjoy a spectacular 21st-century second coming.