Monday, November 23, 2020
Introducing María José Llergo: "What we now call tradition was a revolution in its own time"
The young Spanish flamenco singer tells Gonçalo Frota how tradition and contemporaneity come together in her music. Photographs by Miguel Triano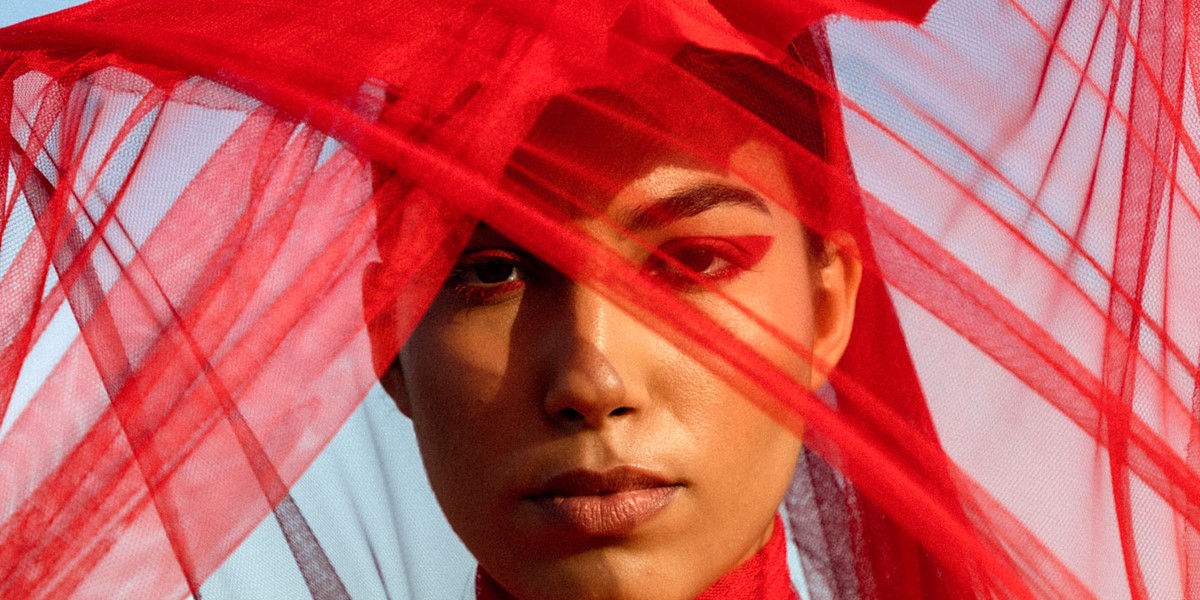 That flamenco is so embedded in María José Llergo's being may come as no surprise. As a child she would hear her grandfather singing traditional tunes as he farmed. After a while, she simply started to emulate him. There were no rules to be followed, just the pure emotional bliss of joining voices with her grandfather. "That is really how I learned to sing and to understand music as something free and natural," the 26-year-old Spanish singer says.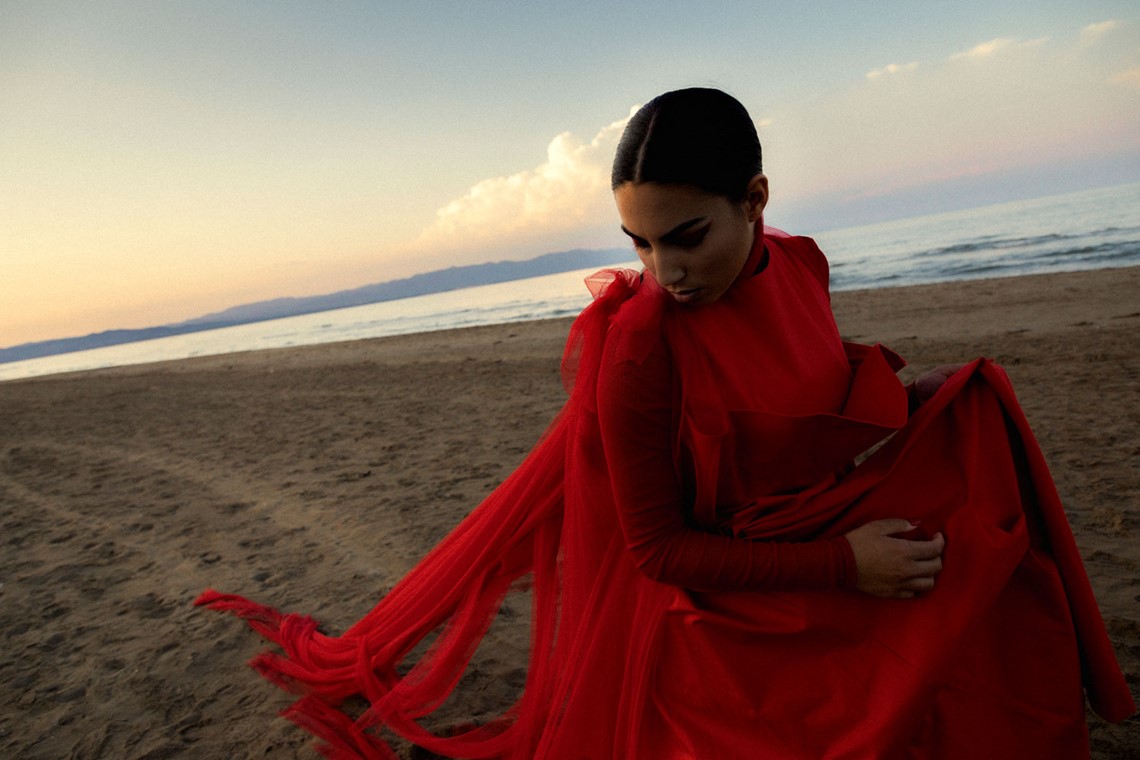 Born and raised in the region of Andalucía, flamenco's official birthplace, María José Llergo has recently stood out among the young new cantaores who are pushing the genre's limits. She does not hesitate to name iconic and classic flamenco singers such as Niña de los Peines, Niña de la Puebla, La Perla de Cádiz or Fernanda y Bernarda de Utrera as primary influences on her music, but inevitably she also speaks of Camarón de la Isla as an inspiration, in part because Camarón revolutionised flamenco in the late 70s, when he introduced drums, electric guitars and sitar to a genre that stays mostly faithful to its classical guitar and voice musical rawness. "What we now call tradition was a revolution in its own time."
"Each one of us lives at a given moment and our art should take into account everything that surrounds us," she continues. And that means that if Camarón felt like adding an electric guitar to his personal style, so María José Llergo should feel free to create her own contemporary stance. For Llergo, however, it is not a question of imposing herself on flamenco, but rather "to tune in with the moment we are living, listening attentively to what that moment is telling us and feed on that when the time comes for us to make our contribution. I do believe we should adapt to our time and let it out through the music."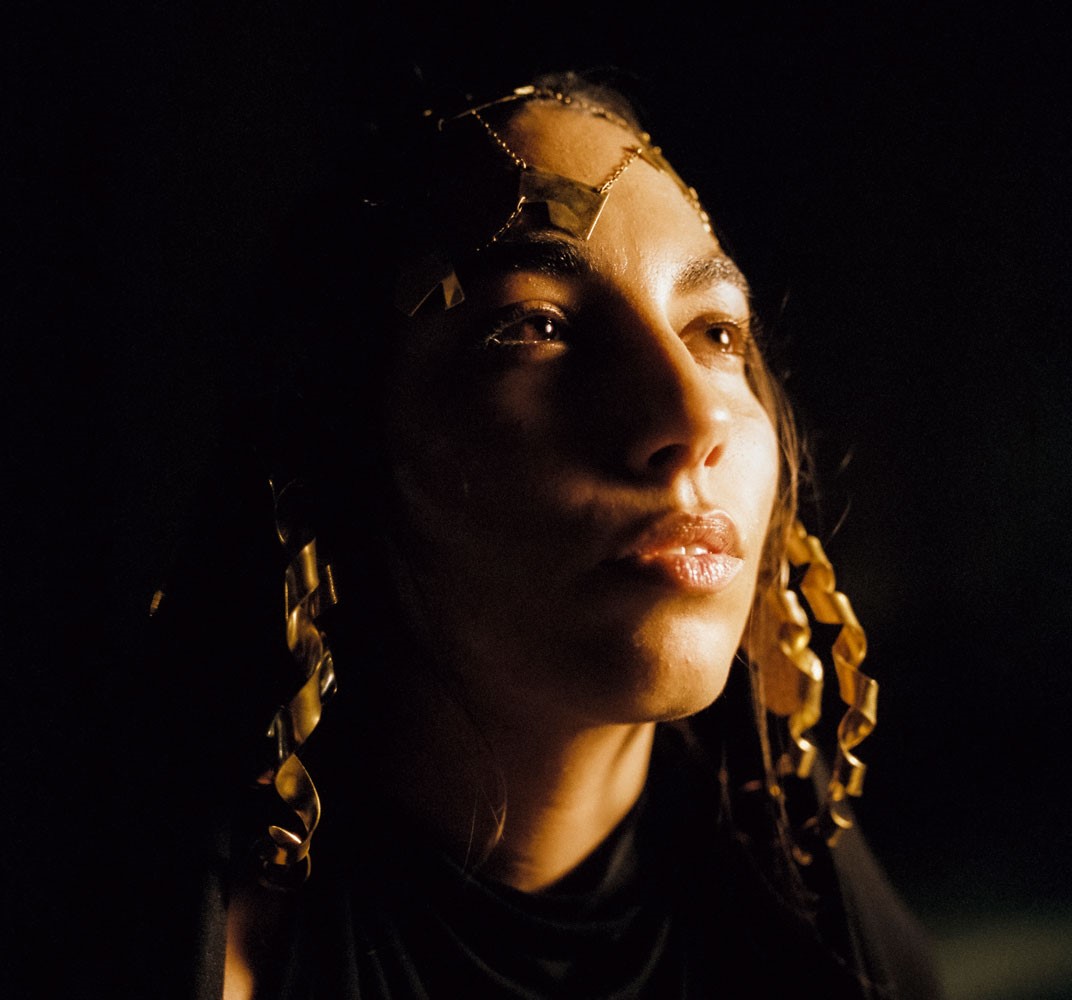 She is doing just that. Sanación, her debut EP, is immediately recognisable as flamenco, although she does not shy away from bringing forth her own interpretation of what flamenco is today. "If I am using electronics, that is only because I live in 2020 and I have access to synthesizers and other instruments I'm truly in awe of. These sounds are also part of my life." Tracks such as 'Soy Como el Oro', 'El Hombre de las Mil Lunas' and 'El Péndulo' are fine examples of the artistic freedom she demonstrates in her self-penned songs.
Not only is Sanación the first proper introduction to Llergo's music, with a very distinct flamenco language, but it also exudes "the need to overcome" the "traumas and bad experiences" she says she has collected over the years. "I needed to get rid of all those feelings in order to fully live the next chapter in my life," she confides. When it all comes across in the form of this intense, beautiful and haunting set of songs, we can only wait with anticipation for what that next chapter will bring.
María José Llergo's debut EP, Sanación, is out now on Sony Music
This interview originally appeared in the November 2020 issue of Songlines. Never miss an issue – subscribe today!